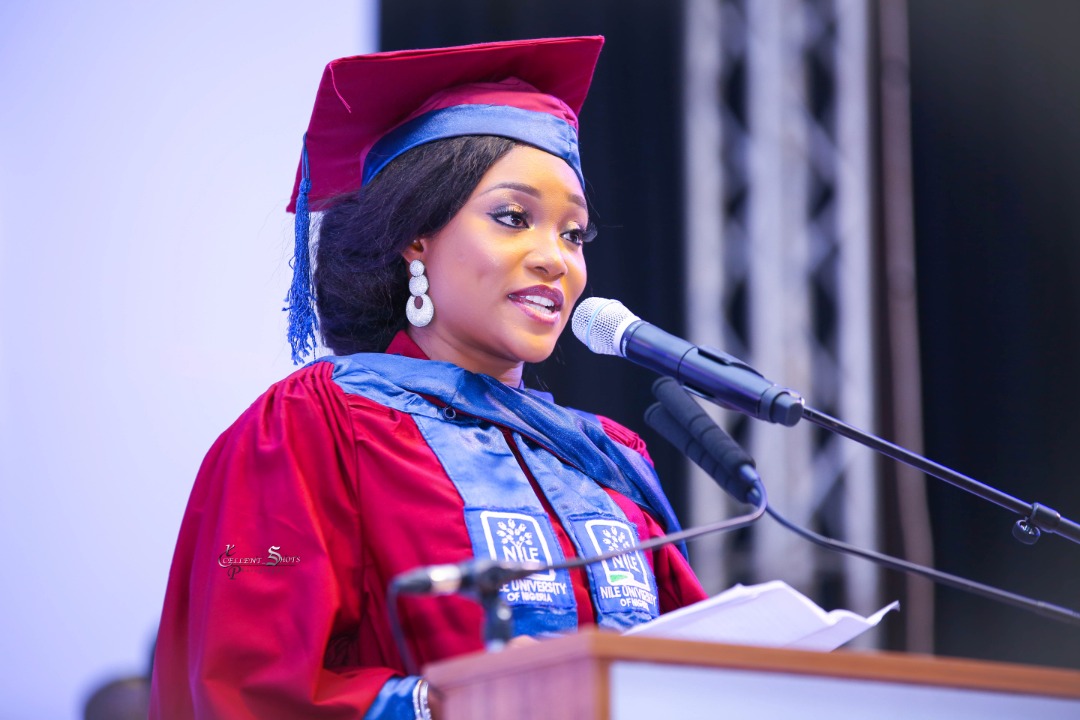 Assistant to the Executive PA of the chairman. This became my role due to Covid-19 and inability to travel to the company's main engineering firm. I just basically help with proof reading emails and letters along with taking inventory of office expenditures and confirm some financial statements
Why did you choose this field?
I've always loved science, at first I wanted to be a medical doctor but circumstances made me not get into medical school. Then I met a man who went through my O'level results and asked me if I loved maths and I said yes. He then advised me, that judging from my results, I'd be good at engineering courses. He also said, I may feel reluctant at the moment but I should think about it on a large scale, I am a woman, there aren't a lot of female engineers in my country and the world as a whole, he said I should dare to be different and take the leap, I did and I don't regret it at all. This advise was given to me in 2014 now I'm excited to let people (especially women) know that STEM related jobs are for them as well.
What do you look at and think, "I wish younger me would have known this was possible"?
I graduated as the valedictorian of my university, class of 2019. I didn't think I could do it, especially in engineering. I am glad I worked hard and dared to dream
Why do you love working in STEM?
I love STEM because it is revolutionary and dynamic. I wake up on the morning looking forward to learn something new, to tackle a new problem and make the world a better and efficient place. I may not working at my dream job at the moment, but my knowledge of engineering helps me to even tackle the day to day work in the office.
Best advice for next generation?
STEM is not for men alone. STEM is not as difficult as people make it seem. Dare to dream, push yourself and join a world of fulfilling achievements.
Inspo quote / fun fact / role model
Success is not a day's job, continuous effort, consistency and diligence is the key to an outstanding outcome/result.