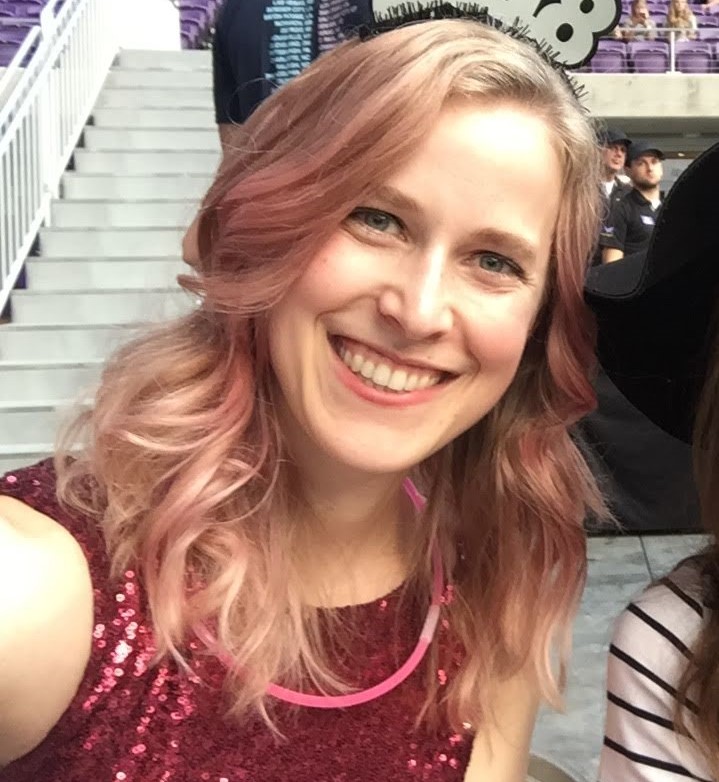 Process Development Engineer, Boston Scientific
Remove fear, anxiety, and unworthiness from the equation
I am the bridge between the idea of a device and manufacturing that device. I continuously work with R&D to design and control the product. I work in parallel to develop the method to making the product. I begin the conversation with Operations once the product is through its initial drafts and we work as a team to get the product out to the world.
WHY DID YOU CHOOSE THIS FIELD?
In college, engineering is set to a 4 year plan. You jump in right away as a freshman. Since I had one extra course I could take, I took a Career class - I needed to be sure I wanted to delve into this engineering world and it wouldn't waste my time. I took the course, which evaluated Myers-Briggs, what makes you happy, what you're competent at, dreams, and more. My result was engineer or dentist. I knew I wouldn't want to look at the spectrum of good to bad teeth, so it was meaningful that engineering was on the list as well. The biggest awakening I had from this course was my dream of wanting to help society in the way that I can with my aptitude for science and math.

I chose Mechanical Engineering because it was the broadest of engineering offerings and I love working with my hands. I enjoyed every minute of it looking back. I took a C++ course during my undergrad that enlightened me to the enjoyment, creativity, and algorithmic math that computer science offered - so I signed up for a Computer Science minor.

Getting to the end of school, I knew the medical device field was the most direct method of impacting the world in a good way. Med Device is ever present in Minnesota, but had a high bar to get in. I leaped with faith I'd find the right job, and after joining Boston Scientific, I haven't looked back.
WHAT DO YOU LOOK AT & THINK, "I WISH YOUNGER ME WOULD HAVE KNOWN THIS WAS POSSIBLE?"
Sign up for minors and flares (branches of your engineering degree) in college that truly make you excited. If they get you that pumped up, you can make room for them. So what if you take another year of college? It could mean the difference between an ok job and a fulfilling job.
WHY DO YOU LOVE WORKING IN STEM?
Making an impact on the world to better people's lives brings me into work. Getting to work in an environment of the future makes me look forward to each day. Also, everyone is so smart! People love to collaborate, and it makes such an impact to the work environment. STEM raises the best collaborators - remember this includes you!
BEST ADVICE FOR NEXT GENERATION?
Remove fear, anxiety, and unworthiness from the equation. You can do anything you set your mind to. I was 1 of 4 girls in a 50 person MechE class, and 1 of 10 girls in a 100 person CompSci class. Be you, and you'll succeed.
It was on my mortarboard: "She turned her cant's into cans and her dreams into plans" - Kobi Yamada