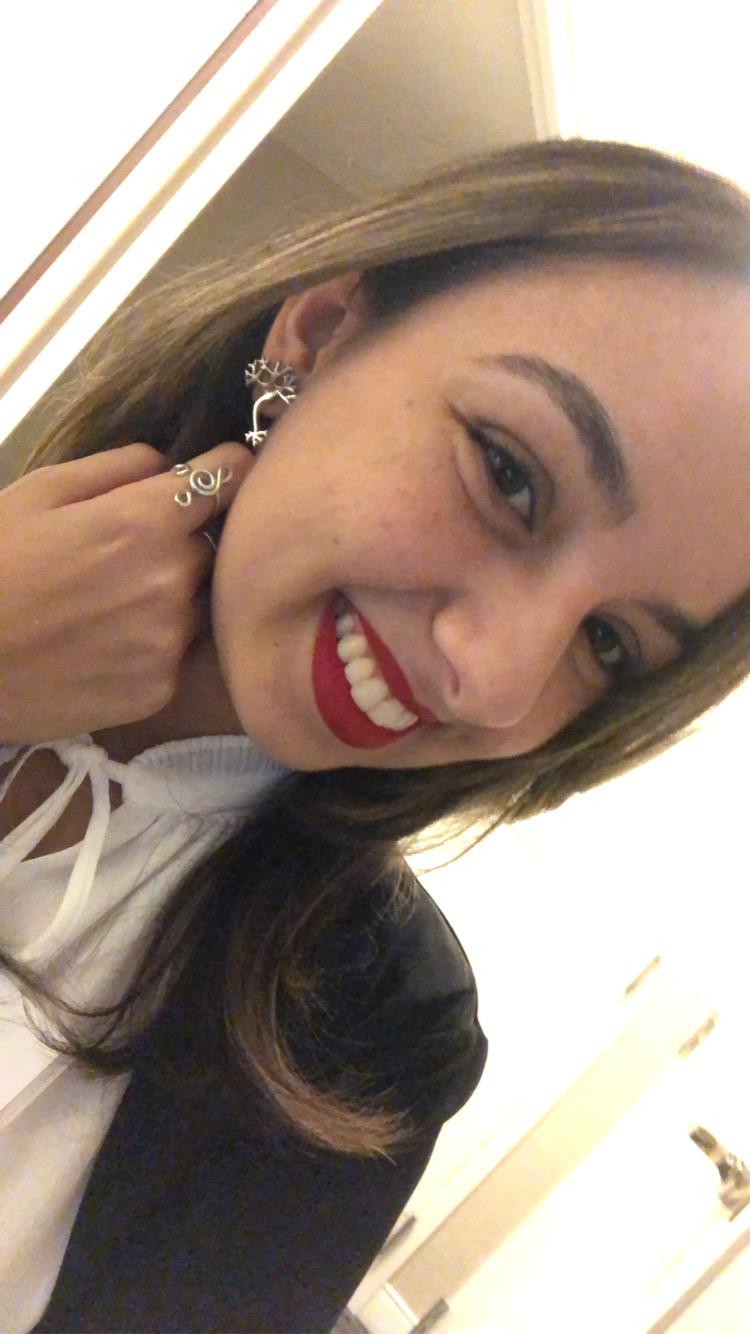 I spend time asking and answering complicated questions to understand the brain and the nervous system by doing experiments and a lot of reading.
Why did you choose this field?
I chose the Neuroscience field because it is complex, interdisciplinary, and rather fascinating. I knew I wanted to pursue research in neuroscience after reading a book on the neuroscience of music which made me feel excited to know more about the mysteries of this system.
What do you look at and think, "I wish younger me would have known this was possible"?
I got into a Neuroscience program and became the director of a Neuroscience student organization. I got into various internships out of my country. I'm a scientist, smart and empowered! Younger me would have never guessed this.
Why do you love working in STEM?
I love working in STEM because it continuously fuels my curiosity and allows me to exercise my creativity everyday. I wake up looking forward to learning something new.
Best advice for next generation?
Being a girl in STEM can feel uncomfortable at times and that's ok. The key is to never (ever) give up and believe in your capability as a scientist!
Inspo quote / fun fact / role model
"This may be tough but so are you"