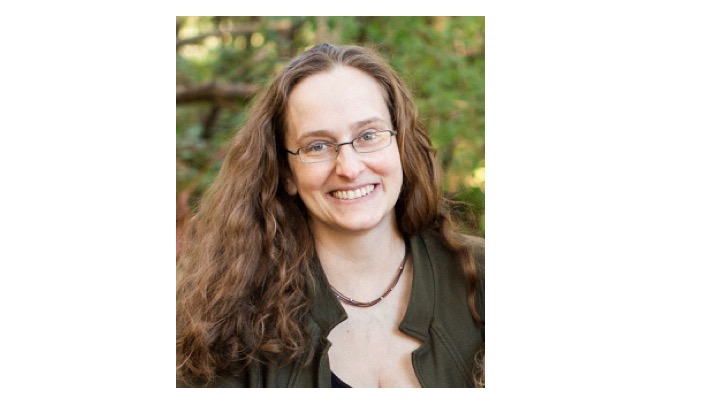 As a science writer, I translate technical content for a range of audiences, from kindergarteners to academics. I not only get to share exciting discoveries with people who might not otherwise hear about them, but I get the chance to tell the stories that are often hidden behind the science.

As an open publishing strategist, I work with publishers and the university library system to bridge the long history of print for academic writing and educational materials to open and digital platforms. This ranges from Open Education Resources (OER) for students to Open Access (OA) journals and monographs for academics.
Why did you choose this field?
I never really knew these fields existed until I ended up working in them. I had always loved writing and communication, but growing up it had felt like a hobby. During my Ph.D. I discovered how much I connected with the communication side of science - especially serving as a bridge between technical and non-technical audiences. I went from dong research to managing scholarly journals to managing a scientific journal for kids to writing about science for kids myself. I get to work with smart people who are finding creative solutions to problems that didn't even exist when I was younger, and then I get to tell the world about it. Stories and science have come together, and I don't want to ever separate them again.
What do you look at and think, "I wish younger me would have known this was possible"?
I always had a habit of looking at existing systems and seeing if there were new ways to do old things, and those suggestions were not always welcome. I wish I had known that there are roles in which people don't just like that you want to break down and rebuild major parts of an organization, but hire you specifically to do so.
Why do you love working in STEM?
I love talking to people who are absolutely obsessed with the work they get to do, and then getting to share those stories and excitement with new audiences.
Best advice for next generation?
Don't limit yourself to a single category. The lines between disciplines will blur and disappear before you can even place yourself firmly between them. Find the questions you like thinking about, find the ways you like thinking about them, and never be afraid of learning a new skill.
Inspo quote / fun fact / role model
(I don't really have one)