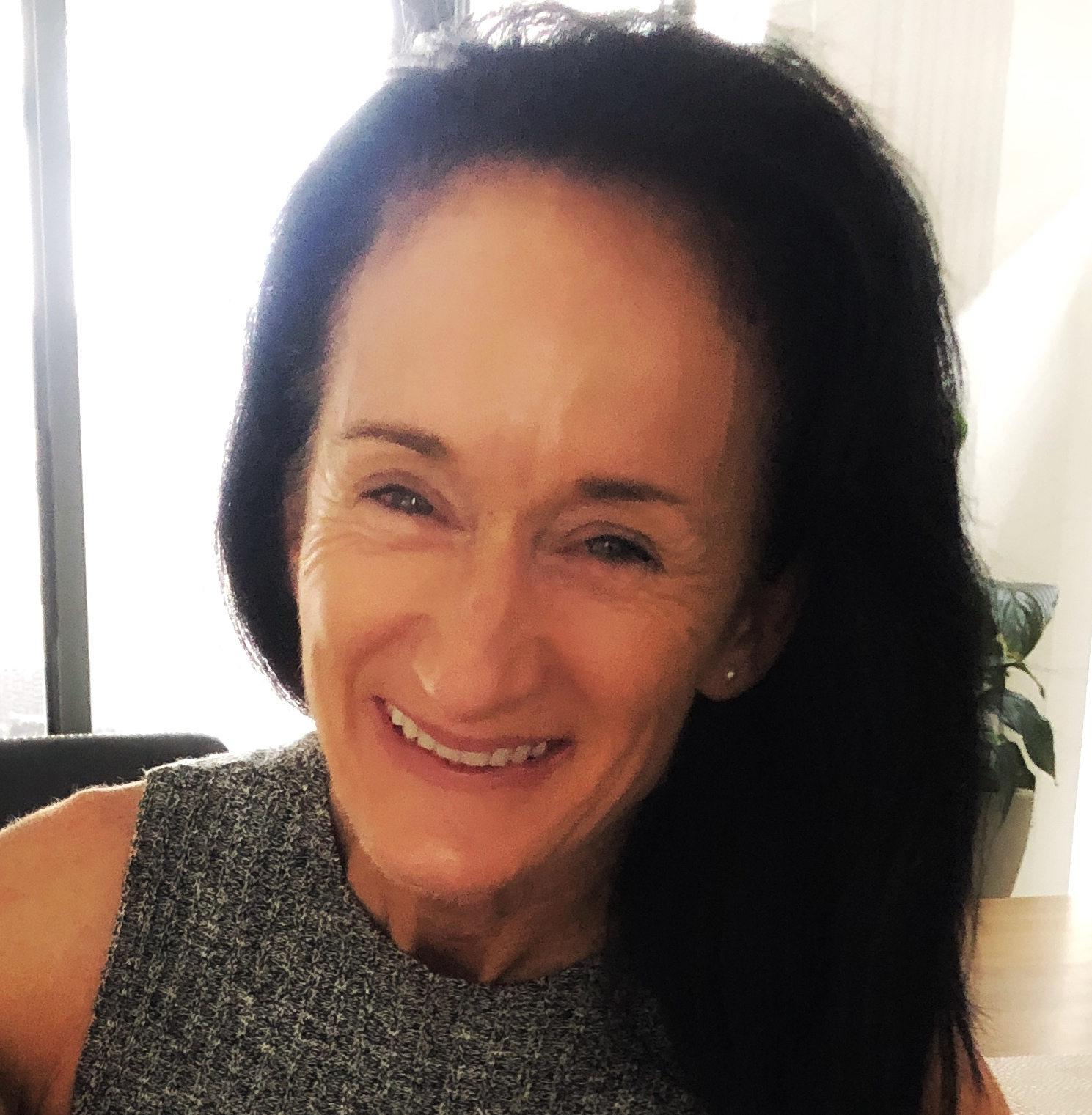 Contract wellsite geologist, offshore development drilling campaign for Woodside Energy Ltd
Don't use gender stereotyped roles to help you decide on a career path.
My job entails collecting drilling and geology data on an offshore drilling rig in an effort to help the drilling team meet their targets in a safe and timely manner.
WHY DID YOU CHOOSE THIS FIELD?
Wellsite geology has been a culmination of over 30 years of working as a geologist in both minerals and energy industries. Working offshore is a very exciting and interesting life due to the remoteness of locations and its highly technical nature. Every contract is different and has its own unique challenges, both professionally and logistically. It is also the most culturally diverse workforce you'll find at any job as there are literally dozens of different nationalities all working together to get the job done.
WHAT DO YOU LOOK AT & THINK, "I WISH YOUNGER ME WOULD HAVE KNOWN THIS WAS POSSIBLE?"
I can't think of any job I've had that I would have wished to have known about earlier in my career because all the different roles I've been involved in over the past 35 years have contributed the vast and varied projects and experiences I've had over the course of my career. Being a contractor has meant that I've never had any stability in my job so I've always had to be on the lookout for my next role before the current one even finishes. I love throwing myself in the deep end and taking on new and challenging projects, just as I did when I decided to switch from working in the minerals industry to working in offshore oil and gas, despite being told by many people it just can't be done. But I found a way!

I've never followed convention when it came to my career and have just gone with the flow as I've navigated through early career, motherhood, and ultimately resuming a full-time career as a geologist after taking several years out of the workforce to focus on raising a young family.

My current role as an offshore wellsite geologist is one that I love and hope to continue well into the future. No other job compares to the excitement of working on offshore oil rigs and flying to work in a helicopter!
WHY DO YOU LOVE WORKING IN STEM?
I not only love the challenges of the job that I do but love working with so many incredibly smart and passionate people from all around the world. Every day on a rig presents so many challenges and unknowns that have to be managed as they arise. It's a very time-pressured environment so you have to be mentally prepared at the start of every shift to anticipate many different possible outcomes of the tasks that take place. The depth of knowledge and experience within the offshore team and support crew from the office make for an incredibly interesting and educational work experience every day you're on the rig.
BEST ADVICE FOR NEXT GENERATION?
Don't use gender stereotyped roles to help you decide on a career path. Traditionally STEM subjects have been male-dominated but there's absolutely no reason why this should be the case.

Practically no STEM jobs these days (if any!) require physical strength to be able to do the job so there's no reason whatsoever for females to be passed over for any STEM career paths. It's time women had the same rights to pursue interesting and highly paid career paths just as the men have had the privilege to do throughout modern history. There's still a high percentage of men who don't want to see women encroaching on their stranglehold of the interesting and financially rewarding roles so we have to continue to push for equity in all STEM fields.

Different STEM career paths need to be highlighted to secondary school students so they can see what incredibly exciting and rewarding jobs are available. Women shouldn't have to settle on traditionally female career paths or settle for low paid jobs. Researching roles that look exciting to you should be encouraged and finding role models specifically in areas of interest is fundamental to ensuring every inquisitive student gets the guidance they deserve.
"Don't overthink it, just do it!"