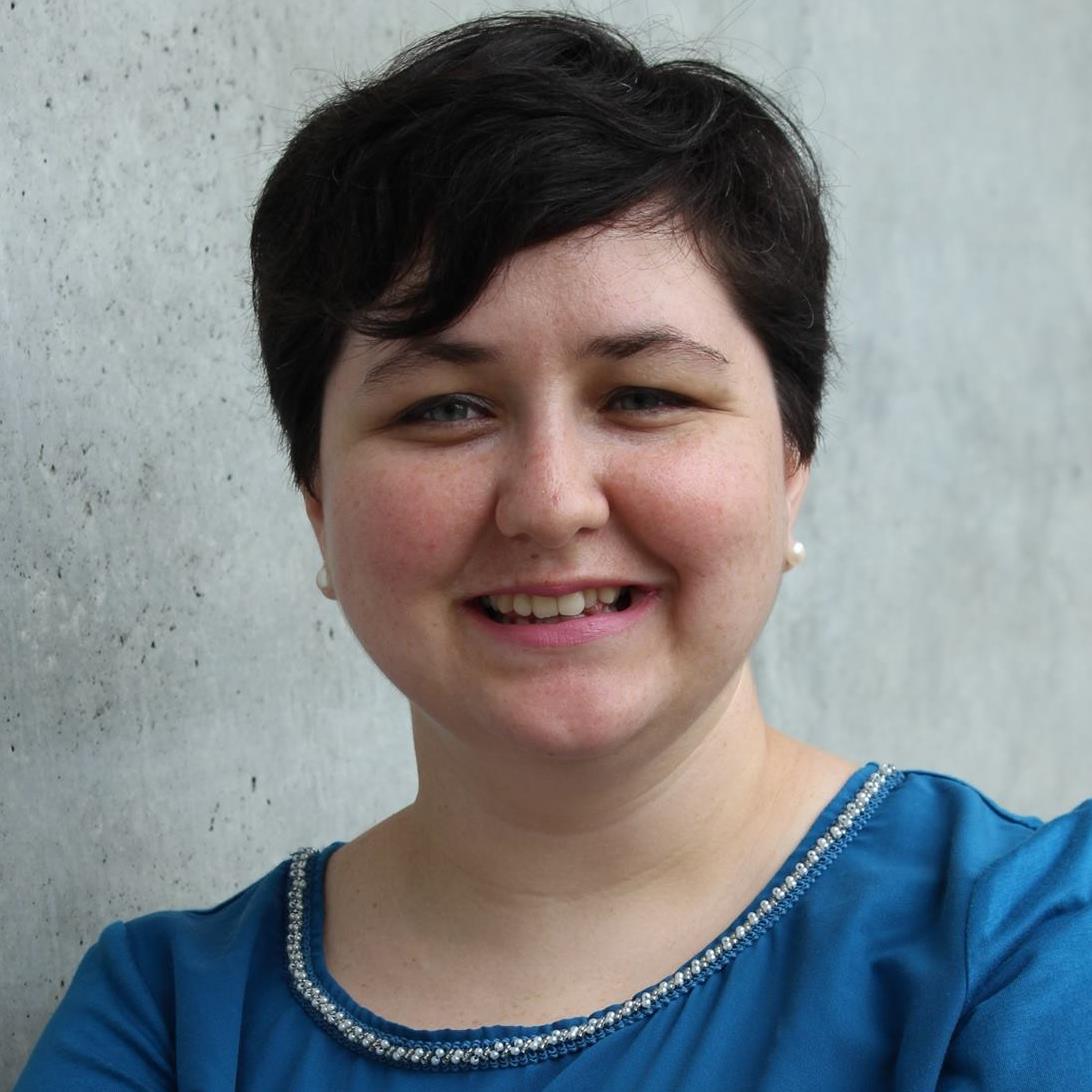 I research gender and labor in video game live streaming.
Why did you choose this field?
When I was a little girl growing up isolated on a farm, my father introduced me to video games. I grew up playing them, but it wasn't until I started playing online and went to college that I encountered stereotypes about how women are bad at games and understanding them. As I grew older, I realized this stigma about women in games was connected to larger cultural stereotypes about women in STEM. It became important to me to understand why women are pushed out of games and denied the opportunity to develop technical skills and knowledge in the context of games that they can then use to be successful in a STEM career.
What do you look at and think, "I wish younger me would have known this was possible"?
In 2017 I was a panelist at San Diego Comic Con, where I was asked to speak about barriers to entry for women in video games and esports. I was very pleased and surprised both by the invitation and by how engaged the audience was with me and my ideas. Younger me never could have predicted that.
Why do you love working in STEM?
I like to joke that as an anthropologist in an informatics department that I found a back door into STEM. What I love about my work is using critical theory and a feminist orientation to prompt people to think deeply about the online social structures and norms they take for granted. Nothing is neutral, especially not technology.
Best advice for next generation?
If you love science and technology but have been made to feel like you don't have the aptitude for those things, I want you to know there is a way that you can use the skills and passions you already have to prompt innovation without squeezing yourself into a box. There is more to STEM than things like developing a code or applying a theorem. STEM needs creativity, and beauty, and philosophy. You absolutely have something to offer.
Inspo quote / fun fact / role model
Be kind and have courage.