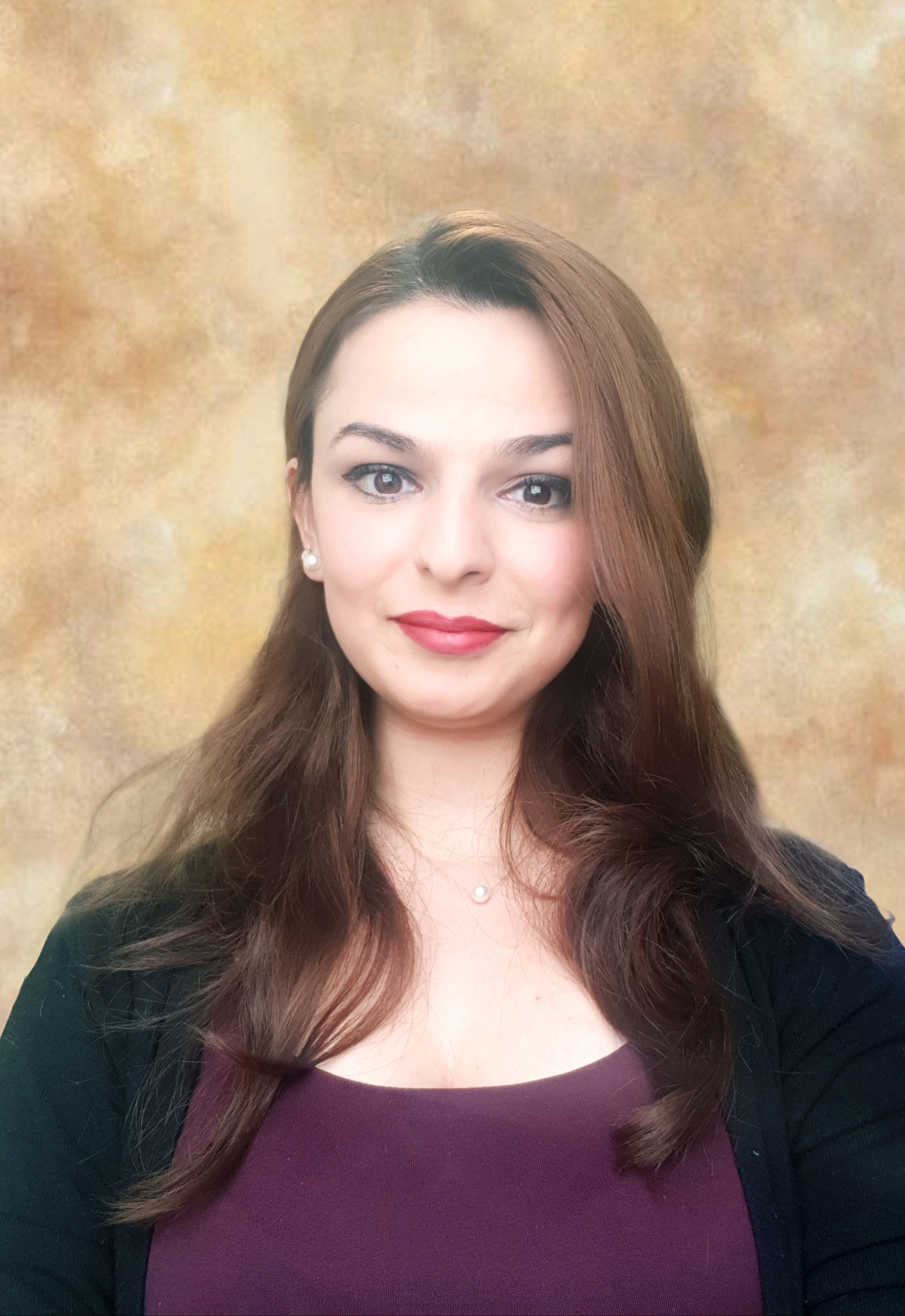 Project Manager at IC axon
And - member of BoD at "Immigrant and International Women in Science" (IWS), co-chair of IWS Communications and Marketing Committee, and co-leader of IWS Montreal node
Never let anyone push you down.
As a Project Manager, I handle different projects that requires developing e-learning and training tactics/materials for Pharma companies. My role is to ensure that each project meets the deadline, scope, and budget along with risk and stakeholders (clients) management. On a high level, it is to coordinate different teams/resrouce and build a positive stakeholder relationship. As part of IWS, I ensure to voice and support the IWS leaders on a national level, maintain and plan social media and marketing campaigns, and support immigrant womxn in Canada with their challenges. I also aid in guiding and encouraging women in their career development and transition .
WHY DID YOU CHOOSE THIS FIELD?
At the end of my MSc in Human Genetics at McGill University, I realized that working behind the bench doesn't fit well with my personality. Although I love science and research, I was looking into career options that allow me to present/discuss science while staying close to the STEM fields while taking advantage of my strengths. I worked in different fields in the Business Development and Project Management tracks and ended up in the science communication and e-learning field.
WHAT DO YOU LOOK AT & THINK, "I WISH YOUNGER ME WOULD HAVE KNOWN THIS WAS POSSIBLE?"
I would tell younger me to not stress too much about career options and the future. We adapt and grow with everything we do and the carrer options out there are limitless.
WHY DO YOU LOVE WORKING IN STEM?
I love the fact that I chose an unconventional STEM career option. I look forward to growing and learning new concepts and tasks everyday while aiming to reach higher and continue my path.
BEST ADVICE FOR NEXT GENERATION?
Never let anyone push you down. What might have not worked for someone else, might work for you. No one can stop you from reaching your goals except yourself. Believe in You!
"When nothing goes right, go left"