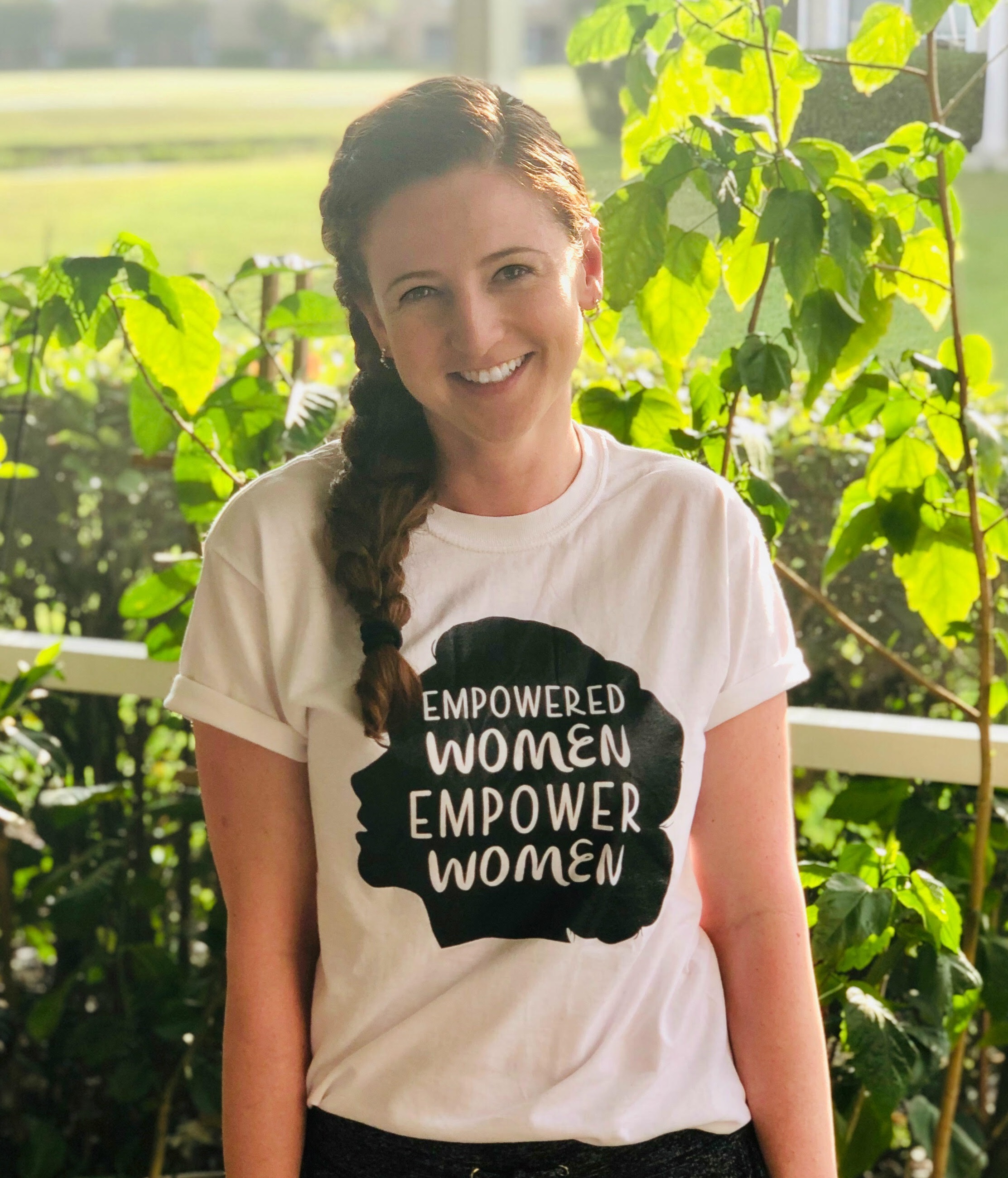 My goals are to collaborate, innovate, and create solutions exceeding anticipated educational outcomes, provide research-based teaching tools and strategies for high-quality learning, and increasing access to diverse, equitable STEM education.
Why did you choose this field?
As an elementary educator for 12 years, I found myself mentoring and coaching other like-minded educators around the areas of educational technology integration and STEM. The satisfaction I felt from empowering, informing, and supporting my fellow educators and knowing the masses of students who were positively impacted by these collaborations ignited a passion to pursue working with educators in a larger capacity.
What do you look at and think, "I wish younger me would have known this was possible"?
I truly wished I listened to my calling to work with and empower educators earlier. Earning my Master's Degree in Instructional Design and Technology provided me the confidence to pursue my passion, but fear held me back from taking the step earlier.
Why do you love working in STEM?
I love working in STEM because stagnant is not in our vocabulary. Research, solutions, and processes are ever changing and evolving, therefore so do our own practices. I wake up excited to dance with the changes and challenges that may lay ahead as we continue to learn and grow together.
Best advice for next generation?
I would ask you "Why not"? Most responses seem to involve the word "just". We tend to try to validate our weaknesses by saying, "I am just a...(pronoun/noun)" Instead, let's shift our language from "I can't because I am just a teacher" to "I CAN because I am a teacher"!
Inspo quote / fun fact / role model
"If there is no struggle there is no progress. Those who profess to favor freedom and yet deprecate agitation are men who want crops without plowing up the ground; they want rain without thunder and lightning. They want the ocean without the awful roar of its many waters."