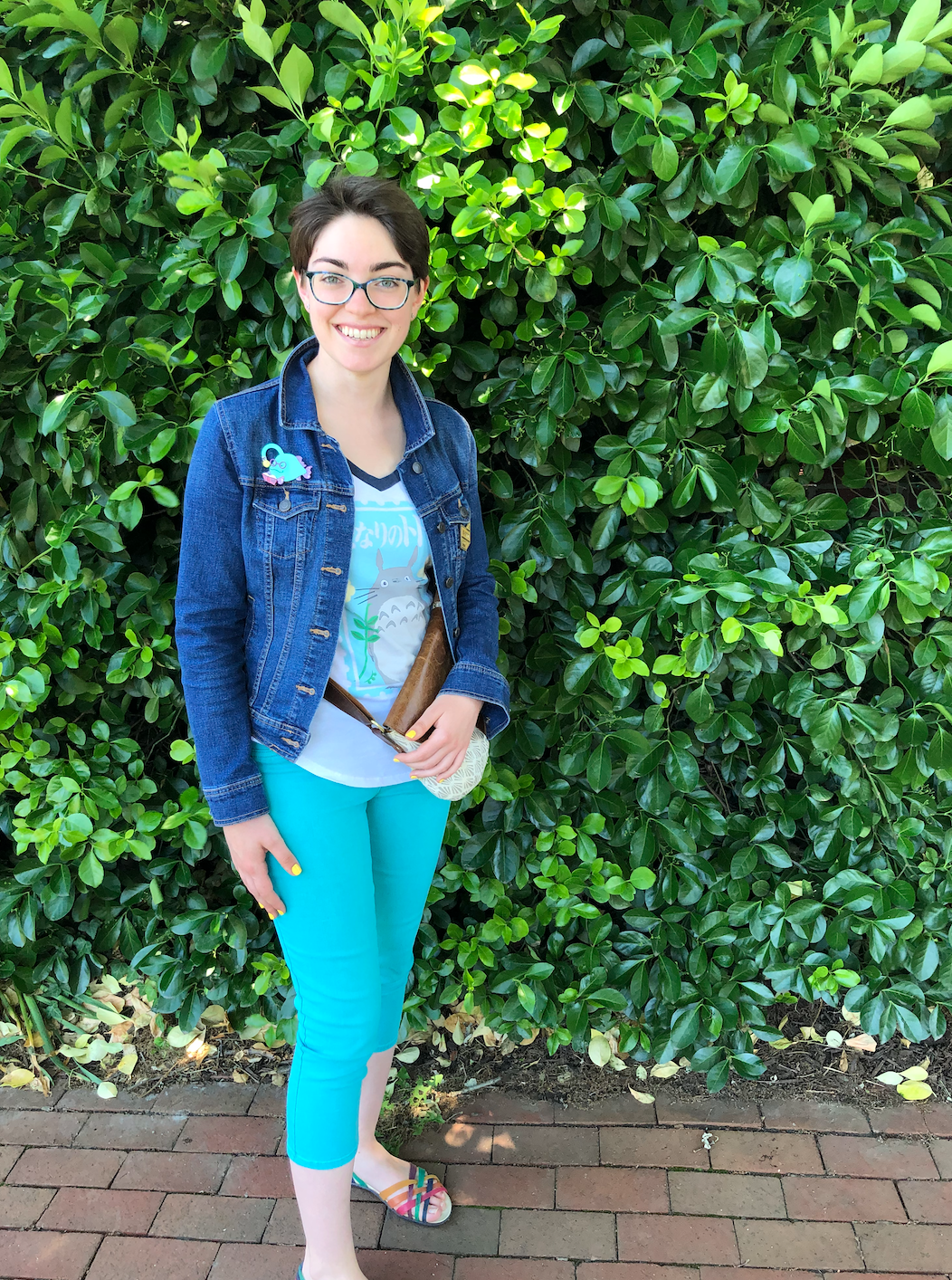 I give kids the skills and strategies they need to be citizens of the world.
Why did you choose this field?
I have always wanted to be a teacher, but have recently pursued STEM and Robotics in our classroom. I have always gravitated toward technology, but was really convinced to pursue it when I had another female mentor give me the skills I needed to make it happen.
What do you look at and think, "I wish younger me would have known this was possible"?
I wish younger me would have known that coding, building computers and robotics are all things you have the capability to do.
Why do you love working in STEM?
STEM is now, STEM is the future, STEM is creating, STEM is solving problems.
Best advice for next generation?
Girls are capable of doing anything, why not computers, why not STEM?
Inspo quote / fun fact / role model
Ralph Waldo Emerson — 'Do not go where the path may lead, go instead where there is no path and leave a trail.'