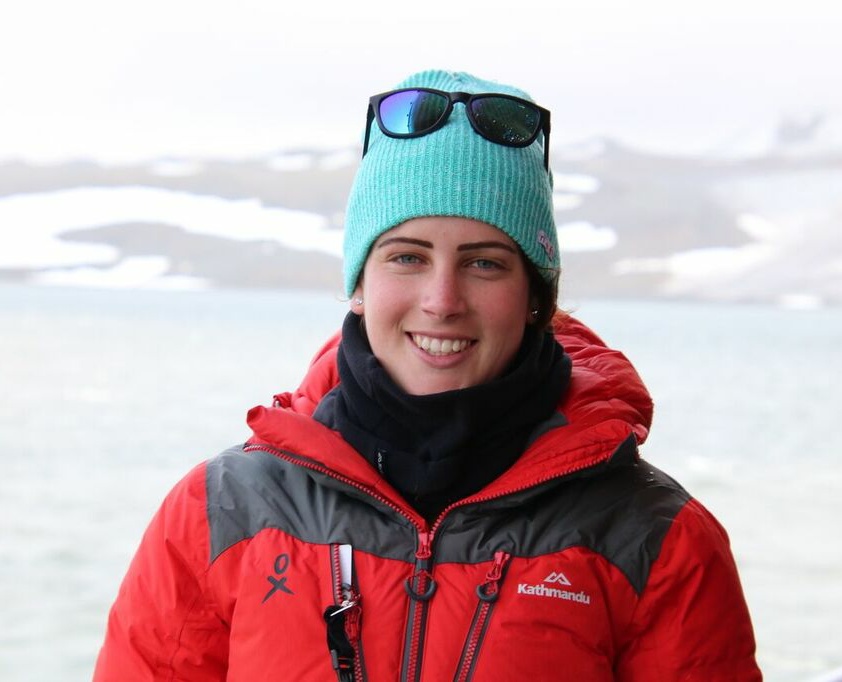 Environmental Engineer, WSP, New Zealand
You can make a difference in the world. Seriously!
I'm an environmental engineer and really passionate about making a difference in my community. I design three waters infrastructure which includes stormwater, wastewater and drinking water supply. Most people don't realise how many water pipes, pump stations and treatment facilities are around their neighbourhood, but without them our cities wouldn't function! Just imagine if your street flooded every time it rains, or if the water didn't disappear when you flush the toilet... My job is to design water infrastructure that makes all of these systems run smoothly.

I also volunteer for Engineers Without Borders which is a not-for-profit organisation that provides engineering knowledge for people in need. Many developing communities don't have access to clean drinking water or safe sanitation, so we provide knowledge and resources to support them and improve their quality of life.
WHY DID YOU CHOOSE THIS FIELD?
When I was at school I really enjoyed maths and sciences, so someone suggested I study engineering. But I didn't fall in love with the profession until I got involved with Engineers Without Borders at university. That was when I realised that engineering was a way to make a positive difference in the world.

In reality, my job isn't all about maths and science. Engineering is about creativity and problem solving, with real world impacts that make a difference in people's lives!
WHAT DO YOU LOOK AT & THINK, "I WISH YOUNGER ME WOULD HAVE KNOWN THIS WAS POSSIBLE?"
Engineering has taken me to some extraordinary places throughout my career, from expeditions in Antarctica to the United Nations climate change negotiations in Germany. These experiences have enabled me to develop leadership skills and see how engineers can influence policy and high-level decision making.
WHY DO YOU LOVE WORKING IN STEM?
I love knowing that my work makes a tangible difference in the community. I get to be involved in all stages of a project, from planning and design right through to construction. There is nothing better than seeing projectscome to life!
BEST ADVICE FOR NEXT GENERATION?
You can make a difference in the world. Seriously! People working in STEM are at the forefront of innovation, and there are so many exciting projects you could get involved with.

Don't doubt yourself. Perhaps you love writing or drama but don't really like maths and physics - check out science communication! There are many different types of STEM careers and there is something for everyone.
It's not a quote, but I live by the mantra 'courage over confidence'. If you're waiting to feel confident before trying something new, you'll be waiting forever. Courage is the first step. Be courageous enough to start despite the initial fear, and then watch as your confidence grows over time.