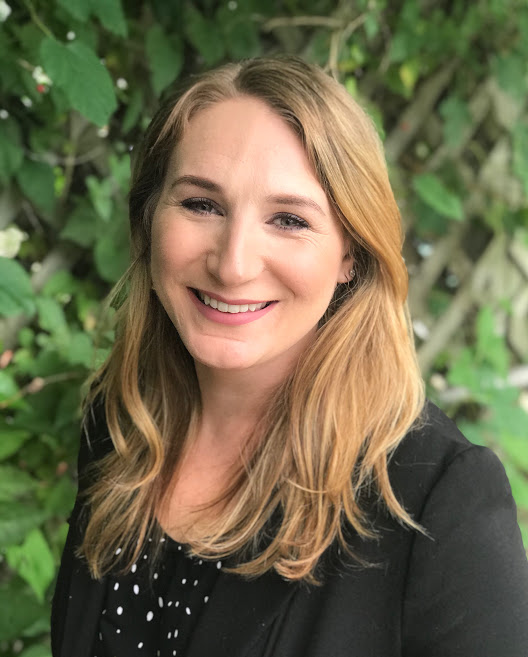 Program Manager, Joyson Safety Systems
As a program manager, I coordinate launches of new airbag programs by developing timing and working with a cross functional team to ensure every aspect of the program is successful and customer milestones are met.
WHY DID YOU CHOOSE THIS FIELD?
I knew I wanted to be an engineer when I was young and had my parents as engineer role models. One assignment from elementary school, I remember writing, "I want to be an engineer just like my mom."
I chose Industrial Engineering for my undergraduate degree from Kettering University because I was interested in improving processes and efficiency. I pursued my MBA for graduate school to help develop my leadership skills.
I worked as a product engineer for 5 years before switching to program management at Joyson Safety Systems. I enjoy my job and I still work with engineers on a daily basis. I feel like I am part of the team and knowing that we are producing quality airbags to save lives is something I take pride in.
WHAT DO YOU LOOK AT & THINK, "I WISH YOUNGER ME WOULD HAVE KNOWN THIS WAS POSSIBLE?"
I was recognized for a significant cost savings idea that was implemented at my company. With the team, I wanted to do what was best for the project and it resulted in great success for my career. I wish when I was younger, I would have realized the value of going above and beyond my typical job responsibilities. Now, I realize the importance of bringing my ideas forward and recognize my value.
WHY DO YOU LOVE WORKING IN STEM?
I love working in STEM because I can help create a safer vehicle for society, resulting in lives saved. I wake up looking forward to helping my peers and being part of a larger picture.
BEST ADVICE FOR NEXT GENERATION?
The best advice I can give is to stick with it. The path may be hard and you may be the only girl in the class or on your team, but you are valuable and you make a difference. It is important to have diversity on teams where every person's input is valued.
Don't be afraid to sparkle a little brighter!