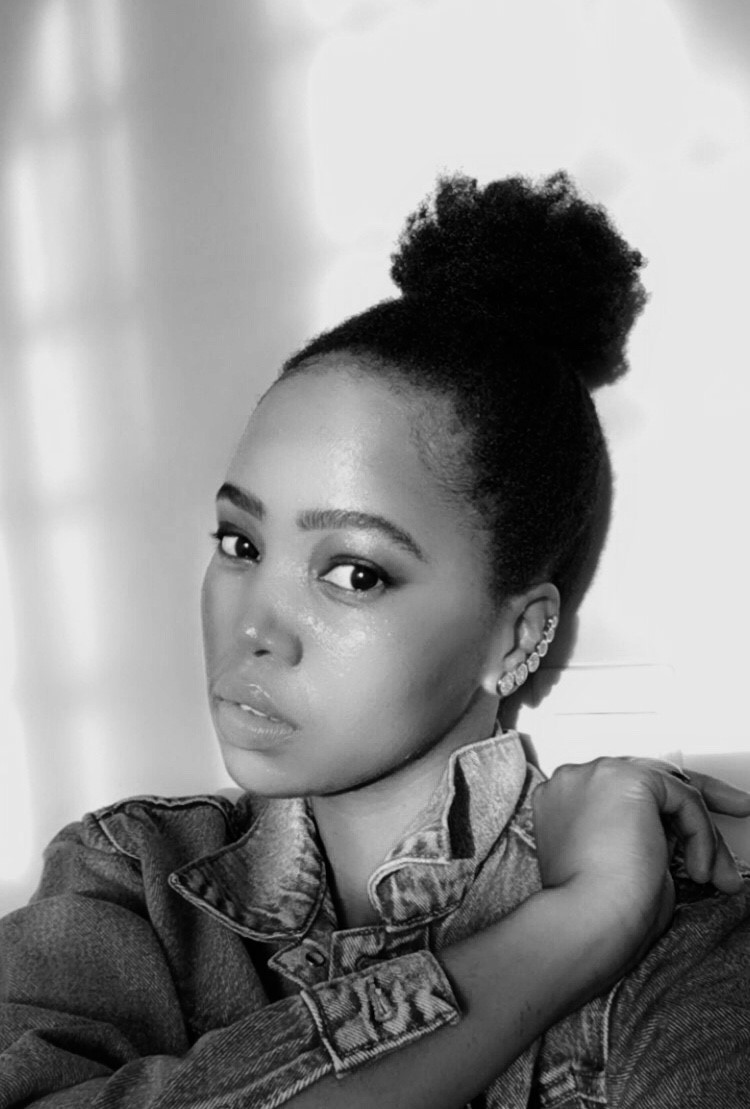 PhD candidate (Chemistry), University of Cape Town
You are enough. You are where you are because you have put in the work.
I am working on developing a model to facilitate the prioritization of drug leads in early tuberculosis (TB) drug discovery. TB is an old disease, having existed for over centuries, yet today is the leading cause of death due to a single infectious agent. With recent research advances, aided in part by new technologies, we are understanding the disease pathology better. My work, therefore, is focusing on trying to utilize this knowledge and specific drug properties to improve the penetration of drugs into the specific disease sites where we need them to work. This way we can rationally develop anti-TB drugs and reduce their failure in clinical trials.
WHY DID YOU CHOOSE THIS FIELD?
There wasn't a particular moment or person that I can remember to have influenced my chosen field. I grew up in a very rural background, so there wasn't a lot of exposure to careers other than teachers and nurses. It was in high school that I found passion for science, so I have my teachers to thank for that. By default, that's where I gravitated and became interested in using science as a tool to provide health solutions to help my community.
WHAT DO YOU LOOK AT & THINK, "I WISH YOUNGER ME WOULD HAVE KNOWN THIS WAS POSSIBLE?"
The ability to move across disciplines. There's a lot of flexibility in science. Just because you have a degree in, say microbiology or chemistry, does not mean you can only have a career as microbiologist or chemist. Once I learnt that, I knew there were too many possibilities. You do not have to box yourself in.
WHY DO YOU LOVE WORKING IN STEM?
It is very rewarding. While it can be challenging at times, knowing that I get to contribute to knowledge with my research is something I am proud of. And that this knowledge contributes to science-based solutions that can help drive better strategies towards some of the most challenging healthcare issues in our society.
BEST ADVICE FOR NEXT GENERATION?
You are enough. You are where you are because you have put in the work.
"She believed she could, so she did" - R.S. Grey