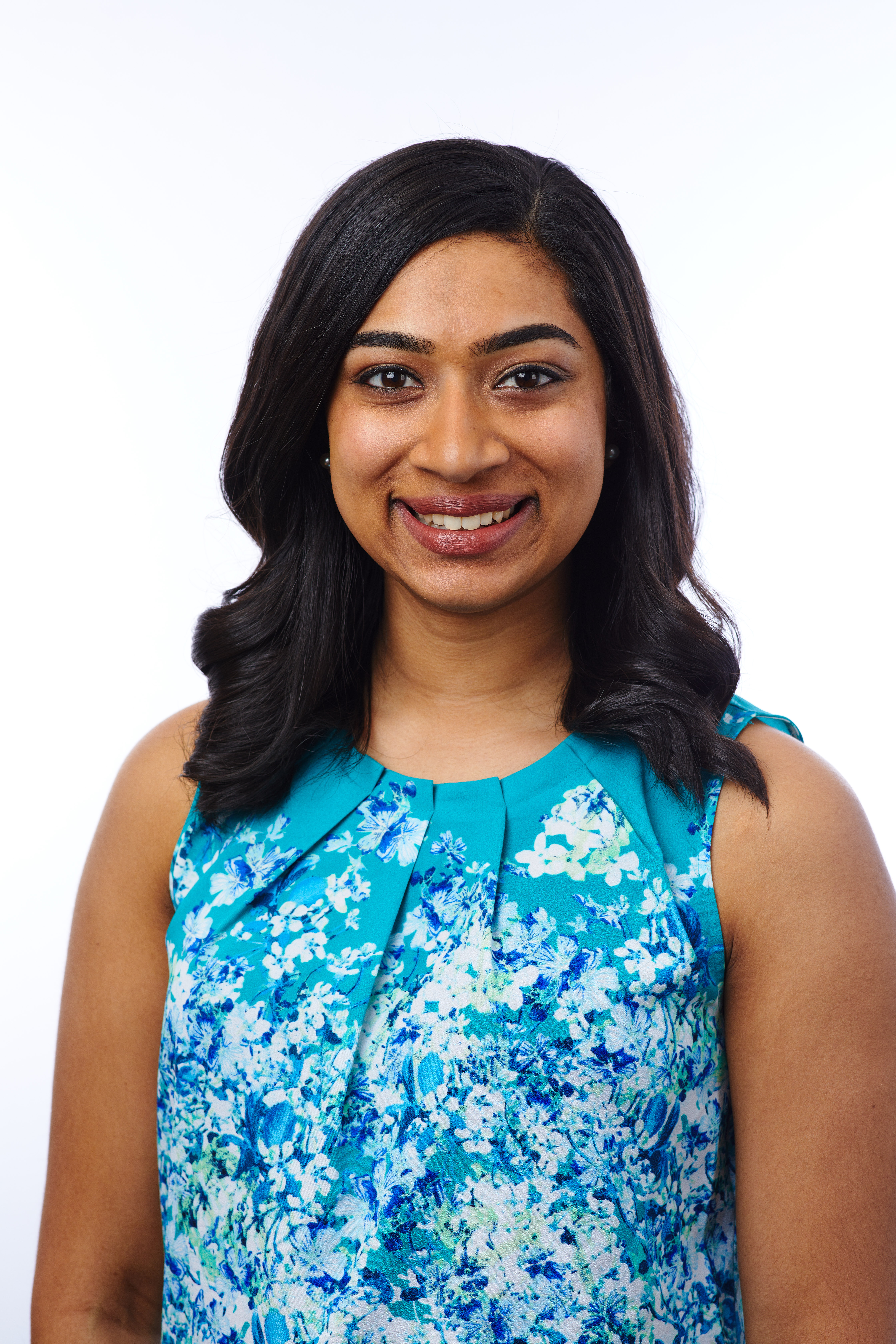 Ph.D. Student, Boston University
The world needs multifaceted girls from all different backgrounds and personalities in STEM, so be authentically yourself.
I study skeletal muscle diseases at the molecular level. Currently, my research is focused on the role of non-coding RNA in regulating skeletal muscle regeneration. I will be using cell-culture systems and animal models to better understand what is going on in muscle.
WHY DID YOU CHOOSE THIS FIELD?
My introduction to the field started when I was a young athlete who was constantly getting injured. Through my injuries, I developed an intrinsic curiosity about anatomy and physiology and learned the human body had an amazing ability to heal itself. However, during my undergraduate studies in biomedical engineering, I learned that the capacity for healing and regeneration is limited for some tissues in the body following injury and disease. While competing in NCAA Division I Track and Field my junior year, I ruptured my Achilles tendon on the long jump runway. While others might have been anxious about the impending surgery to repair the Achilles tendon, I was curious about the suture's surface properties and novel ways to enhance the healing process. Although my athletic career eventually came to an end, my passion and dedication to athletics seemed to effortlessly transfer to research. My interest in studying molecular mechanisms grew upon taking a physiology for engineers course. I realized I could expand upon my engineering background by studying biology and physiology to better understand what is going on at a cellular level and how that understanding can facilitate the development of new therapies and drugs.
WHAT DO YOU LOOK AT & THINK, "I WISH YOUNGER ME WOULD HAVE KNOWN THIS WAS POSSIBLE?"
During my undergraduate studies, I competed in the Hult Prize. The Hult Prize is a global business case competition aimed at solving the world's most critical social challenges in a sustainable, innovative, and disruptive way. In Dubai, my team and I pitched our business model in front of 15 global CEOs. We were chosen as one of the top ten teams out of over 25,000 from around the world. My younger self never envisioned I would be interested in working at the intersection of science and the business world. However, through this experience, I realized the global impact of my research could have. By focusing on translational medicine, I can use the power of disruptive thinking to make a world-wide impact.
WHY DO YOU LOVE WORKING IN STEM?
I love that in STEM, there are constantly new challenges waiting to be solved every day. In biomedical research, it is easy to see how my work can improve the lives of people suffering from disease around the world. My strong sense of purpose while doing impactful work motivates me to get in the lab each day.
BEST ADVICE FOR NEXT GENERATION?
The world needs multifaceted girls from all different backgrounds and personalities in STEM, so be authentically yourself. You offer a unique perspective based on your life experiences and the STEM fields will benefit from your diversity. Let your curiosity and passions guide you as you navigate your career in STEM. As your interests change and evolve, your path does not have to be linear.
"It always seems impossible until it's done." - Nelson Mandela