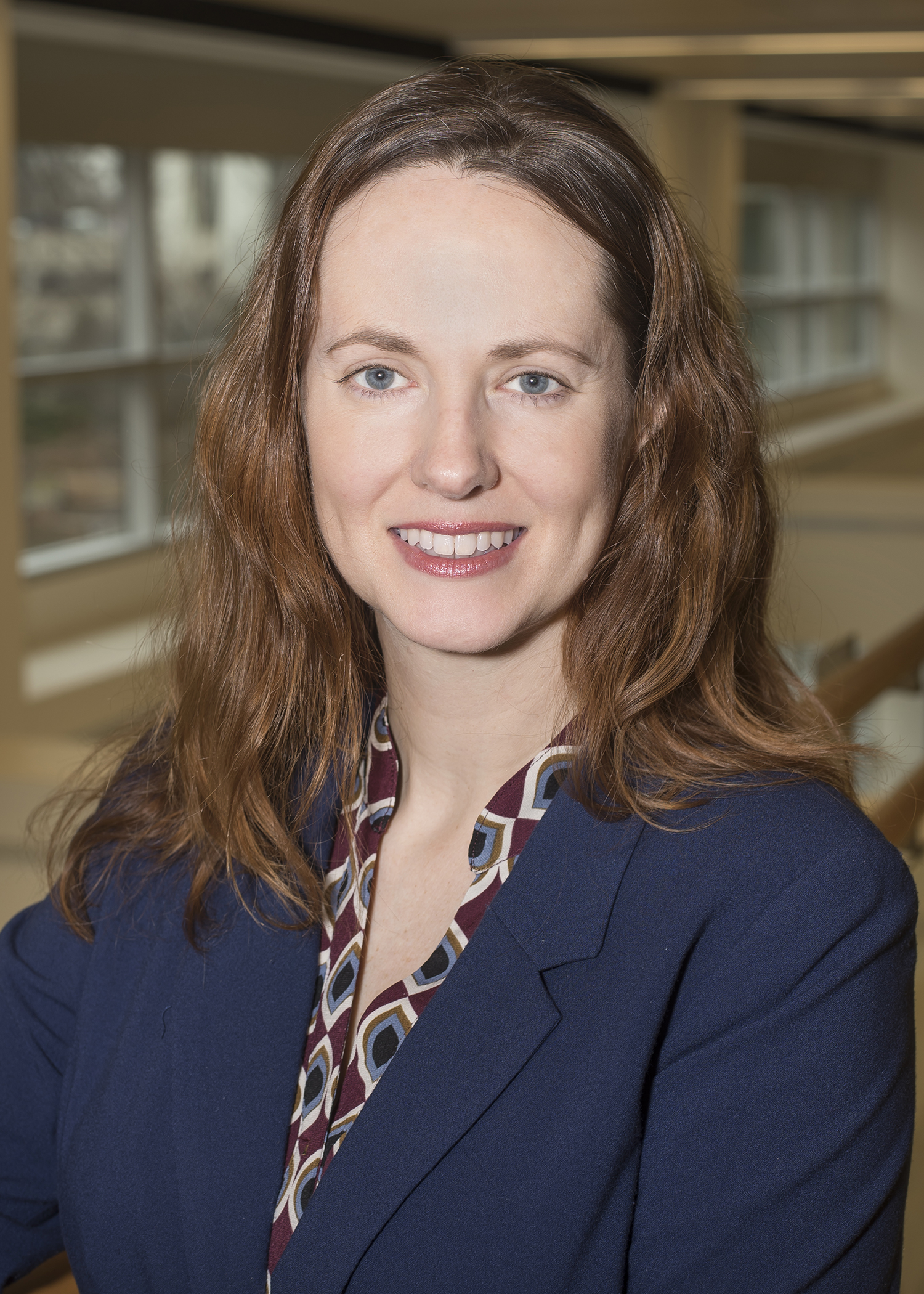 Director of Academic Affairs, Fox Chase Cancer Center
I describe myself as a scientist, educator, and administrator. One of my favorite efforts is through the Teen Research Internship Program where I train students interested in STEM about research.
WHY DID YOU CHOOSE THIS FIELD?
From an early age it was clear that I was borne to tinker in a laboratory. From late night experiments in the kitchen to exploring the outside world full of plants and animals, I was curious to learn how things worked and how organisms were put together. In high school, I gravitated to the sciences and dreamed of studying biology at a college far from the frozen north of Minnesota. After spending a summer as an exchange student in Quito, Ecuador, however, I revised her plan and instead enrolled at the University of Minnesota to stay closer to family. In college, I pursued my interest in science in the classroom and in the lab--I majored in cell biology and genetics, and worked as a research intern to study genetic causes of disease in Paint horses, sheep, and pigs. I learned that the lab was a second home and spent any time between classes, at night, and on the weekend in the lab.
WHAT DO YOU LOOK AT & THINK, "I WISH YOUNGER ME WOULD HAVE KNOWN THIS WAS POSSIBLE?"
This is a tough one...although I credit my success to having good mentors in undergrad and graduate school, I wish that I had the same guidance earlier in my training. For instance, I never participated in a hands-on research experience or STEM outreach programs--like the one I direct now--during middle or high school. This perceived lack of exposure motivates me to provide these experiences for today's generation of STEM enthusiasts.
WHY DO YOU LOVE WORKING IN STEM?
This is an easy one. I wake up looking forward to seeing science concepts for the first time in the eyes of my mentees. Watching them learn, make connections, and be inspired by the same things that I found fascinating makes the long hours and hard work worth it. Moreover, learning from the students drives me to expand my programs to offer more opportunities.
BEST ADVICE FOR NEXT GENERATION?
Believe in yourself! No matter what you career level--we all have self-doubt that eats us from the inside out. It's important to face that self-doubt and prevent it from letting you try new things, following your passions, and getting out of your comfort zones.
"Failure is part of the process"