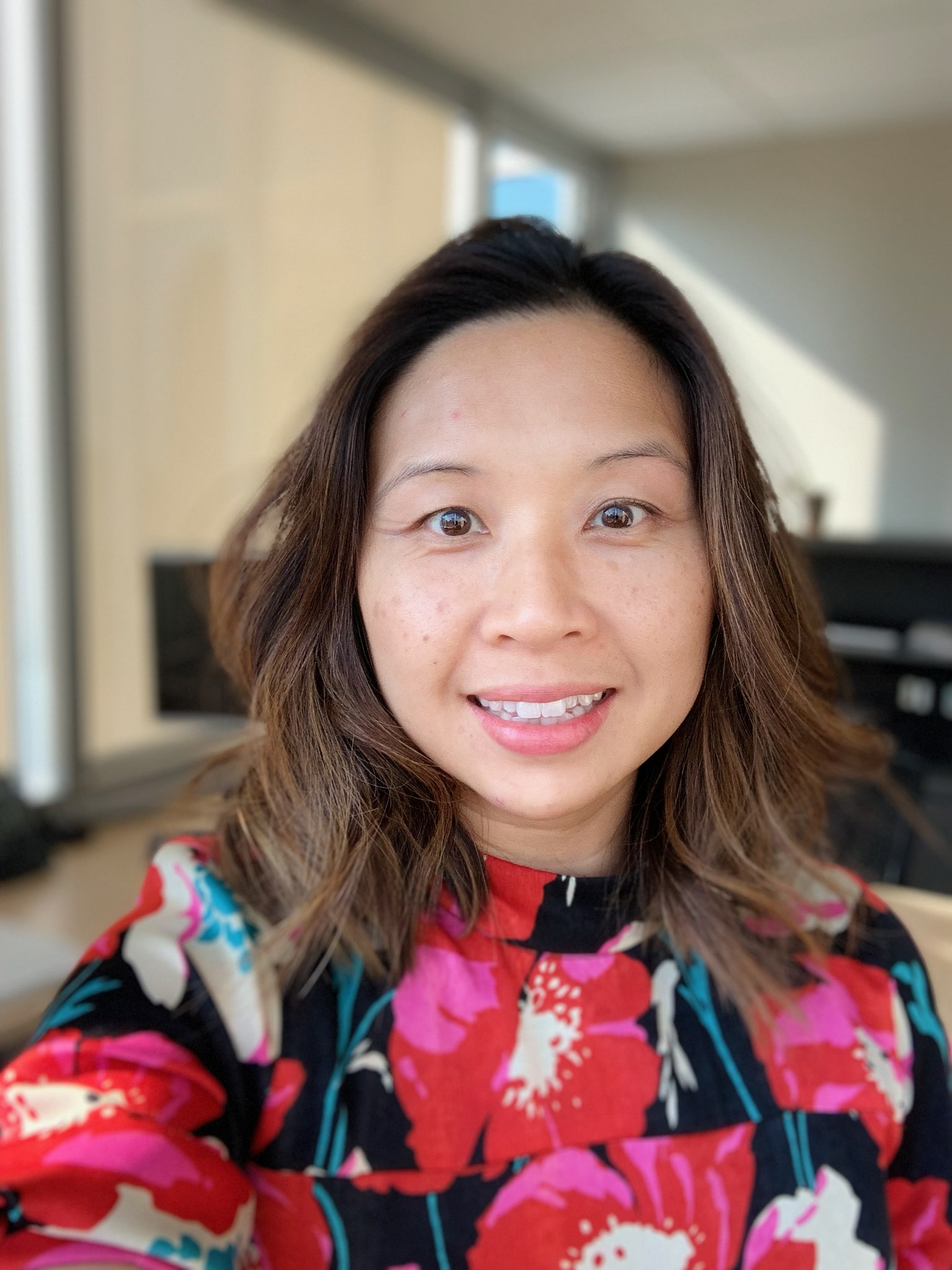 Manage local and global teams who design the full custom analog layout for communication IP.
Why did you choose this field?
Enjoyed and excelled in maths and sciences
What do you look at and think, "I wish younger me would have known this was possible"?
Being able to manage teams my own way
Why do you love working in STEM?
New technologies and developing the tools and strategies to design into them efficiently
Best advice for next generation?
Being the only female in the room will either make you feel out of place or like a leader, embrace being a leader.
Inspo quote / fun fact / role model
A lot of cheap seats in the arena are filled with people who never venture onto the floor. They just hurl mean-spirited criticisms and put-downs from a safe distance... if you're not in the arena also getting your ass kicked, I'm not interested in your feedback. - Brene Brown