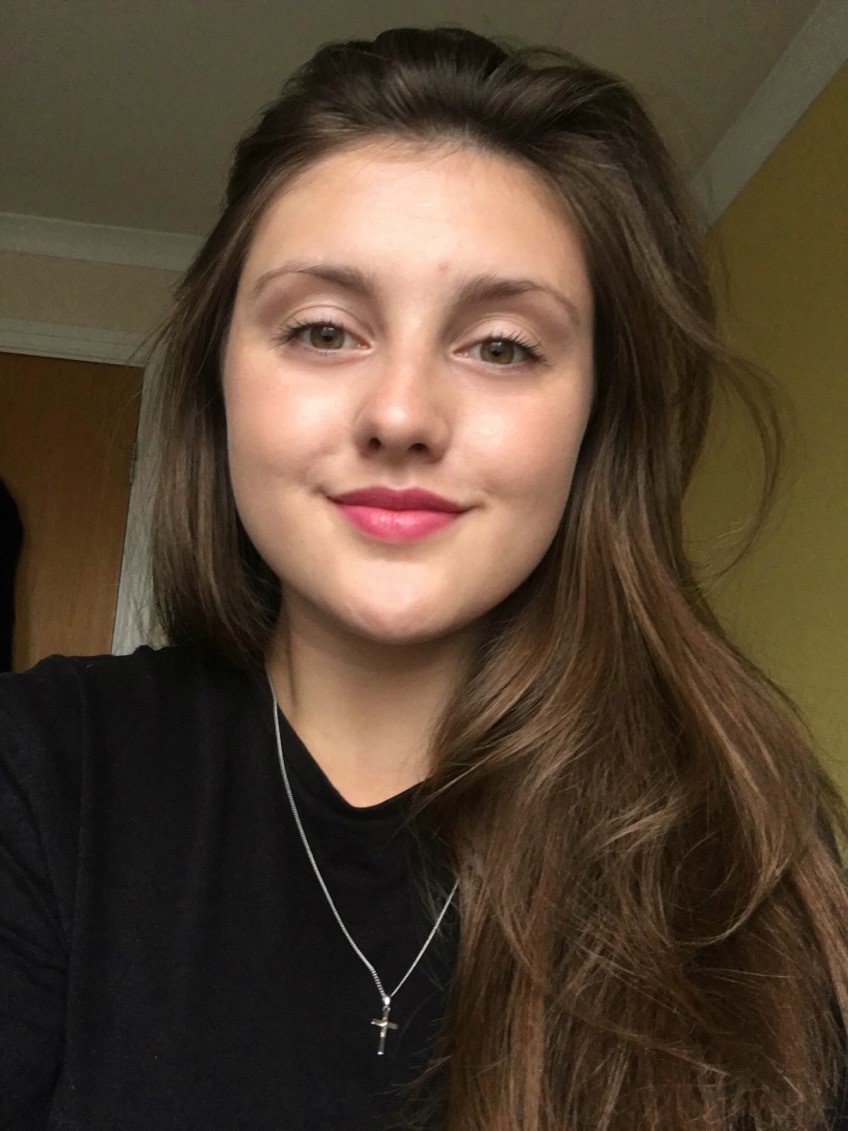 The Product Design Engineering degree couples the creativity and drive for innovation with the logical, problem solving skills required to be a good engineer.
Why did you choose this field?
I want to be in a job role that will challenge me but also allow me to have a real impact on the world around me. This is why I will be starting my career as a Manufacturing Engineer.
What do you look at and think, "I wish younger me would have known this was possible"?
Completing my degree. It has been the most exciting years of my life and has led to the development of a great appreciation and love for the people and opportunities around me.
Why do you love working in STEM?
I look forward to having new challenges every day and being able to work with others to solve any problem we are faced with.
Best advice for next generation?
Smile. It will keep your focus on the positive and open your eyes to the opportunities in front of you.
Inspo quote / fun fact / role model
"Let us choose for ourselves our path in life, and let us try to strew that path with flowers." - Emilie du Chatelet