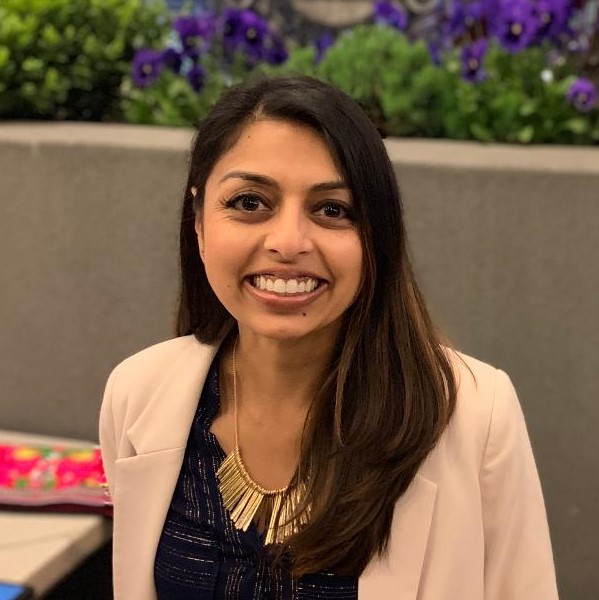 I demonstrate 3D CAD and other engineering software solutions to customers and prospects while leading a team of engineers to provide the best service to our customers.
Why did you choose this field?
I have a Mechanical Engineering background with a focus on Product Development. I was unhappy with my organization's leadership in industry and found an opportunity to exercise my skills, learn something new, and work for an organization with a great culture.
What do you look at and think, "I wish younger me would have known this was possible"?
Changing fields/industries - I wish I knew that I am never locked into anything and I am in complete control of my career trajectory and pace.
Why do you love working in STEM?
I love seeing new people coming into the workforce and watching them develop skills and opinions.
It's interesting to see who is listening and responding to feedback and becoming who they are.
Best advice for next generation?
You are in complete control of your career. Request feedback often. Ignore the sour apples and stick with people who want to watch you grow. Follow people who want you to succeed. Take note of good and bad leadership and make your own cocktail of awesomeness.
Inspo quote / fun fact / role model
"Always make the right choice. Usually the right choice is not the easy choice."