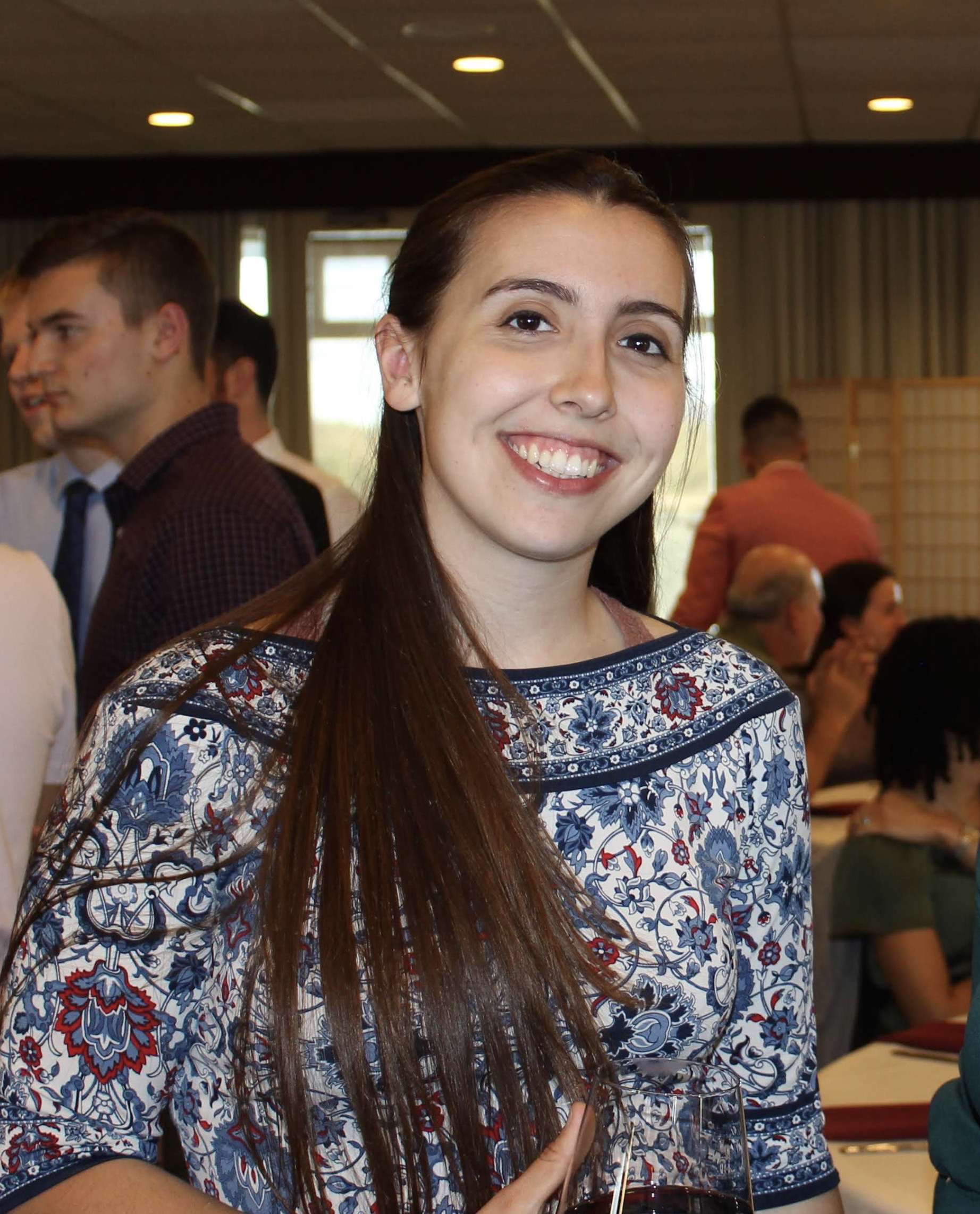 I am a graduate student in MIT AeroAstro and I work in the Space Propulsion Laboratory. I conduct research on electrospray thrusters, which are small, super efficient electric propulsion devices for moving around CubeSats and other small spacecraft.
Why did you choose this field?
When I was younger, my family went on a trip to Washington, DC. We were driving along the freeway when suddenly every car pulled over, emerged from their cars, and pointed to the sky. I looked up and saw the Space Shuttle Discovery flying over us on a final victory lap before being permanently retired to the Smithsonian. Since then, I have wanted to learn everything I could about how we get humans into space.
What do you look at and think, "I wish younger me would have known this was possible"?
It's not really a specific achievement, but I have always been a huge NASA nerd, and so I would love to tell the younger me how I would work with and for NASA one day.
Why do you love working in STEM?
I love solving problems that I thought were unsolvable, especially when I get to work in a team to do it. I was really excited when I found out that was basically what engineering is.
Best advice for next generation?
You will think, very often, that you need to prove your intelligence or ability to anyone you come across. You do not. You are smart, you are capable, and you are enough. "Proving yourself" is not an essential task to success.
Inspo quote / fun fact / role model
"Failure is not an option."