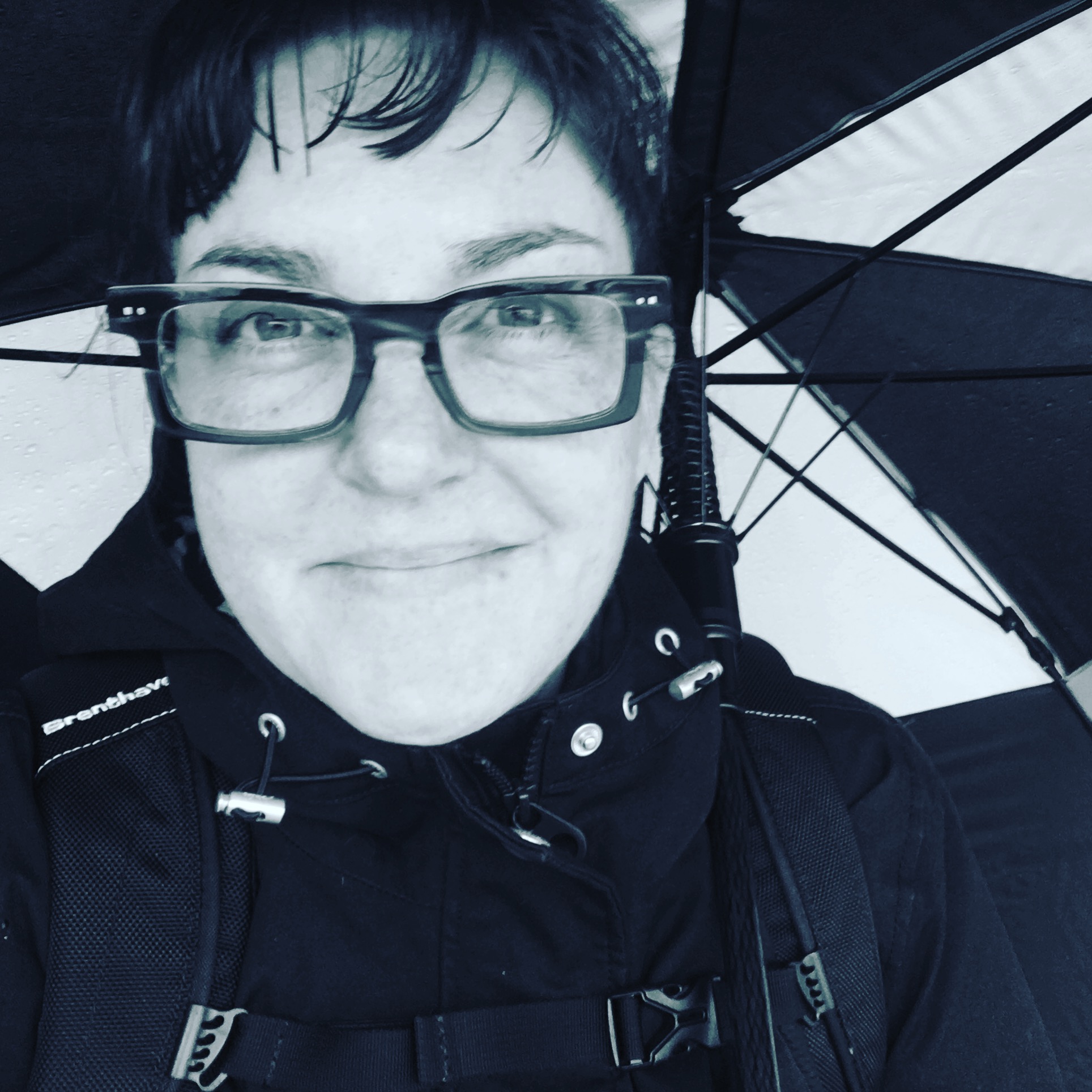 Share what you know with others.
I am a user experience researcher.
WHY DID YOU CHOOSE THIS FIELD?
How do people learn? What makes a great learner? How can we enable all people to become fantastic learners?

Inspired by the book, Diamond Age, I wanted to build a personalized learning system that evolved alongside its learner. But to build a system I had to understand why and how people learn and discover new ways in which learning could be conceived.

I am influenced by Paulo Freire, Carl Rogers, Ken Robinson, Clifford Nass, Bryon Reeves, Stewart Hase, Chris Kenyon, Lisa Blaschke, Tony Bates, Soo Young Rieh, and Heather O'Brien.
WHAT DO YOU LOOK AT & THINK, "I WISH YOUNGER ME WOULD HAVE KNOWN THIS WAS POSSIBLE?"
I never thought I would join the teams of people trying to change education. I don't know if we'll be successful, but we're certainly going to try.
WHY DO YOU LOVE WORKING IN STEM?
I love solving problems and learning new ways of thinking and being in the world.
BEST ADVICE FOR NEXT GENERATION?
Share what you know with others. You have already become a leader for the next generation.
"Don't panic." - Douglas Adams