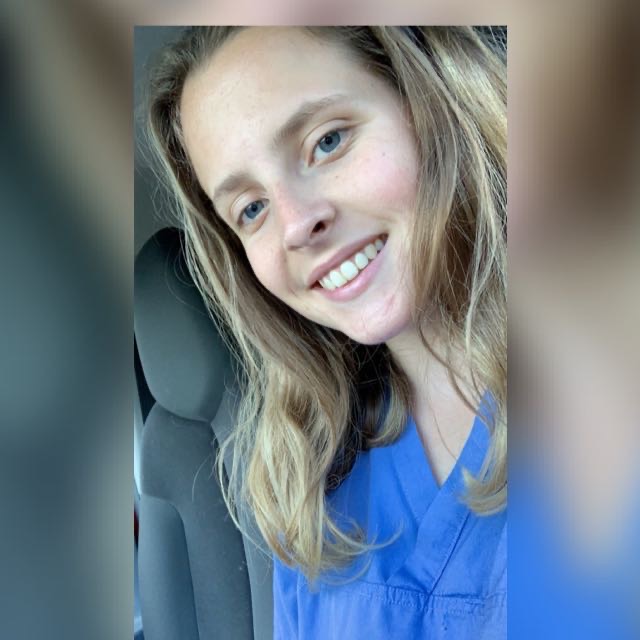 Medical Sciences student, University of Leeds
Never doubt yourself, you are as capable as anyone else.
I am studying how the body works, what goes wrong and what we can do to fix it! The science behind the medicines.
Lots of lectures and lots of laboratory sessions!
WHY DID YOU CHOOSE THIS FIELD?
Physics was my favourite subject at school, I enjoyed the patterns and methodological problem solving involved with it. I also quite liked how not very many girls took it at A-Level etc- I saw this as a challenge to prove that girls can do science too! 

Medical Sciences is very similar; physiology normally has a pattern to it, and applications of modern medicine and pharmacology are packed full of problem solving and critical thinking. On top of this, you can really see the difference that the research does- it quite literally changes and saves lives. 

A turning point for me was observing open heart surgery. To see life at this extreme and all of the skills and equipment used left me in awe. It was a surreal moment, to see someone's heart beating away still in their chest. It made me realise how much of a thin line there is between physiological norms and great illness. This fascinated me and I knew that I had to be part of it. 

I also observed a cardiology clinic with one of my role models, Dr Gatenby. Her expertise and knowledge combined with brilliant communication skills and empathy really inspired me. I've always been a people person and the idea that I can combine my love for science and passion for helping people and do this for a living (!) confirmed that this field was my calling.
WHAT DO YOU LOOK AT & THINK, "I WISH YOUNGER ME WOULD HAVE KNOWN THIS WAS POSSIBLE?"
I struggled a lot with self confidence at school, I always doubted myself and never thought I would achieve the things I wanted to. It's been a bumpy ride. I would tell my younger self that these challenges make you stronger and a better scientist. It's okay for things to not always go to plan, life isn't perfect!
WHY DO YOU LOVE WORKING IN STEM?
There is such a scope of material and topics to go at. There are over a hundred people on my degree programme but each one of us has different interests and will specialise in different things. 

Knowing that my studies have the potential to change people's lives is a massive motivator.
BEST ADVICE FOR NEXT GENERATION?
Never doubt yourself, you are as capable as anyone else. Things don't always go smoothly but things always work out. If you want it enough, you can get it
"Success nourishes them; they can, because they think they can."- Virgil