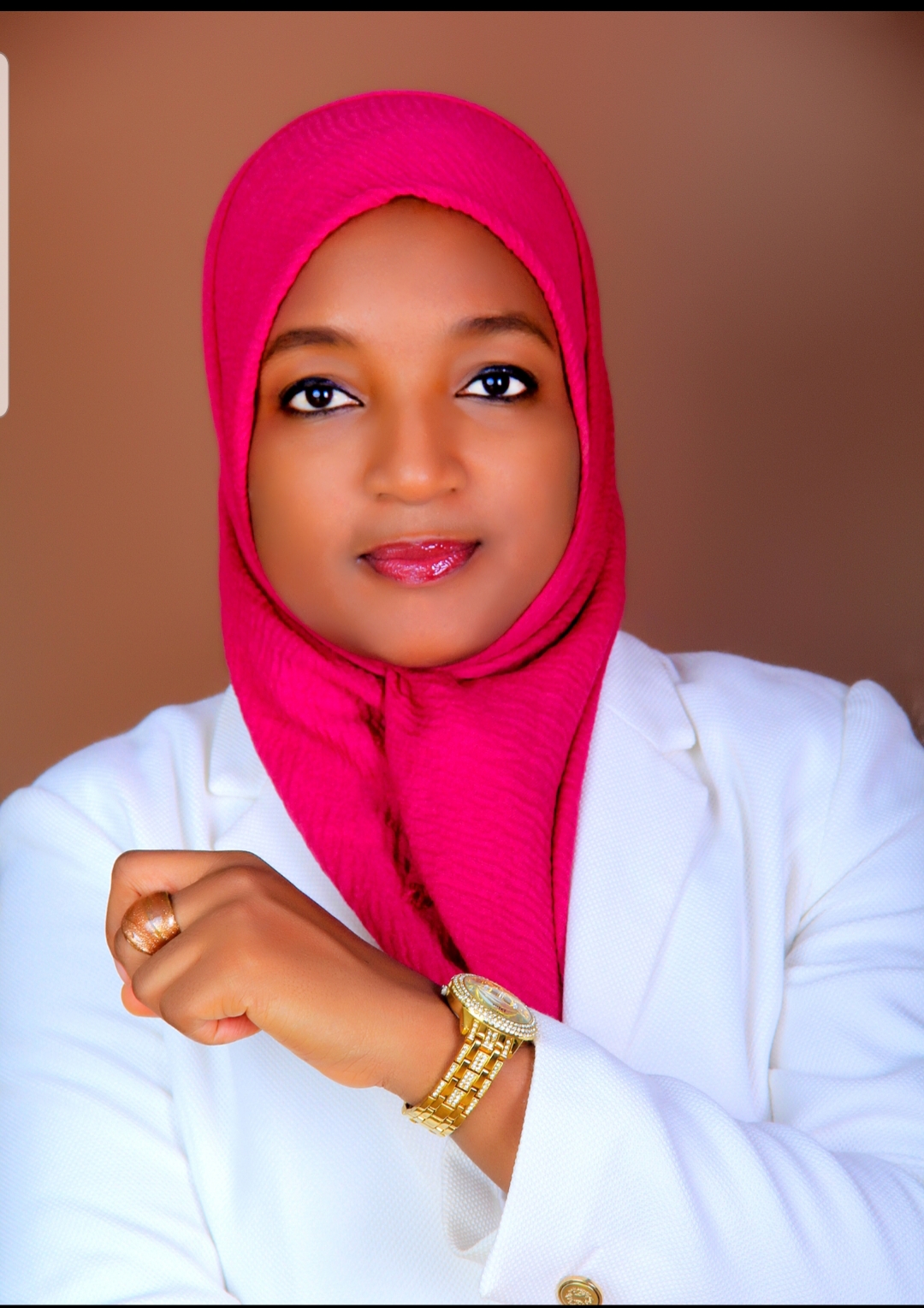 Lecturer, University of Ilorin
And - soon to be Senior Lecturer
Be intentional about your network, seek out and shadow accomplished mentors in your preferred areas.
I teach Microbiology to undergraduate and Master's students. I also carry out and supervise research for these students in food microbiology, industrial microbiology and biotechnology and lastly in microbial ecology.
I also hold several administrative positions in the University including being an Academic adviser.
WHY DID YOU CHOOSE THIS FIELD?
Growing up I have always loved pedagogy. I always wanted to be a lecturer in the university. I loved the way lecturers carried themselves with such dignity. I loved how knowledgeable they were about so many technical stuff and I loved their approach to life and discipline. I remember requesting to play the role of a lecturer in a secondary school drama event.
Even despite I got a job working in a bank I still felt as if something was missing and I took the first opportunity I got to become a university lecturer.
WHAT DO YOU LOOK AT & THINK, "I WISH YOUNGER ME WOULD HAVE KNOWN THIS WAS POSSIBLE?"
Getting a PhD in the Biotechnology area in the United Kingdom while raising 3 children. Even till the day I got the certificate, I didnt believe i could achieve it.
WHY DO YOU LOVE WORKING IN STEM?
My absolute favourite part is watching people learn. Watching attitudes change because of something I have taught them. I had many students call me during the COVID-19 crisis to say that the hand washing techniques I taught them came in quite handy in keeping them safe the early days of the pandemic. I love making discoveries in the lab too. I wake up daily wondering what findings my laboratory will generate, what problems i will overcome, what breakthroughs I will make. I guess I love the thrill of new discoveries.
I have also seen women join feels like telecommunications science and biomedical science because they felt inspired by me. A student once told me I was the first person she had met who was a black, Muslim, hijab-wearing woman. So I feel like every day is another opportunity to make STEM the preferred option for young women in minority communities like mine.
BEST ADVICE FOR NEXT GENERATION?
I would ask them to ignore the implicit bias of those who would like to maintain we status quo which has seen a persistently low representation of women and minorities in the STEM areas.
Also, because of widespread stereotypes, it may feel like an unconventional path and this might leave young ladies wondering if a career in STEM will be easy. Unfortunately I cannot assure them that it will be easy. This is because unfortunately there is still persistent racism, sexism and other forms of bias in many STEM fields. However, I feel that nothing worth achieving in life is easy, and they have it in them to handle the challenges. Due to the increased awareness i firmly believe that the experience of the incoming generation of STEM will be much better and they will thrive more in their careers.

I advice that they should be I intentional about their network, seek out and shadow accomplished mentors in their preferred areas. This is an invaluable support system.
"Doubt kills more dreams than failure ever will."- Karim Seddiqi