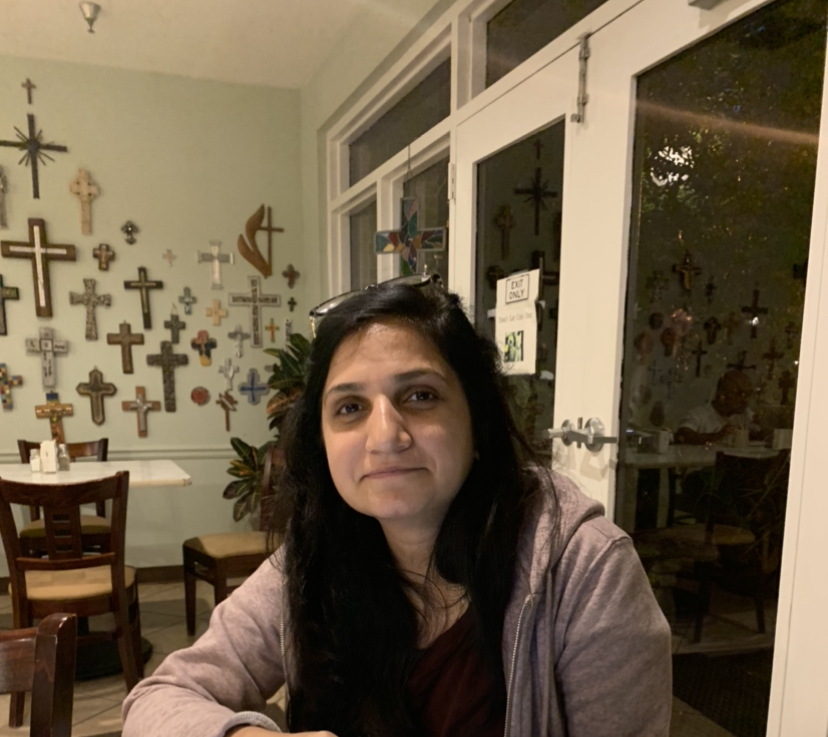 Post doc Fellow at Jackson Laboratory of Genomics Medicine
Just know that you can do anything and everything.
I am scientist, academician and computational biologist.
WHY DID YOU CHOOSE THIS FIELD?
My middle class family background would lead me to a stereotypical trajectory most of the women from my class would follow. When it was time to choose a field for myself, it was very difficult to go against norms and also myself not very certain And very clear because I had no role model to follow in my vicinity with similar circumstances I was in, no mentor,
nobody to discuss what and how could not be a part of set trajectory I would say. I wanted to experiment and experience what works for me best myself. I chose bioinformatics. I have faced many biased attitudes during my journey of getting myself to this point both in personal life and professionally . My life with my current achievements and where I am today make me very humble satisfied and very happy although the price was high as well. But I am glad that today I am a role model for many of the women in my family and my students and other women from my circle and I am very glad they have somebody to not just learn from in setting themselves free And pursuing their dreams but also to talk and discuss.
WHAT DO YOU LOOK AT & THINK, "I WISH YOUNGER ME WOULD HAVE KNOWN THIS WAS POSSIBLE?"
I wish I had confidence to trust my own gut feeling about the decisions I had to make.
WHY DO YOU LOVE WORKING IN STEM?
I wake up to play my part in positively impacting the society around me especially young women and STEM is my blood and flesh I don't know I just enjoy so much learning and applying new methods and skills and how it creates so much more knowledge and increases our knowledge.
BEST ADVICE FOR NEXT GENERATION?
Just know that you can do anything and everything. Just trust yourself for thinking what you want to do and how you want to impact society and with STEM you'll find 100 of different ways to do even if some fail.
What we do now echoes in eternity.