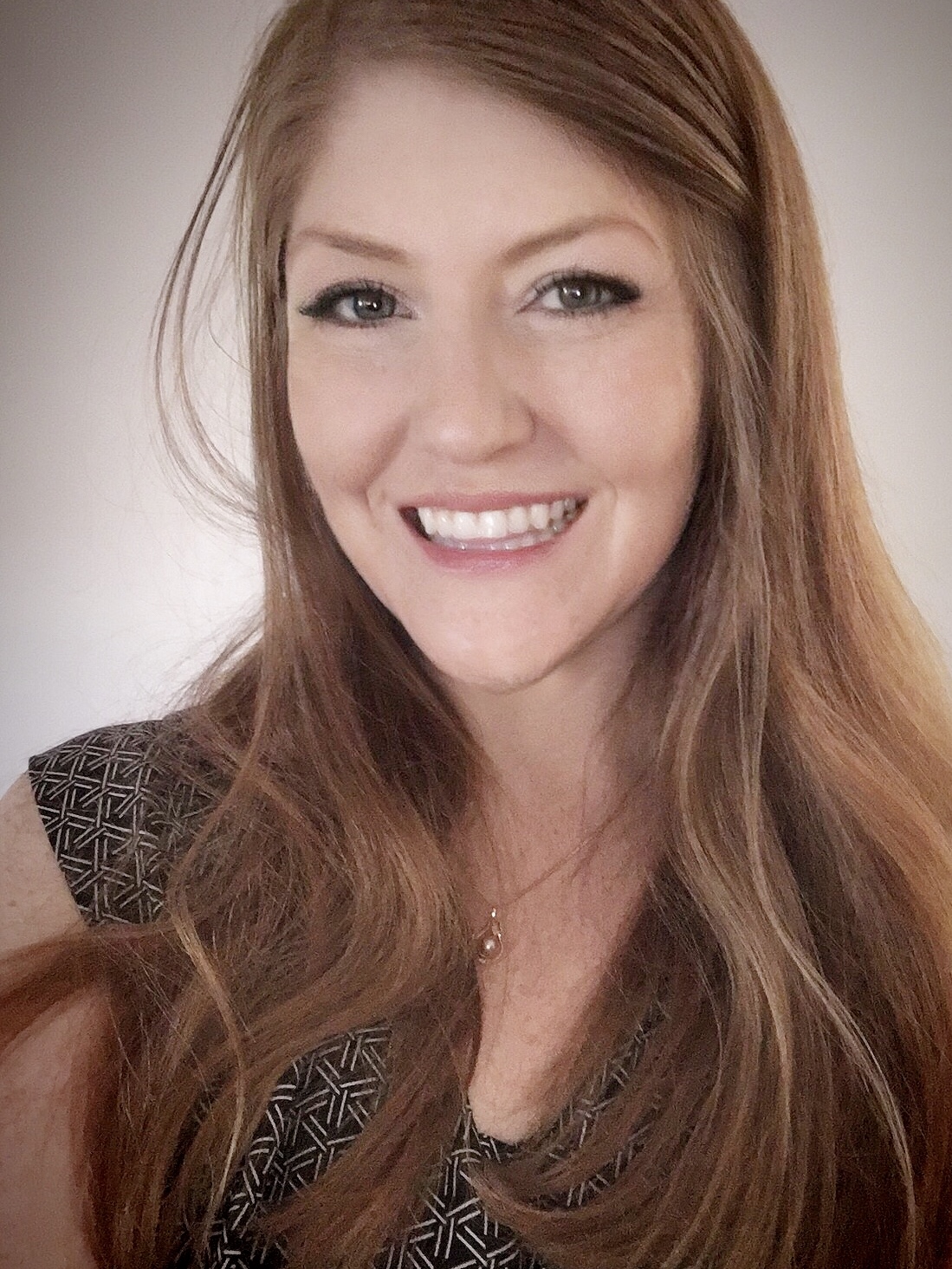 Visitor & Science Center Manager, Public Affairs Officer at Smithsonian Astrophysical Observatory
Stop thinking about what you're not good at. Stop thinking about your deficiencies. Think about your strengths and your passions.
I make science digestible by communicating difficult science topics and concepts in easy to understand formats for government, general public, media, and children. This means I write press releases, develop videos and podcasts, create exhibits, conduct live and recorded science demonstrations and hands-on science, and give presentations about our research efforts and results.
WHY DID YOU CHOOSE THIS FIELD?
In junior high, a teacher told me I should pursue something other than science; that I wasn't going to be good at it. Around the same time, I ended up at the National History Day competition in Washington, DC, and I stood in the Smithsonian castle and said to my mom, "Someday I'm going to run this place." Well, life happened.

I got a degree in mass communication, which led me to ad agencies and then non-profits and then to the state department of health in Utah. But my mom knew I wasn't fulfilling my destiny so she encouraged me to go get my masters degree in Museum Studies. During school I did my externship in a railroad museum, art museum, classic car museum and firearms museum; I did a lot of collections management, and let me tell you, that can involve immense science! All the while, I was docenting in a fine arts museum. After that, I ended up doing cemetery history and preservation (chemistry matters!) work, along with communications, for Utah State History.

And then the timing clicked, and I was offered the opportunity to do communications for Clark Planetarium, where I met a bunch of NASA folks who encouraged me to become a NASA/JPL solar System Ambassador and later, an OSIRIS-REx ambassador.

From there, I was recruited to work on mobile, finance, gen tech, and satellite technologies for a big public relations firm, which I loved! Switching from talking about elephant flows to finance to virtual reality to satellites all in one day is exciting stuff! But I was missing museums, so when the opportunity came together to move to Arizona to work at the Whipple Observatory, part of the Smithsonian Institution, and really dig into public engagement and science communications, and to lead that vision for the future, especially in a rural community with multiple disparately impacted audiences, I couldn't turn it down. Science is for everyone and this has been my opportunity towards making it really be that way.
WHAT DO YOU LOOK AT & THINK, "I WISH YOUNGER ME WOULD HAVE KNOWN THIS WAS POSSIBLE?"
I've been recognized several times for my ability to communicate science through writing and public science education initiatives. I wish younger me would have known it wasn't the science that was the problem, but the way it was being taught. Once I found patience for myself and the process and learned how to create analogs for science, concepts popped out at me like "oh okay! Yes! I get it!" I learn something every time I teach and it's all about those methods and the process. Younger me could have used some of that.
WHY DO YOU LOVE WORKING IN STEM?
The most lovable thing about what I do is watching the light go on for someone, whether it's a community leader, a student, a member of the public, or a reporter, when I teach or explain a concept and they get it and it excites them to understand, that's what matters to me. That's where I get my high. I wake up everyday looking forward to inspiring someone to write a story, to support STEM education, or to become a rocket scientist. I have the ability to influence this kind of positivity in the world and it means everything to me.
BEST ADVICE FOR NEXT GENERATION?
Stop thinking about what you're not good at. Stop thinking about your deficiencies. Think about your strengths and your passions. Pair those together and let them lead you.

My biggest strength is my ability to communicate. My biggest passion is inspiring others to wonder about the world and to engage with it. That's how I got here, by letting those two things come together around another thing I really love: science.

And I would also say, be your own guide. Don't let somebody else tell you what you can or cannot do. The most gratifying day of my career so far was seeing my name on letterhead at the Center for Astrophysics and the look of satisfaction on my mom's face when she knew I finally got to where I was supposed to be. Go where you're supposed to go. Do what it takes to get there. Unconventional paths aren't the end of the world; in fact, they're very much the core of it.
Not really a quote but there's this science fiction B film featured in MST3K, "This Island Earth." One of the characters says, "May your forehead grow like the mighty oak." I always laughed about that as a teenager but really it's about the size of your knowledge and understanding of the world and the universe. I hope everyone can have a forehead, or at least a brain, that grows like the mighty oak.