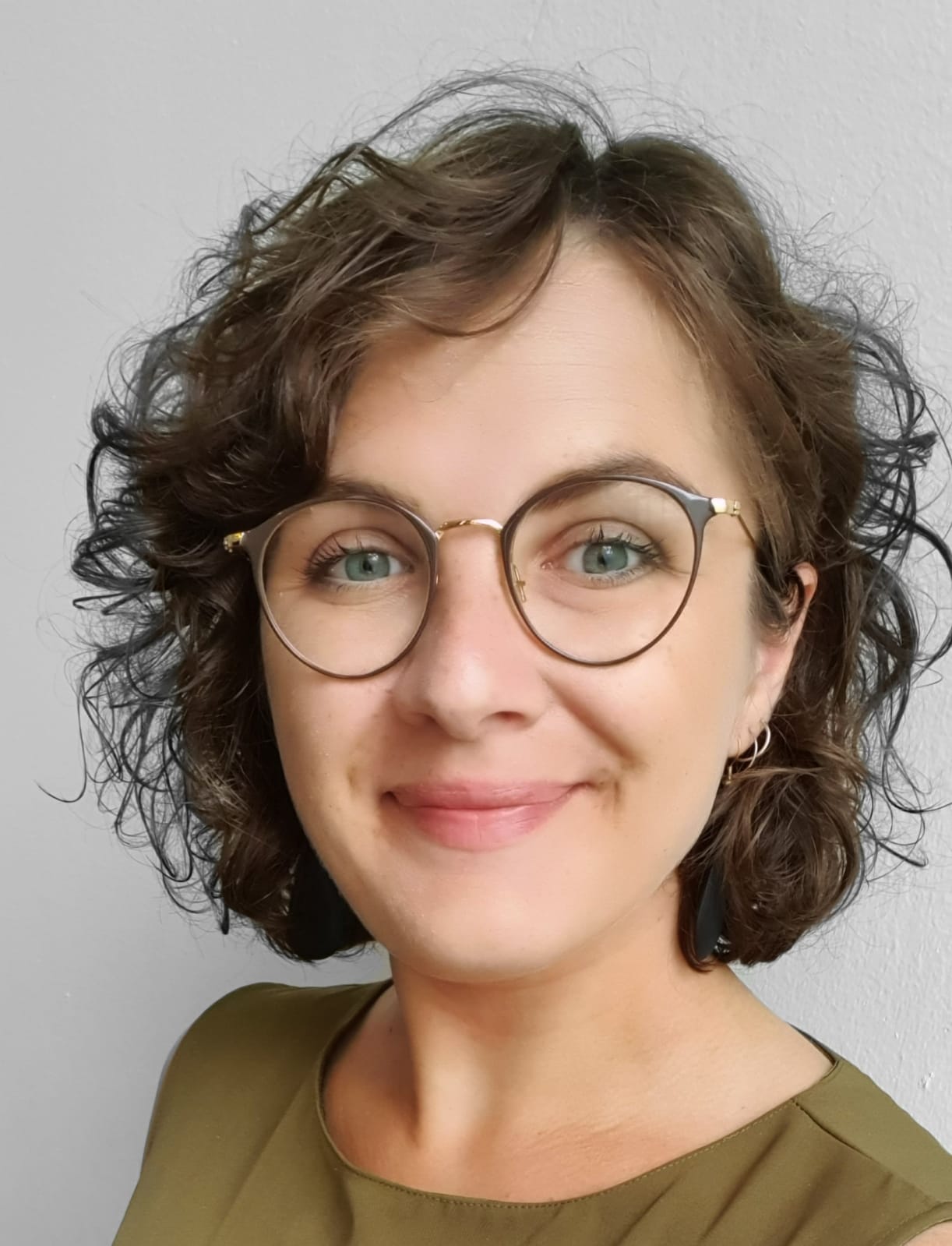 Find what you love to do and go for it! It will always lead to something amazing.
I generate blood vessels using by first creating stem cells from patients with vascular disease. I take these stem cells and generate the cells that make up our blood vessels. By working with biological engineers, I culture these cells in bio-chip which provide a micro-environment to generate 3D blood vessels. I then use these models to study and treat vascular disease. This method aims to replace the need for animal models with a much better ethically and biologically/medically) model.
WHY DID YOU CHOOSE THIS FIELD?
I always had a great interest in science. I thought that I should go into medicine but I never liked the idea that you would learn so much about the human body and disease and just treat it. The research I do allows me to understand why our bodies become ill and find ways to improve treatments or discover brand new ones. I did a few internships to find out what kind of research I wanted to do, what I liked (and probably more importantly what I didn't like). I always thought I wanted to do deep molecular studies into biology, which is what a lot of my early research career is. Recently, I am working more with biological engineering and I am finding a whole new kind of research and I love it! I never would have got here without trying lots of different roles and projects. I also loved art and music in school but never thought it would be something in my actual job just hobbies. However, a big part of my day to day is to take pictures of cells using fluorescent tags and microscopes. The image I take are so beautiful it is art! I have also a strong belief that some good music and singing a lullaby or two to your cells can never hurt but this is yet to be published..
WHAT DO YOU LOOK AT & THINK, "I WISH YOUNGER ME WOULD HAVE KNOWN THIS WAS POSSIBLE?"
I was always a bit disappointed i 'only' got a B in my A-level biology. I thought it meant I was just an above average but not A* academic person. Now I have been awarded personal grants that allow me to work as an independent researcher and have publications and presentations all around the world! (PS that B meant I didn't get into pharmacy so I did biomedical science, which after one year I switched to human biology which lead me to where I am now..I am always so grateful of that B!)
WHY DO YOU LOVE WORKING IN STEM?
My work is so dynamic. I get to work in such a multidisciplinary field that every day is different. I am working on unknown things, so everything I do in work is something no one else has done before, and that's pretty cool!
BEST ADVICE FOR NEXT GENERATION?
Find what you love to do and go for it! It will always lead to something amazing
"There are a whole lot of things in this world of ours you haven't even started wondering about yet" Roald Dahl, James and the Giant Peach

(this is written at the very beginning of my PhD thesis)