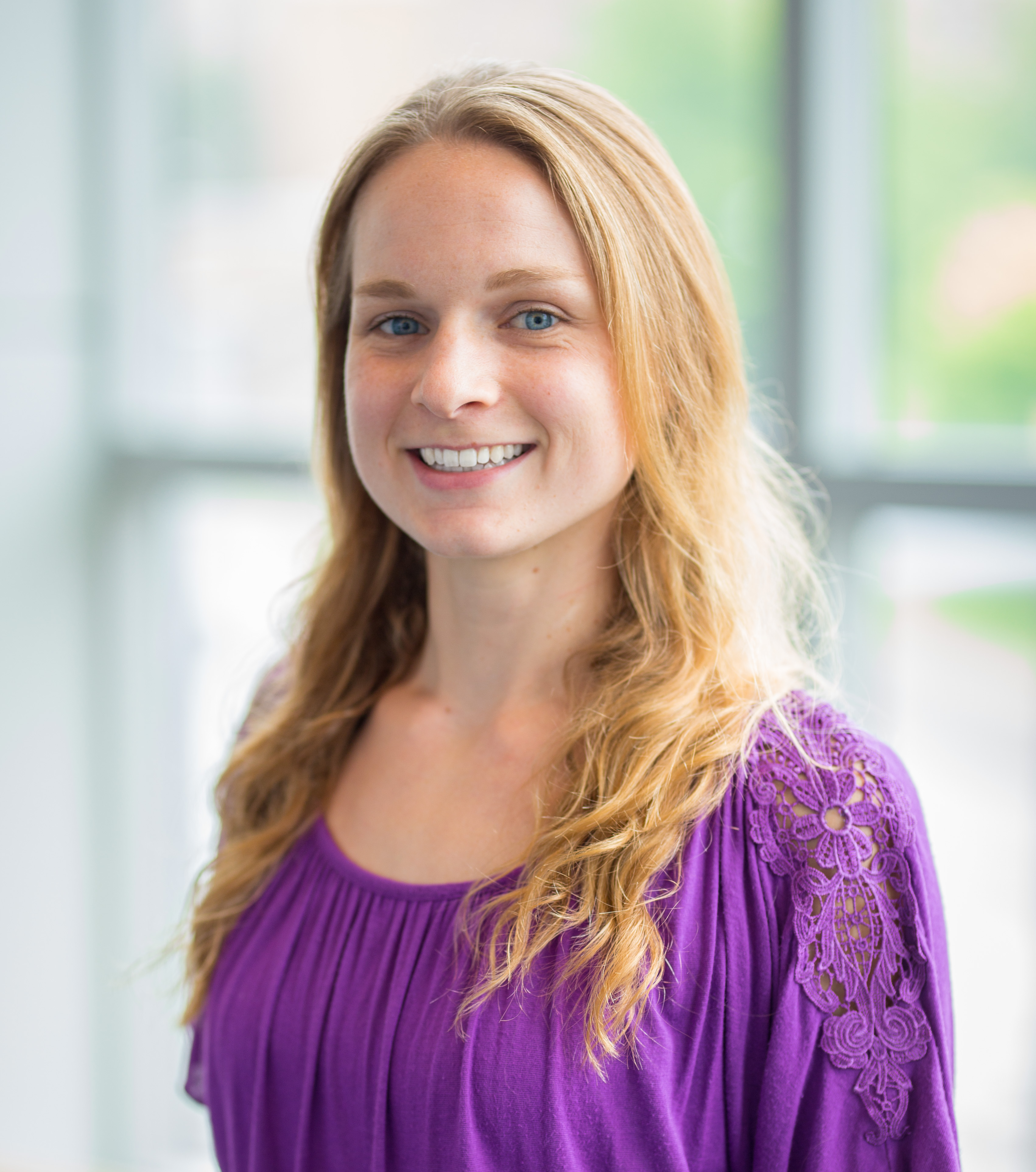 Postdoctoral Researcher, ETH Zurich
Pursue your aspirations, no matter how big of a challenge they may seem.
I study therapeutical molecules that come from natural sources such as sea sponges and marine bacteria. This is accomplished by gaining an understanding of the enzymes that act as assembly lines to produce these natural products. Using X-ray crystallography, we can magnify these atomic structures to learn intricate details about how they function. With this foundational knowledge, we can engineer systems for sustainable production of medicinal molecules from nature.
WHY DID YOU CHOOSE THIS FIELD?
Growing up, I was interested in all aspects of science, but had no idea about the possibilities in this field. I had a wonderful chemistry teacher in high school who provided the foundational knowledge that I would need to succeed. While pursuing my undergraduate degree at a small primarily undergraduate institution, I had the opportunity to participate in the University of Michigan College of Pharmacy Interdisciplinary Research Experience for Undergraduates program. Through this laboratory experience, I learned about the power of natural products and their impact on human health. As an avid scuba diver with innate interests in marine systems, I am thrilled by the study of natural products from sea sponges.
WHAT DO YOU LOOK AT & THINK, "I WISH YOUNGER ME WOULD HAVE KNOWN THIS WAS POSSIBLE?"
It wasn't until my final year of college that I even thought of applying for a PhD program. I was interested in science, and moved forward with any opportunities that I could find. I held positions in the unrelated fields of entomology and dairy science, followed by research at UM, building a unique series of steps along my career track. As we maneuver whatever steps may arise, we develop a distinct way of thinking about science, leading to an awareness of our abilities and potential. I wish that I had known it was possible for me to obtain a PhD in Medicinal Chemistry and ultimately pursue research in such an extraordinary field.
WHY DO YOU LOVE WORKING IN STEM?
I wake up looking forward to discovering something new and having that feeling that you have found something that no one in the world has seen before. I look forward to expecting the unexpected, the wonderful surprises around each corner of every experiment.
BEST ADVICE FOR NEXT GENERATION?
Pursue your aspirations, no matter how big of a challenge they may seem. We all come from different places, different backgrounds that shape us, but in the end your perseverance and commitment will make your goals a reality. Dream big, remember to believe in yourself, and you will go far.
"Be focused. Be determined. Be hopeful. Be empowered. Empower yourselves with a good education, then get out there and use that education to build a [society] worthy of your boundless promise. Lead by example with hope, never fear." - Michelle Obama