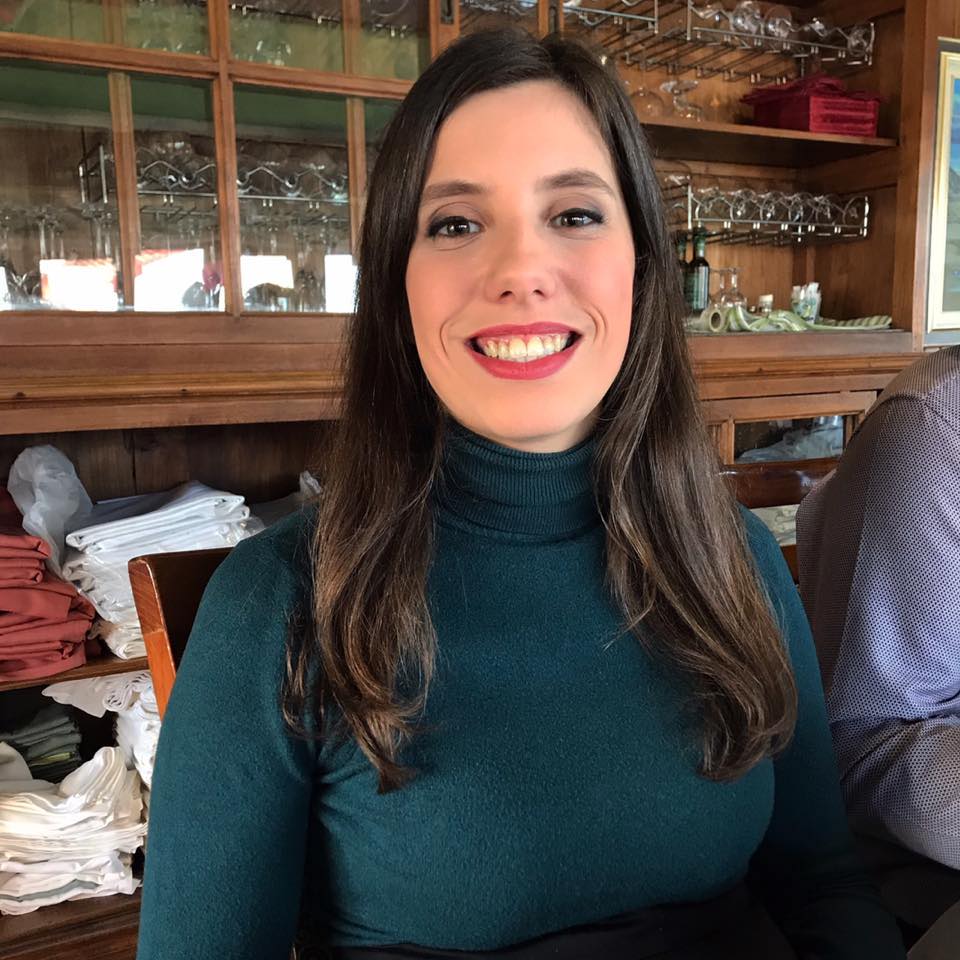 Senior PhD student, Neurocentre Magendie
Have a voice, express opinions, be curious fearlessly.
I investigate the molecular mechanisms behind neuronal development, polarity and function: how neurons establish and maintain their anatomical processes and how this contributes to their healthy function. I do so by using in vitro systems (cultured neurons) and animal models (mice). I also use different kinds of microscopy and am interested in technology development.

Out of the lab, I am fully immersed in the world of preprints and open science. I actively participate on highlighting and improving preprints through the preLights service (The Company of Biologists) and I am part of the peer-review team of STAR protocols (Cell Press)
WHY DID YOU CHOOSE THIS FIELD?
I didn't know I wanted to be a scientist right away. There is not any scientist in my family (I will be the first one holding a doctoral degree) and the information we had about how the scientific research worked was poor. This is probably why I was not initially attracted by this job. It was at the moment of my bachelor's degree that I realised I wanted to do research. I then pursued a master in Biomedicine and confirmed my wishes of starting my research career by engaging in a PhD. I am a curious person who probably could have worked and be interested in any type of field, but I chose Neuroscience because the functioning of the brain is something that fascinates me.
WHAT DO YOU LOOK AT & THINK, "I WISH YOUNGER ME WOULD HAVE KNOWN THIS WAS POSSIBLE?"
I wish I had more information about research labs or even scientific publications when I was younger. I am sure it would have made a change in the sense of making me engage with this world earlier.
WHY DO YOU LOVE WORKING IN STEM?
I wake up everyday to do what I love. I am extremely lucky for that: I enjoy doing experiments at the bench, taking images at the microscope and even analysing never-ending sets of data. I like to read scientific papers about my field and others, and to implement new ideas to my own project. I love learning new techniques, new methods, new projects. The best part of this job is that you are constantly learning, either being a student or a team leader. In the future, I'd like to have my own lab and build science with a team,
BEST ADVICE FOR NEXT GENERATION?
Keep working hard to do what you love. Have a voice, express opinions, be curious fearlessly. Dare to build your future in a field that is "classically" thought for men.
"It's not the honours and the prizes and the fancy outsides of life which ultimately nourish our souls. It is the knowing that we can be trusted, that we never have to fear the truth, that the bedrock of our very being is good stuff."