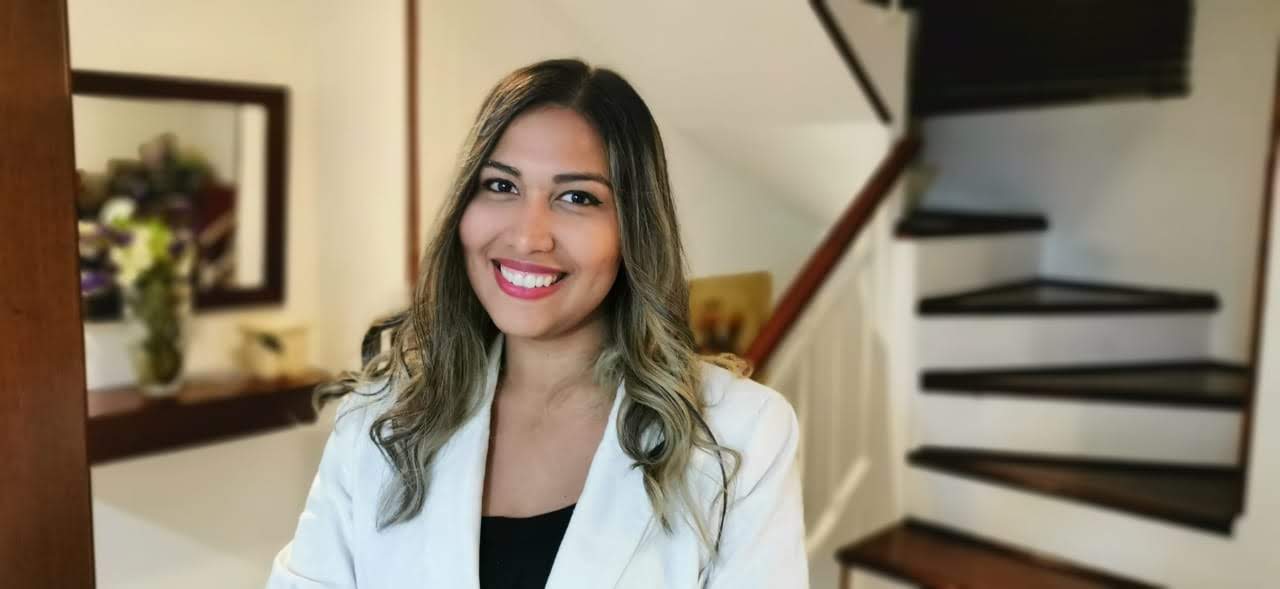 Biologist, Blogger of Mujeres Con-Ciencia from the newspaper El Tiempo in Colombia & Podcaster from #SerMujerEnLaCiencia
Put love to things, never lose curiosity and be very disciplined.
As a Biologist, my work is focused on the investigation of marine invertebrates such as jellyfish and mesophotic octocorals. In addition to highlighting in my blog and podcast the importance of women's work in STEM, through stories and personal experiences and gatherings with media professionals in Colombia.
WHY DID YOU CHOOSE THIS FIELD?
Since I was a child it was clear to me that I wanted to dedicate myself to biology, due to the teachings of my family (my dad is a veterinarian and my mom is a teacher) and the training I had at my school with an environmental profile that made me sensitize and take love for the flora and fauna, as well as understanding the environmental problems that my region has. At 8 years old I thought that being a scientist was like being a super hero, for contributing and helping the planet and studying animals, and I wanted to be that type of "super hero". It has always been my passion.
WHAT DO YOU LOOK AT & THINK, "I WISH YOUNGER ME WOULD HAVE KNOWN THIS WAS POSSIBLE?"
Until today I have achieved everything I have set out to do and it has all been thanks to the motivation and support that I had since I was a child, on the part of my family, of my teachers when I wanted to dedicate myself to STEM. So I consider it important to encourage girls and support young women who want to be scientific.
WHY DO YOU LOVE WORKING IN STEM?
I love working in STEM because it is what moves my soul, I love being able to contribute a small grain of sand to the study of the oceans and to know their interactions. I consider it important for the development of communities that are in constant interaction with the environment.
There is no greater pleasure than working in what you love. every day is a different challenge that I love to take on!
BEST ADVICE FOR NEXT GENERATION?
The best advice I can give to girls who want to pursue STEM is .. Whatever you want to be, don't let anyone tell you what to do. Put love to things, never lose curiosity and be very disciplined.
"The world needs science, science women!"