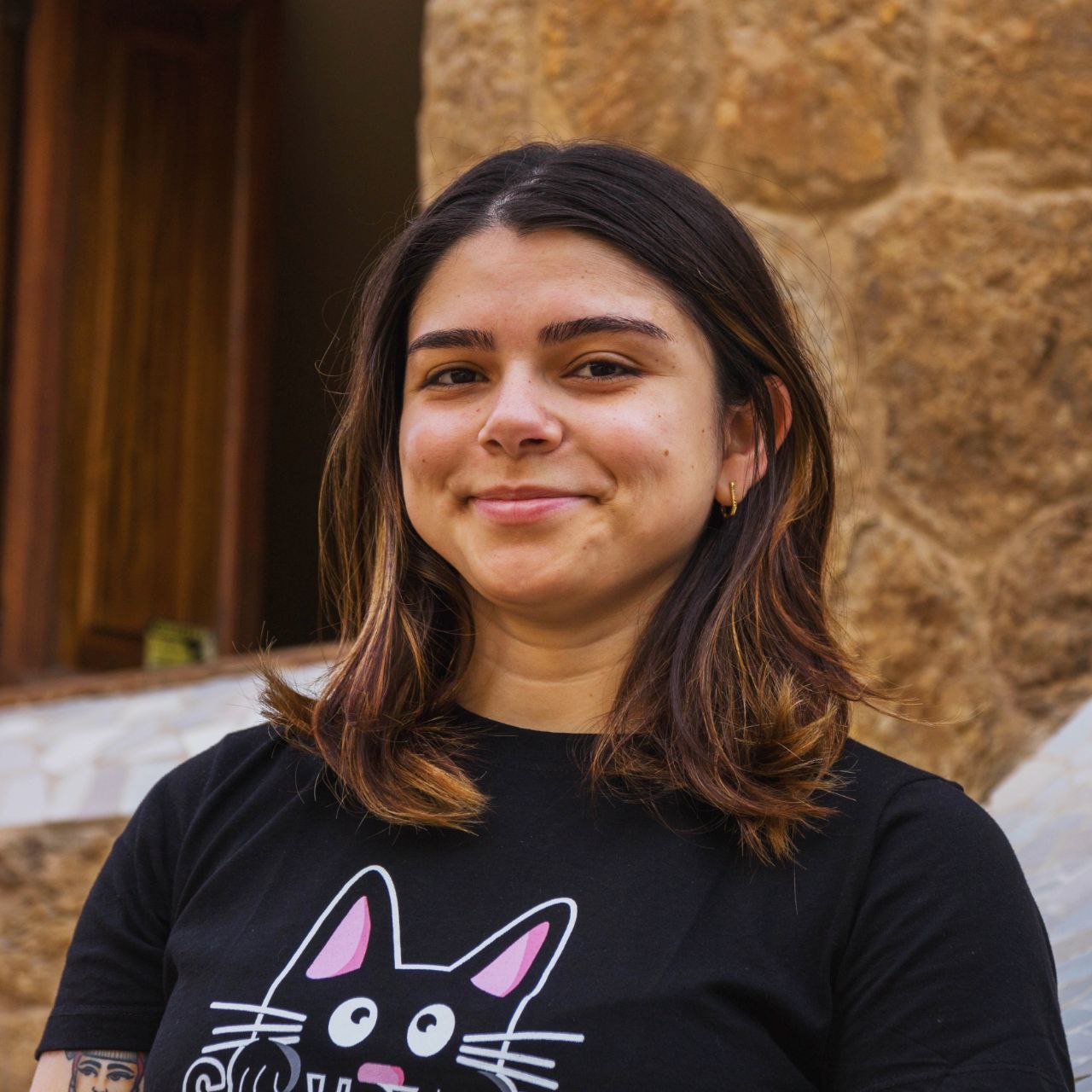 Software Engineer, at Talkdesk
I am passionate about my work and what I do today. Nowadays I can say that I am happy and I can be who I am where I work. Working with technology always brings ways of learning and personal and professional growth. I am one of the people who love to wake up early and motivated because they know they are going to build something new with Javascript, for example. lol

I recently started my transition from QA to Developer, something I have always wanted and always had as a challenge in my life. Finally, I found a company that gave me this opportunity, and today I am even happier to know that I have new challenges every day.
WHY DID YOU CHOOSE THIS FIELD?
Since I was 6 years old I have always been interested in computers. At the age of 16, I had a technology blog where I posted Photoshop tips, Corel Draw, news and so many other things related to technology since I always loved it.

After that, everything was fast and I had no doubts. I decided to go to IT college and I graduated in 2014, already starting on the internship for Tester.

My parents didn't work with this, but they always supported me in what I wanted to do. I also always had the hobby of singing and I even thought I would be a singer x). However, the desire to work with code was greater.

I started as a QA Engineer, almost 8 years ago and in 2020, my current company gave me the opportunity to be a Front-End Developer. Since the end of college, I had this as a challenge for me, as I had a hard time learning logic, algorithms, and other things. But I never gave up and today I have more courage to face the various challenges that are emerging in this new career.
WHAT DO YOU LOOK AT & THINK, "I WISH YOUNGER ME WOULD HAVE KNOWN THIS WAS POSSIBLE?"
The possibility of being a developer. I always wanted that and I thought I could never do it. I always thought it was great to work with code and create amazing things all automated. And that day came and when I saw my role change in the company's tool, I was very happy.
WHY DO YOU LOVE WORKING IN STEM?
388/5000
Because that's what makes me happy. Today I work at a company that provides software to create call centers. We should always think about whether that work we are doing has any impact on the world and I know that where I am causes this impact, even if it is indirectly.

Learning a new programming language today motivates me a lot and I wish more girls could have this opportunity.
BEST ADVICE FOR NEXT GENERATION?
Always trust yourself. If you are motivated by PCs, technology, programming, internet, go ahead. Don't worry about what people going to say, just do what your heart thinks it should do.
"The purpose of our lives is to be happy". Dalai Lama