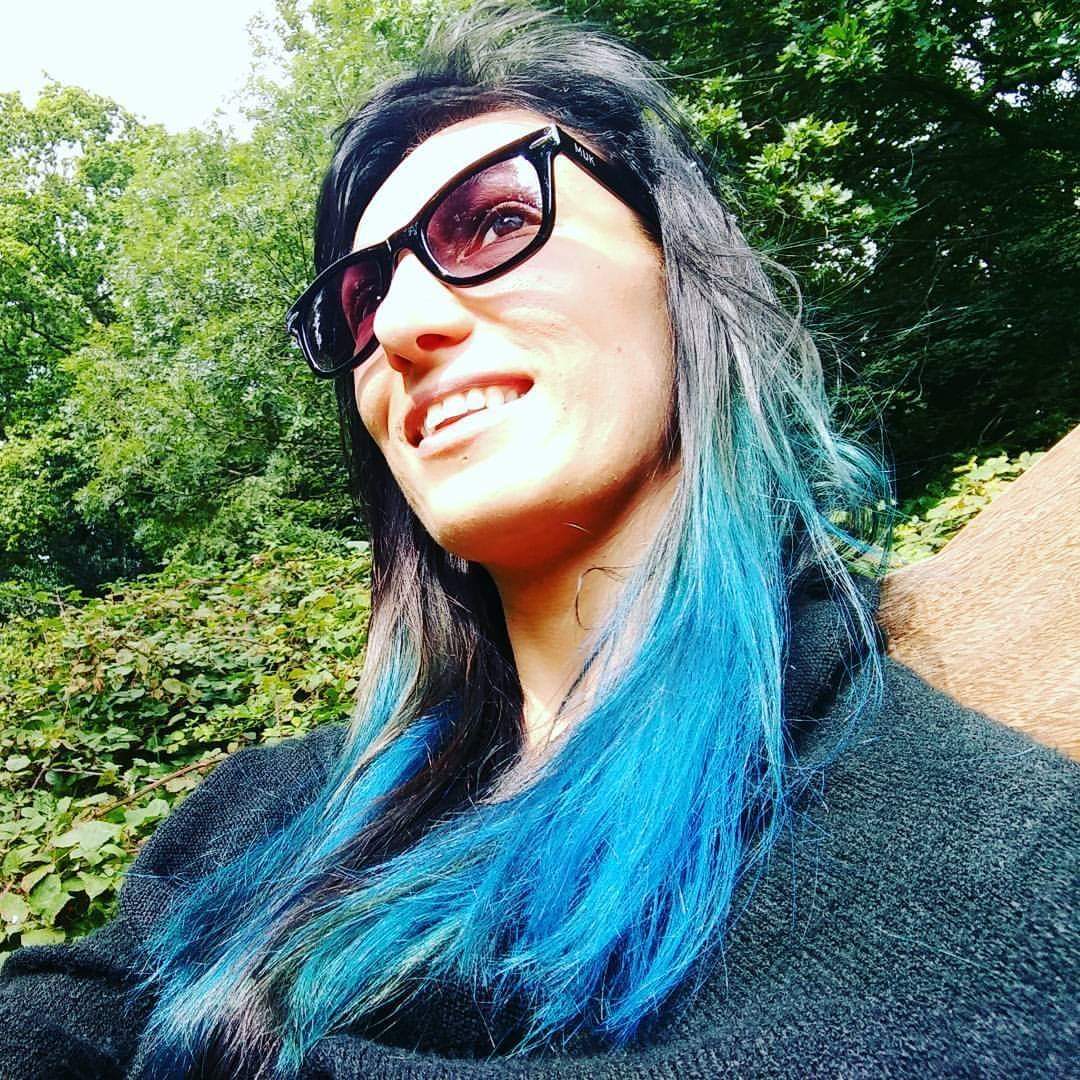 Postgraduate neuroscience student at King's College London
Our lives are based on the discoveries in the STEM.
I use microscopes and different techniques in the lab to investigate parts of the brain that has been previously collected from deceased people who suffered from Alzheimer's disease
WHY DID YOU CHOOSE THIS FIELD?
My undergrad dissertation supervisor was a woman, doctor in neuroscience, who inspired me to pursue this field. The other reason was, because I was raised up by my grandparents and they have friends with Alzheimer's disease, I know how hard it is for them to see their friends suffering. I'd like to think that my work will help finding a cure to this awful disease.
WHAT DO YOU LOOK AT & THINK, "I WISH YOUNGER ME WOULD HAVE KNOWN THIS WAS POSSIBLE?"
Graduating from higher education. I'm the first in my family to have a degree
WHY DO YOU LOVE WORKING IN STEM?
I like the idea of discovering something new every time I run an experiment. Every day something new happens, I like that challenge
BEST ADVICE FOR NEXT GENERATION?
Everything that we have in use today starting with phones, computers, cars but most likely even our food (eg. bananas, broccoli) comes from an invention in a STEM field. Our lives are based on the discoveries in the STEM.
I don't know who's the author of it but my favourite quote is "Sky is not the limit, our mind is". And I always try to overcome my mind limitations.