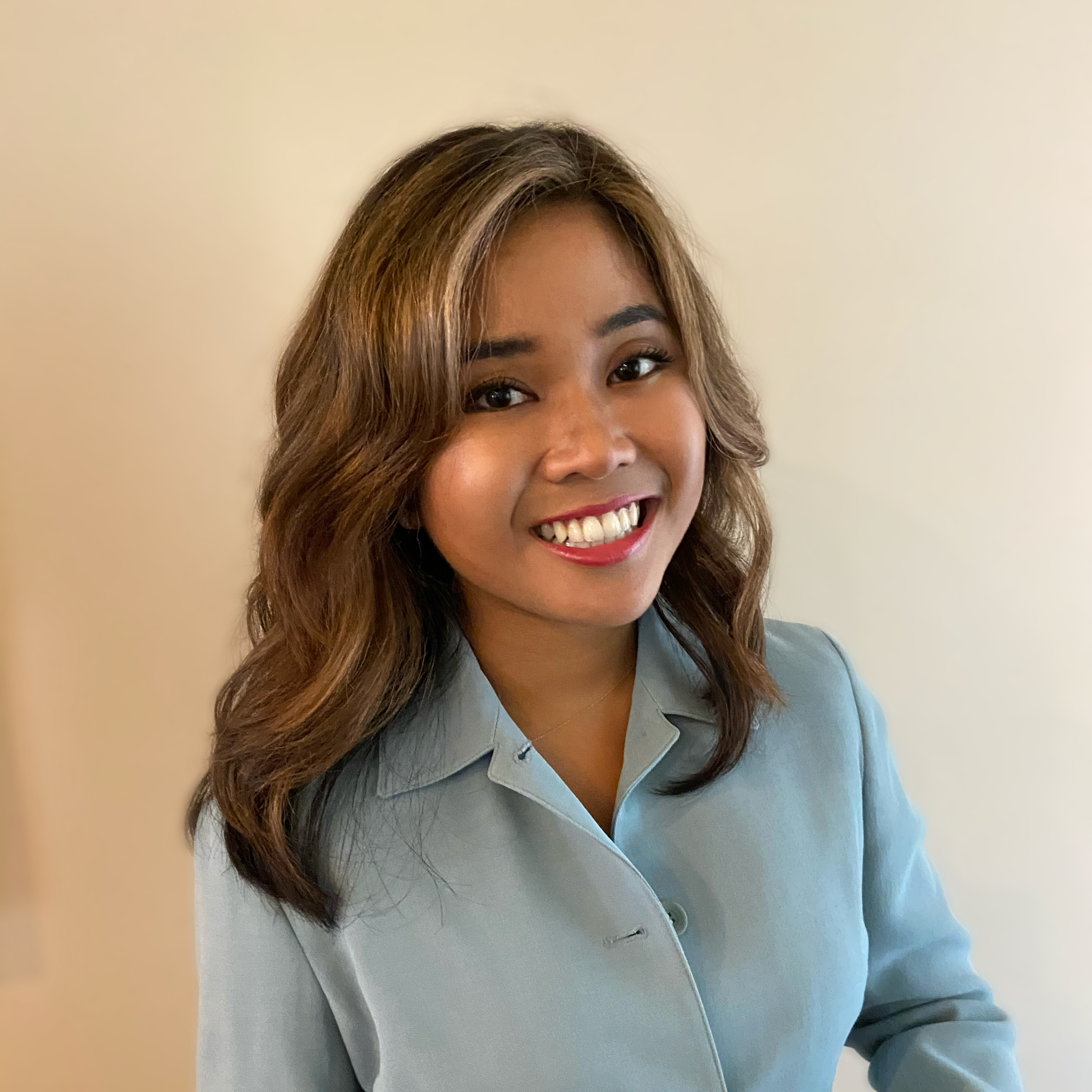 Anabella Maria Dazon Galang
Founder and President of The Steminist Movement, Inc. & student at Cornell University
Keep an open mind, but be cautious with what you take to heart.
Through The Steminist Movement, I collaborate with other academics to provide free STEM education to underprivileged middle school girls. It was initially specific to rural southwest Florida, but we're now expanding across the country through college communities. As for my academic studies and research, I focus on the genetic mechanisms underlying Testicular Germ Cell Tumors.
WHY DID YOU CHOOSE THIS FIELD?
When I was 13 years old, I became curious about my future and where my place would be in the world. I began shadowing different professions, and my life changed when I shadowed a radiation oncologist. I wondered, "why doesn't the same treatment work for everyone?" and "why haven't we cured cancer yet?" These questions led me down a Google rabbit hole, scouring the literature and launching me into my own investigations in cancer research. A professor at a small local college, Florida Gulf Coast University, took a chance on me and offered me the opportunity to see through one of my ideas, and at 16 I became the youngest person to present my findings at the American Association for Cancer Research Annual Meeting, the largest cancer research conference in the world. On the other end, I became inspired to found the Steminist Movement when I struggled with finding mentors along my journey to become a cancer researcher. I decided to create an educational program centered on middle school girls that gave them an undiluted look into various STEM fields. After reaching out to local high school students and a number of professors, I was able to form two years of free STEM workshops across southwest Florida. Now, the Steminist Movement seeks to expand its outreach through college communities starting with Cornell University and Northeastern University.
WHAT DO YOU LOOK AT & THINK, "I WISH YOUNGER ME WOULD HAVE KNOWN THIS WAS POSSIBLE?"
I think the biggest achievements for me was taking the stage as a plenary speaker for an American Association of University Women conference. Preparing for that speech and speaking to that crowd gave me that affirmation that "yes! This is finally going somewhere!" and encouraged me to continue on my path.
WHY DO YOU LOVE WORKING IN STEM?
Being a scientist is, quite frankly, like being a child who never grew up. I get to ask "why?" over and over again. I get to discover new universes and question reality. My voice manifests in the great narrative of science through research, and I can't imagine doing anything else with my life.
BEST ADVICE FOR NEXT GENERATION?
(a) Keep an open mind, but be cautious with what you take to heart. (b) Listen to people who care about you and don't be afraid to ignore the people who don't. (c) Embrace failure: live with it, laugh at it, then leave it behind as an improved woman.
"That's the thing about a human life – there's no control group, no way to ever know how any of us would have turned out if any variables had been changed." -Elizabeth Gilbert in "Eat, Pray, Love"