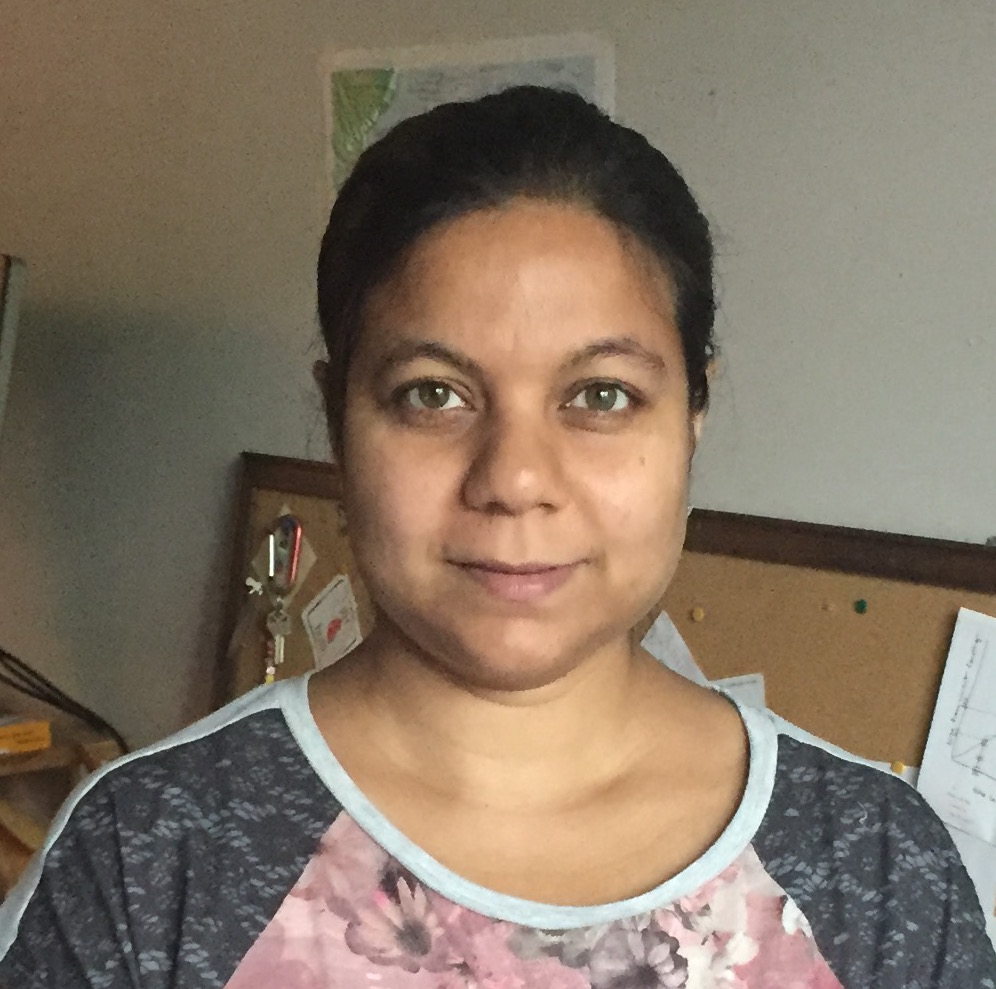 Be curious, ask questions, and it is okay to dream (big or small).
I create conditions similar to what exists deep inside the Earth and other planets in my laboratory. By doing so, I investigate the processes that take place within the heart of a planet to understand how these deep processes affect the evolution of the planet, and also how the deep interior interacts with the surface of the planet.
WHY DID YOU CHOOSE THIS FIELD?
I was fascinated with geology since middle school. My geography teacher introduced us to plate tectonics and that was just the beginning. I have to admit I wanted to become a theoretical physicist, but geology was always on my mind. Somehow when I had to chose a major in college, I ended up with geology instead of physics. I soon found out that one needs to be a holistic scientist to be a successful geologist - have never regretted my decision since!
WHAT DO YOU LOOK AT & THINK, "I WISH YOUNGER ME WOULD HAVE KNOWN THIS WAS POSSIBLE?"
Being involved in planetary research very early on.
WHY DO YOU LOVE WORKING IN STEM?
The hunger in trying to understand how natural processes occur is what appeals me to STEM. The independence to pursue a topic of research I love is what attracts me to academia.
BEST ADVICE FOR NEXT GENERATION?
Be curious, ask questions, and it is okay to dream (big or small). Pursue your ideas and your dreams.
'Mum Niyatim Niychami' - in Sanskrit this shloka means I control my destiny