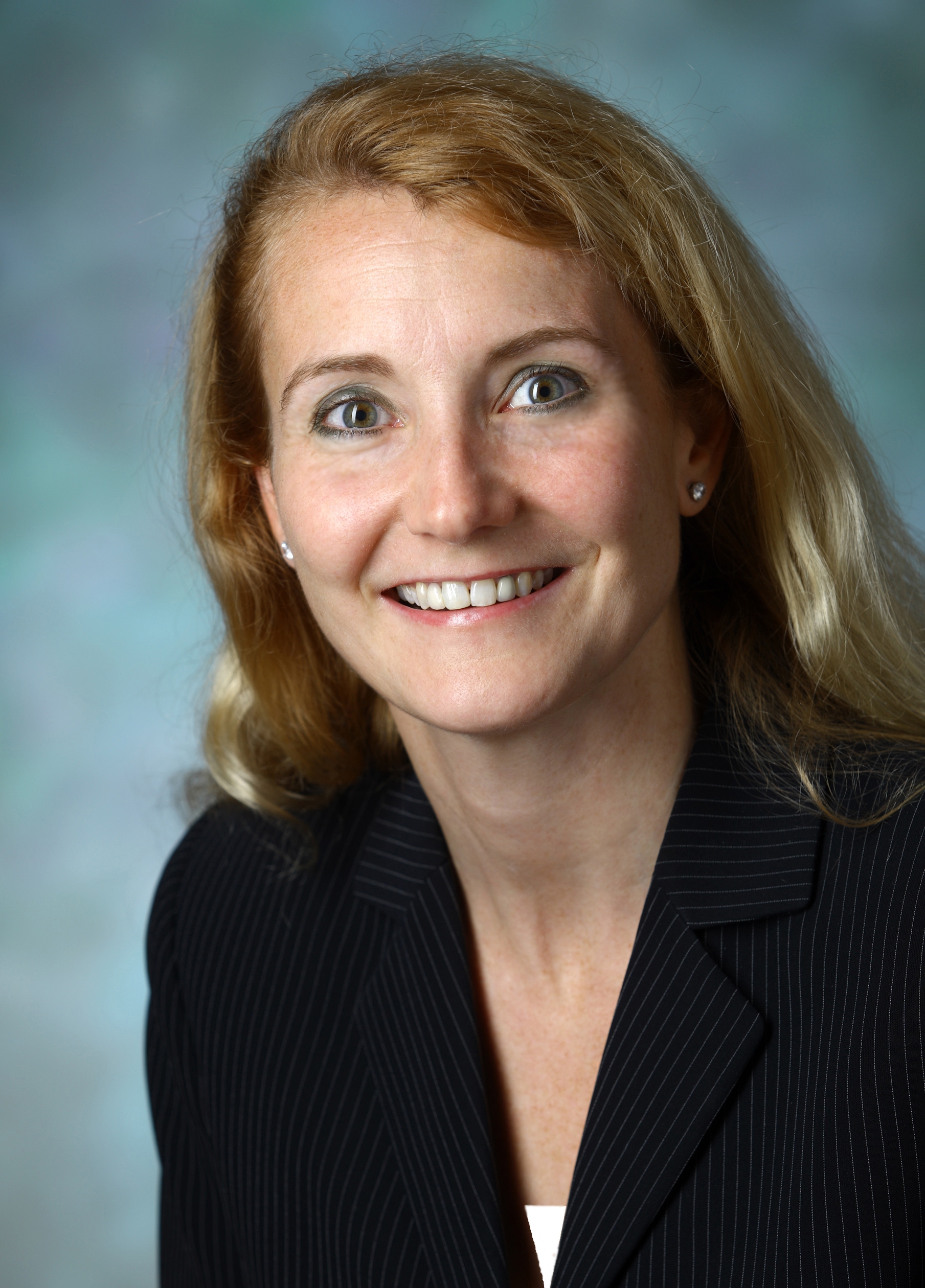 I do research to understand the immune response to viral infections, teach, take care of patients with chronic viral infections, and guide the next generation of physician scientists.
Why did you choose this field?
The battle between us and the pathogens that surround us is waged daily. Why the immune system fails to control some viruses that become chronic is a mystery. I want to solve this problem and develop treatments to cure and vaccines to prevent them.
What do you look at and think, "I wish younger me would have known this was possible"?
Believe that hard work and passion will carry you far.
Why do you love working in STEM?
I love the challenge of seeing patterns and finding meaning in pieces of data- clues in the mystery of life. I am driven by the hope of curing disease, not just in a few, but in more people than I could hope to meet in a lifetime.
Best advice for next generation?
Do what you love and are passionate about, not what is in vogue or what others say is the best career.
Inspo quote / fun fact / role model
"Never doubt that a small group of thoughtful, committed citizens can change the world; indeed, it's the only thing that ever has." Margaret Mead