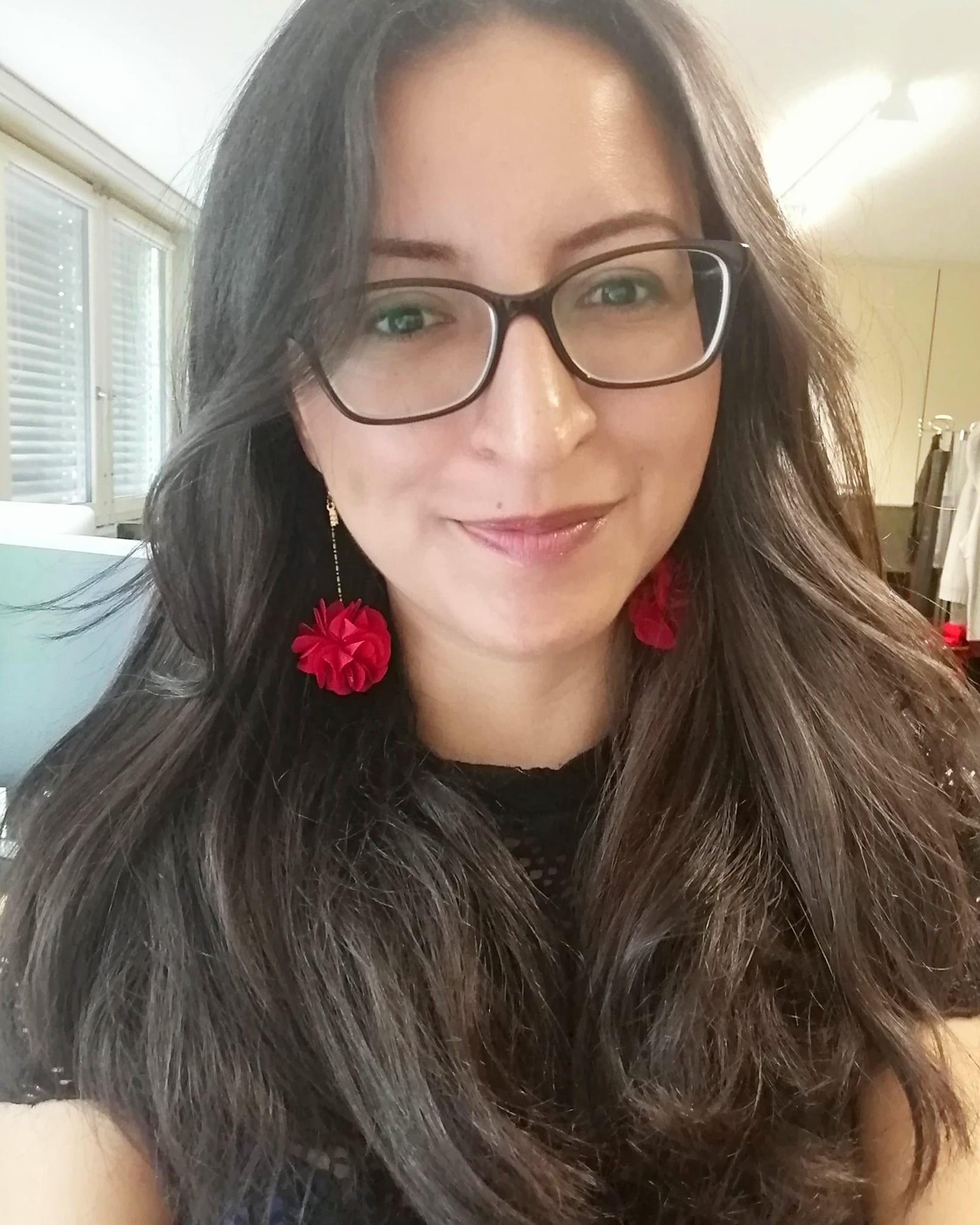 PhD student in Astrophysics at the University of Bern
I study the atmosphere of planets out of our solar system and their relationship with the interior of the planets.
WHY DID YOU CHOOSE THIS FIELD?
When I was in high school and I had the chance to watch COSMOS by Carl Sagan. Then i joined an astronomy club and that was it. I just knew.
WHAT DO YOU LOOK AT & THINK, "I WISH YOUNGER ME WOULD HAVE KNOWN THIS WAS POSSIBLE?"
It was possible to study abroad and make a living out of what you love, which is doing science.
WHY DO YOU LOVE WORKING IN STEM?
I love the network I have built for my career and my personal life. I look forward to make a contribution, no matter how small, to Science.
BEST ADVICE FOR NEXT GENERATION?
Just follow your dreams. It requires work and sacrifices but our generation is fighting to make STEM a more inclusive place for you, if you decide to join.
"Do not undertake a scientific career in quest of fame or money. There are easier and better ways to reach them. Undertake it only if nothing else will satisfy you; for nothing else is probably what you will receive. Your reward will be the widening of the horizon as you climb. And if you achieve that reward you will ask no other." Cecilia Payne