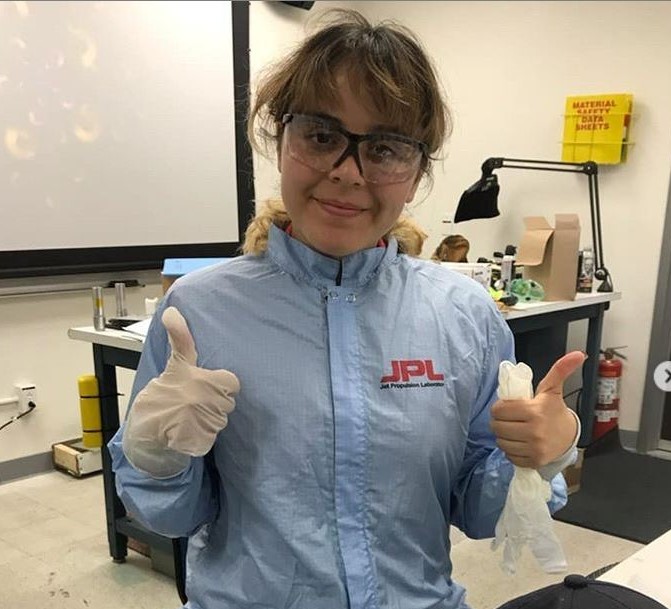 Focus on the development and substaintment of space vehicles
Why did you choose this field?
I took a tour at the Queen Mary that is stationed in Long Beach, California. In the tour we got to see the massive propellers, boiler and engine room. I feel in love with the mechanics and new I want to pursue engineering to learn all about it.
What do you look at and think, "I wish younger me would have known this was possible"?
I wish the younger me would have known that its possible and more attainable to get an engineering degree. Yes the material and concepts covered are not always easy but its a lot more doable than people make it seem. I also wish I had more confidence early on because that takes away any walls we personally build which only makes it harder to succeed.
Why do you love working in STEM?
I like working in STEM because we are always at the edge of innovation and technology that can inlfuence the masses. I look forward to seeing how technology will change the daily lives of people in the future and how far we have come: especially with space exploration now being commercialized.
Best advice for next generation?
You can not wait for change to happen it will never come. You have to be the change.
Inspo quote / fun fact / role model