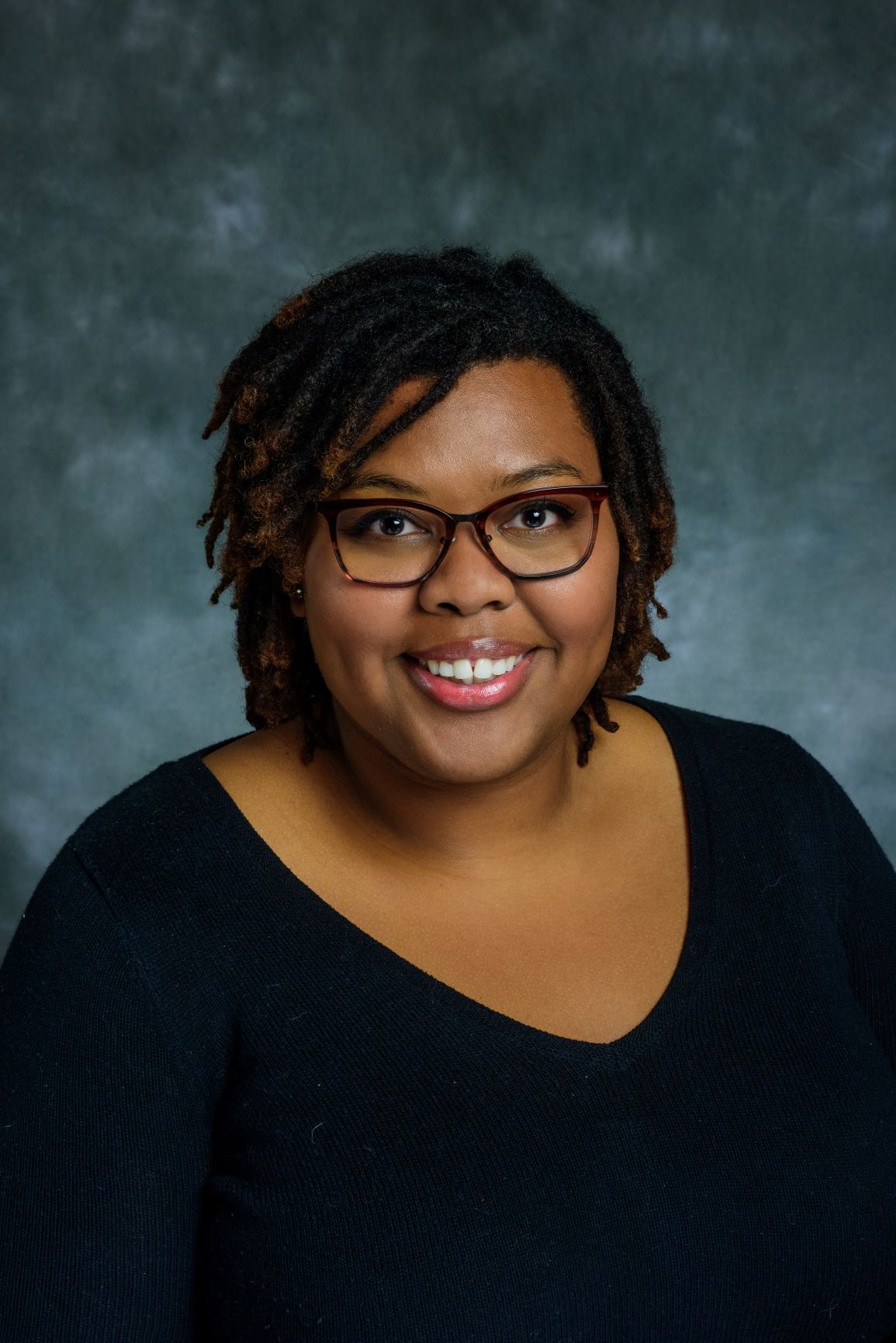 Master Science Educator, Black Rock Forest
You are bright, you are capable, you are valuable, and you have a voice.
I am a forest science educator at a research and educational forest. I work with educators who teach at public and independent schools, as well as those in higher education and science institutions to create new curriculum and programming for K-12 and college students. In addition, I create opportunities for the public to engage in learning about our forests by encouraging them to take part in community science projects that would inspire environmental advocacy, land stewardship, and increase their scientific literacy.

I am also a plant ecophysiologist who studies how trees respond to climate change, physiologically by measuring photosynthesis (carbon gain) and respiration (carbon loss). This research not only helps us determine which tree species will tolerate a warming climate, but help us understand potential mechanisms that may be driving tree migration northward and carbon storage potential in our forests.
WHY DID YOU CHOOSE THIS FIELD?
My path to studying plants, ecology, and the natural world was a serendipitous one. During my undergraduate years, I majored in animal science with the goal of becoming a veterinarian. Unfortunately, my passion for it soon dwindled, as the learning environment became intense and my peers grew competitive. I ended up in a conservation biology course, which sparked an interest in studying how the ecological world works—not only its natural design, but its ability to cope under the stress of human influence.
WHAT DO YOU LOOK AT & THINK, "I WISH YOUNGER ME WOULD HAVE KNOWN THIS WAS POSSIBLE?"
My greatest achievement to date would include all of the opportunities I have had to mentor and serve as a role model for young students of color. It is so rewarding to help young people pursue their academic dreams, and I plan to continue to mentor throughout my career. Other achievements that come to mind include receiving the NSF Graduate Research Fellowship and the inaugural Campbell Award from my alma mater for "exceptional leadership and Columbia spirit." The younger me had no idea I would be an influential person that could break down barriers, help diversify the field of environmental science, and inspire enthusiasm and passion in others interested in pursuing STEM careers. I would tell my younger self to dream big - the sky's the limit!
WHY DO YOU LOVE WORKING IN STEM?
I love working in my field because I know that every day will never be the same. I work with so many bright and inspiring individuals through collaboration and partnerships, while at the same time creating so many unique and creative ways to learn about forest ecology. Spending some days in the office and other days in the field - in nature - is an amazing feeling and a great balance to life.
BEST ADVICE FOR NEXT GENERATION?
To any girl interested in pursuing STEM, never think you can't! You are bright, you are capable, you are valuable, and you have a voice. Take your seat at the table and contribute your ideas to the scientific world.
"Don't let anyone rob you of your imagination, your creativity, or your curiosity. It's your place in the world; it's your life. Go on and do all you can with it, and make it the life you want to live." - Mae Jemison, first African American woman astronaut in space