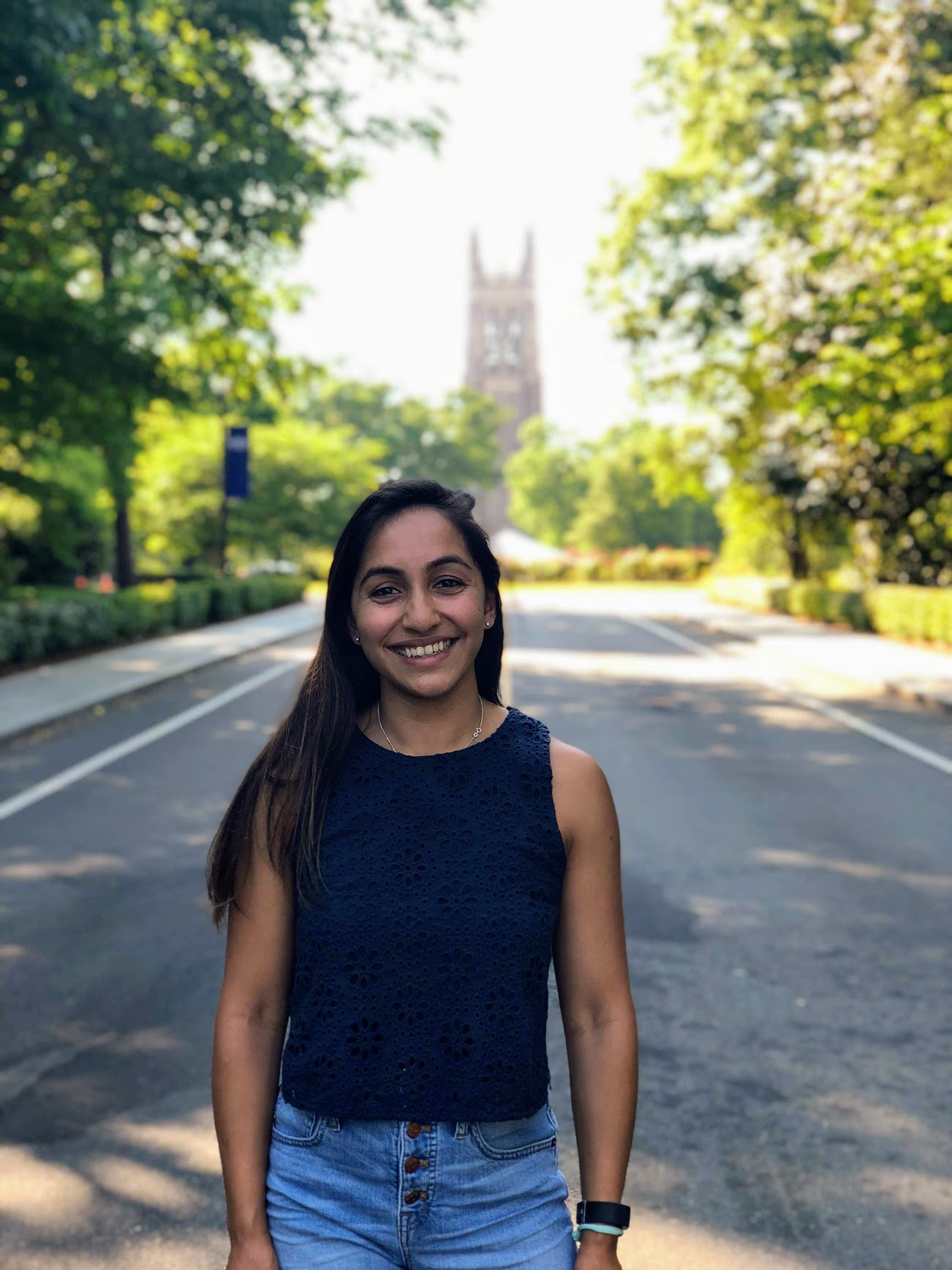 This field needs your experiences, opinions, and ideas!
My job is to democratize the process of creating video ads for YouTube, by developing tools that enable any business - no matter how small or new to the space - to create their own video messaging.
WHY DID YOU CHOOSE THIS FIELD?
I studied computer science in college and knew I wanted to work in a field that used cutting-edge technology to solve problems. I'm also a big ideas person and love the process of starting from scratch and piecing together a solution I believe in, so product management seemed the perfect balance.
I found myself at YouTube through following managers and colleagues I was excited to work with, and have been continuously inspired by the platform's impact across so many spheres - education, entertainment, interpersonal connections, and more. Working on tools for small businesses has been especially interesting- the problems are accessible, the users are relatable, and there's a lot of gratification in empowering individuals who are passionate about their own work.
WHAT DO YOU LOOK AT & THINK, "I WISH YOUNGER ME WOULD HAVE KNOWN THIS WAS POSSIBLE?"
Honestly, graduating with a Computer Science degree! For the longest time - basically until I started college - I viewed Computer Science as an out-of-reach field for geniuses, and never even considered taking a class or opening a CS textbook. It was only when I accidentally stumbled into an introductory coding project and successfully ran a program that I realized - I can totally do this! And it's really exciting to me!
WHY DO YOU LOVE WORKING IN STEM?
First and foremost, I love the people I work with. They are thoughtful, care deeply about users, and support and motivate me each day.
I am also inspired by the potential for impact - working on a platform with billions of daily users means that the projects I work on can be helpful to so many different types of people across the globe. The idea that my work and decisions can create change on this level is really exciting.
BEST ADVICE FOR NEXT GENERATION?
This field needs your experiences, opinions, and ideas - we need our STEM workforce to be representative of our global population in order to be solving impactful problems!
"Leaps of innovation require a bravery that borders on absurdity." - Astro Teller