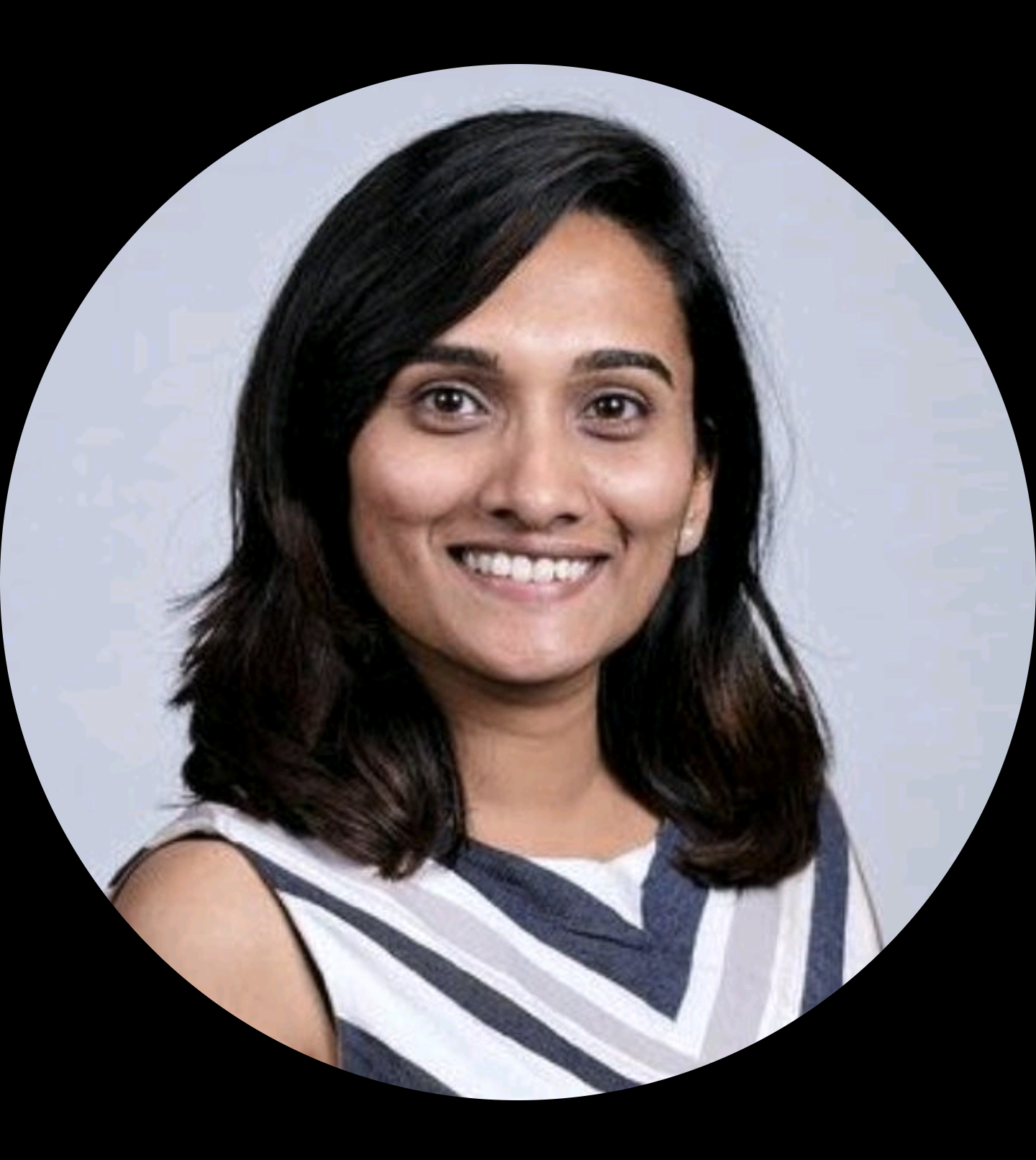 As a engineer in planar module I work to sustain the production of chips while maintaining the engineering specifications of our wafer polishing process
Why did you choose this field?
Semiconductor industry is always evolving and I like the dynamic nature associated. And I also feel like I am contributing to something that's helpful to many people across a variety of fields.
What do you look at and think, "I wish younger me would have known this was possible"?
Why do you love working in STEM?
The fact that I might discover something today
Best advice for next generation?
Don't stop working hard until you reach the finish line
Inspo quote / fun fact / role model
Stop being afraid of what can go wrong and start being positive about what can go right