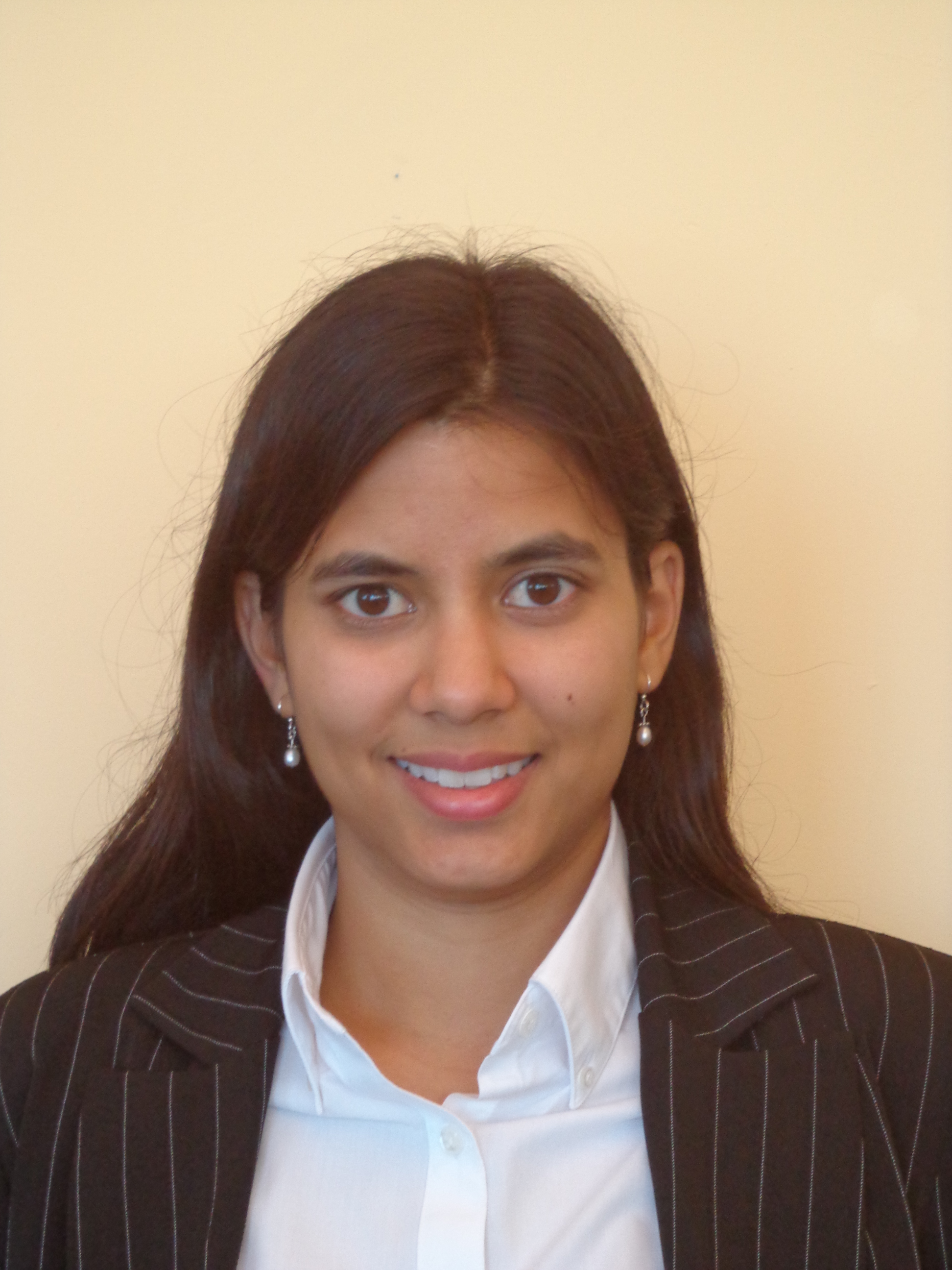 Postdoctoral Scholar, Stanford
Don't lose confidence in your STEM abilities based on the outcome or what other people say. If you enjoy it, just keep trying it.
Currently i'm a researcher and I study the links between food, water and energy systems. For example: how much water will a city need, how much water is needed to produce food; how much energy is needed to clean or distribute water; how much hydropower can the river flow produce?
WHY DID YOU CHOOSE THIS FIELD?
I started off my undergraduate degree interested in architecture. I really wanted to improve living conditions in slums. My father advised me that a civil engineering degree would be a good foundation for an architect so I pursued a civil engineering degree with a focus on structures. In my 3rd year in college, I took a few environmental engineering classes and realized that the more fundamental problem in slums was the poor access to water and sanitation. The people's lives were revolving around finding water often of poor quality leading to disease. I started taking many more environmental engineering and sustainability courses and added the environmental engineering concentration.

Two experiences made me realize that a broader understanding of the regulations, policy, economics and financing of water and environmental projects was necessary. The first was working at an environmental engineering consulting firm as a water resources engineer and seeing the difficulty in convincing the public and governments to pay for infrastructure - getting financing was crucial. The second was attending the UN Climate Change Conference of the Parties (COP 15) and listening to the arguments that countries put forth for not wanting a binding legal action towards climate change. As a young, optimistic, recent graduate, this failure to agree in light of the scientific evidence and calls to action was eye-opening: I realized the technical side just was not enough so I pursued a masters in Technology and Policy. That became a stepping stone for me to pursue academic research because there were so many open questions related to our use, regulations, values around water and the environment.

Water touches every aspect of our society and in that process I have expanded my areas of interest. I started narrowly with a technical question on how we could get water to slums and have now broadened to so many more questions: what do we use water for, why is it unequally distributed, how much will we need for our future food needs, can we meet our needs and the environments simultaneously, what quality or quantity of water is acceptable, what happens if we have too much (floods) or too little (droughts)? Many of the technical aspects in this field are old. We now recognize ancient cultures like the Incas or Egyptians as savvy stewards of water from whom we still have techniques to learn. The bigger issues are societal in how we choose to use a resource that although cycles, is not always available in the right place, in the desired quantity or quality, at the necessary time. Despite this, in many places, the known tried and true technical solutions have not yet been implemented so there's still a lot of work to do.
WHAT DO YOU LOOK AT & THINK, "I WISH YOUNGER ME WOULD HAVE KNOWN THIS WAS POSSIBLE?"
I come from a pretty small country, Costa Rica (population ~5M), and growing up I remember the strong promotion of a Costa Rican astronaut: Franklin Chang Diaz. I'm glad I was exposed to a scientific role figure whom I still admire, but I wish my younger self would have known there were more than just the one in the country. In more recent years I have seen many Costa Rican women effecting change and contributing to international organizations like NASA (Sandra Cauffman) and IWMI (Claudia Sadoff) in measures disproportionate to the size of the country from where they came. I now know that you can be small and mighty. I wish my younger self had been exposed to that too.
WHY DO YOU LOVE WORKING IN STEM?
The STEM fields, to me, enable you to make something that is invisible visible or to bring something from your imagination to reality. You get to imagine a system, a structure, a connection or an experiment and then test to see if it works and improve upon it. What's more, if done well, these designs and inventions can help improve the quality of life for so many people. I like being able to connect so many different things with the purpose of helping others.
BEST ADVICE FOR NEXT GENERATION?
Don't lose confidence in your STEM abilities based on the outcome or what other people say. If you enjoy it, just keep trying it.
"The future belongs to those who believe in the beauty of their dreams." Eleanor Roosevelt