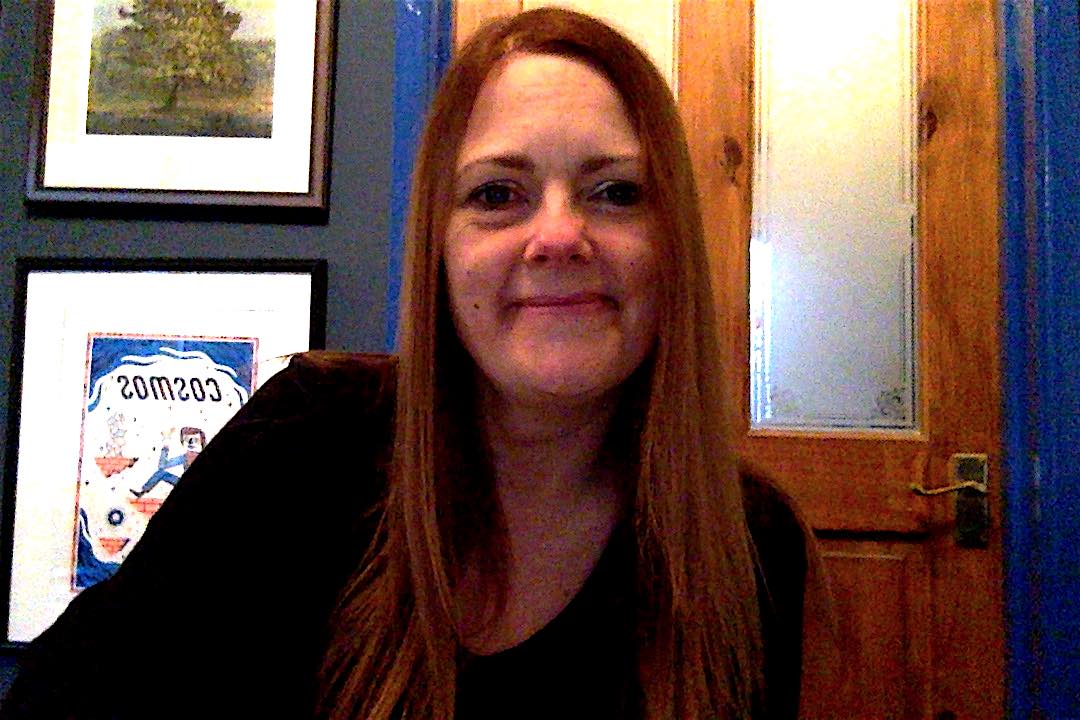 Dr Anke Brüning-Richardson
Senior Lecturer in Biomedicine, University of Huddersfield
Go for it, if you really want to do it.
Apart from lecturing undergraduate students I also research brain tumours. These tumours belong to the group of the deadliest cancers. Even with combined treatment of surgery, radio- and chemotherapy high grade aggressive brain tumours will return within 15 months leading to the death of the patient. I investigate novel drugs that stop deadly, recurring tumours from spreading in the brain so that they can be treated more efficiently.
WHY DID YOU CHOOSE THIS FIELD?
I wanted originally to be a vet but missed the grades to get into vet school. I did a degree in pure biology instead and liked it so much that I stayed on to do a PhD in parasitology. Since then I have worked on diseases of veterinary and medical importance towards improvements of treatment and diagnostics. The highlight was the development of a rapid diagnostic test for the detection of rinderpest in the field which was part of the global rinderpest eradication campaign.
WHAT DO YOU LOOK AT & THINK, "I WISH YOUNGER ME WOULD HAVE KNOWN THIS WAS POSSIBLE?"
Certainly the work on rinderpest. To be part of the global eradication of the second only disease after smallpox was amazing.
WHY DO YOU LOVE WORKING IN STEM?
This is a most incredible 'job' where you never know what you are going to find out next. You are exposed to a 'world' nobody else has access to. You get to find out things nobody has ever seen. Passing on my experiences to my students is the icing on the cake.
BEST ADVICE FOR NEXT GENERATION?
Go for it, if you really want to do it. Be proactive, find out who the relevant people in your field of interest are and approach them.
"A person who never made a mistake never tried anything new." (Albert Einstein)