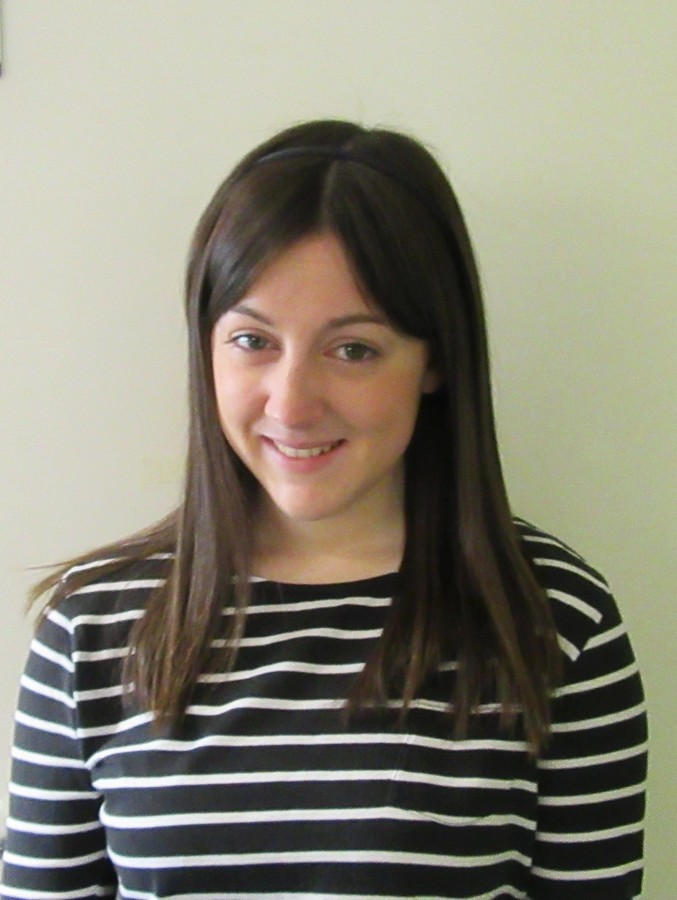 I'm a scientist working on repurposing currently approved drugs for the treatment of Parkinsons disease.
Why did you choose this field?
I've always been interested in human biology throughout school. Having a grandparent suffer from neurodegenerative disease made me interested in learning more about how we can treat these diseases.
What do you look at and think, "I wish younger me would have known this was possible"?
Submitting my PhD...something I never envisioned as a child!
Why do you love working in STEM?
I love working with younger children and getting them interested in science. I love seeing people's faces light up and engaged when you speak passionately on science. Engaging people and breaking down barriers between people and scientists is the best way to make science accessible for everyone, in particular for women, and showing that "not every scientist looks a particular way".
Best advice for next generation?
It's definitely not uncool to work in science! I think children are given a viewpoint that scientists are all old men in lab coats - this is just not true! By having strong female role models we can encourage the next generation of female scientist in particular.
Inspo quote / fun fact / role model
"The science of today is the technology of tomorrow."