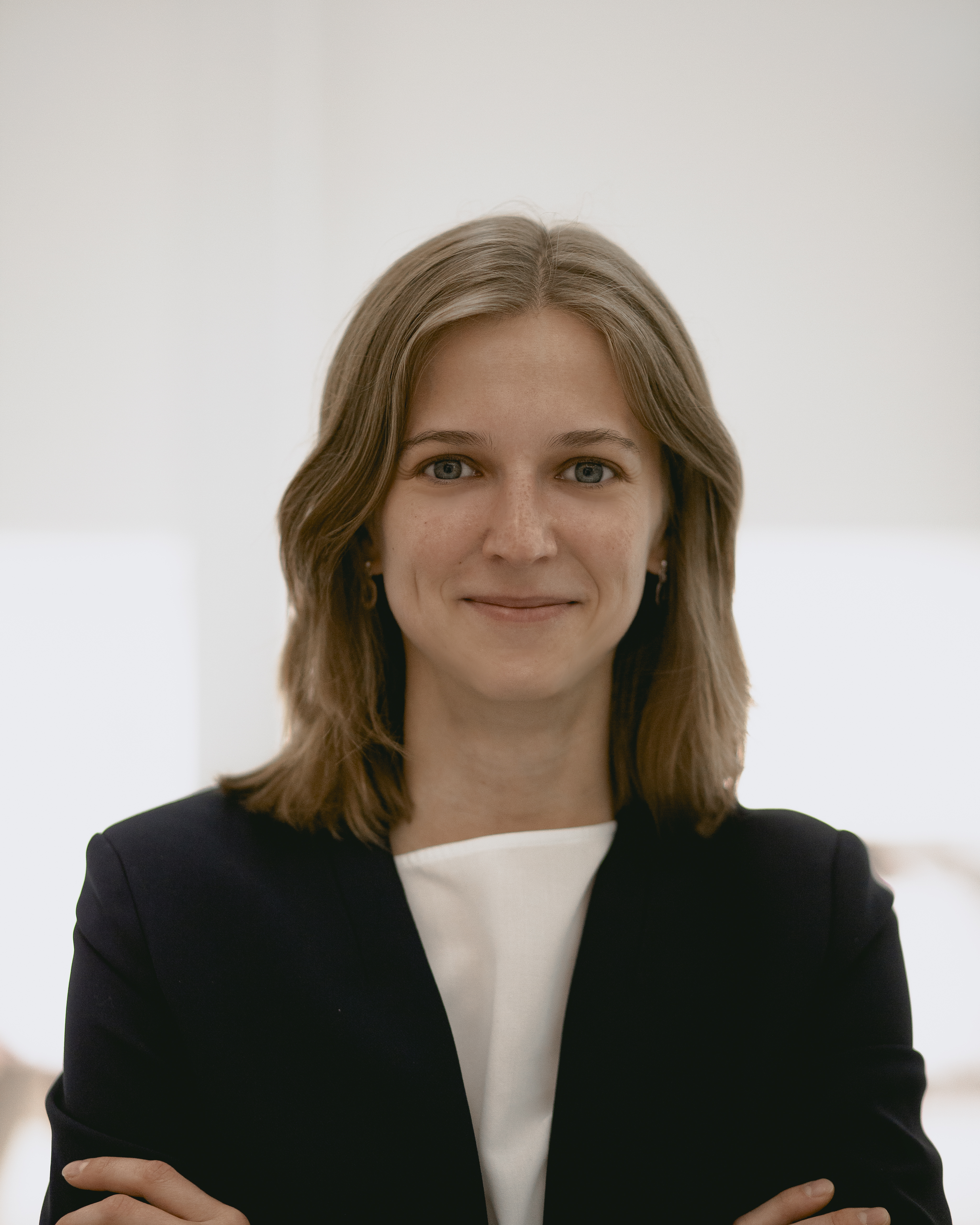 Petrophysicist, Wintershall Dea
Nothing is impossible. Trust yourself, believe in what you're doing.
I look at subsurface data like well logs and evaluate parameters of the rocks present at several kilometers depth. Then, other specialists such as geologist, geophysicist, reservoir engineer take my evaluation and use it for further modelling and evaluations of oil and gas field.
WHY DID YOU CHOOSE THIS FIELD?
I love nature and applied science. Besides that I wanted a technical career where I could travel and meet new people. That's why after high school I've chosen to study geophysics which was at the intersection of my wishes.
WHAT DO YOU LOOK AT & THINK, "I WISH YOUNGER ME WOULD HAVE KNOWN THIS WAS POSSIBLE?"
I was born and raised in the middle of nowhere in West Siberia. I had ordinary family and I couldn't imagine what I could achieve. I got my Masters and strong academical background at Novosibirsk State University in Russia. My specialty opened up the possibility to live at different cities and travel around my big beautiful country. Working for the international company, I've got a chance to live and work at Germany and Norway, gain international experience, make friends of different nationalities and enjoy culture differences. I thought that only mega smart and talented people can achieve it, but the focus on what I want led me to have my job and enjoy it.
WHY DO YOU LOVE WORKING IN STEM?
I love to solve puzzles and integrate different data together. It get a lot of joy and satisfying to solve complex problems and get into nitty-gritty details. Moreover, my work is extremely multidisciplinary. I deliver result to other disciplines and I have to understand their needs. That's why quite often I step out of my specialty and expand my knowledge.
BEST ADVICE FOR NEXT GENERATION?
Nothing is impossible. Trust yourself, believe in what you're doing, find advocates who give you strong support.
We learn through mistakes. So, don't be afraid to fail and try again and again. This will open new opportunities.
And remember, you deserve your seat at the table and your opinion is valid. Speak your mind!
Pinky: "Gee Brain, what are we gonna do tonight?" Brain: "The same thing we do every night, try to take over the world!"