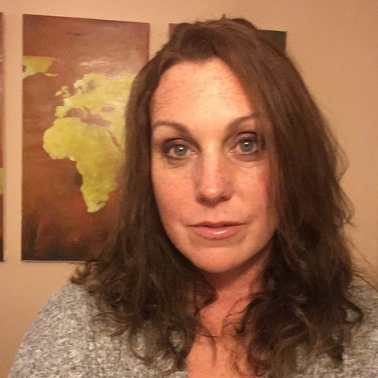 Find something you love and go for it! And when you don't love it anymore, don't be scared to change direction.
I wear many hats and have a huge amount of responsibility, which at times can be very stressful and lonely, however, the upsides are enough to keep me smiling most days! As the team has grown I have been able to specialise and focus my efforts more. My responsibilities include (amongst others): 

develop and execute the company's business strategies in order to attain the goals of the board and shareholders; provide strategic advice to the board so that they will have an accurate view of the market and the company's future; communicate and maintain trust relationships with shareholders, stakeholders, business partners and authorities; oversee the company's financial performance, investments and other business ventures; delegate responsibilities and supervise the work of executives providing guidance and motivation to drive maximum performance; read all submitted reports by lower rank managers to reward performance, prevent issues and resolve problems; act as the public speaker and public relations representative of the company in ways that strengthen its profile; and analyze problematic situations and occurrences and provide solutions to ensure company survival and growth.
WHY DID YOU CHOOSE THIS FIELD?
I'm an entrepreneur by trade, have been since I was 19 years old. I have set up and run a wide range of businesses, most have failed, but there have been a couple of really exciting (and profitable) businesses which I have been very proud of too. If I have passion for a field and it gives me the flexibility to lead the kind of life that I want, then I am driven and happy. Sometimes things just fall in your lap and if it feels right - run with it!
WHAT DO YOU LOOK AT & THINK, "I WISH YOUNGER ME WOULD HAVE KNOWN THIS WAS POSSIBLE?"
Onboarding a Financial Director is the one thing that has made the biggest difference in my current business; if I had of done that in my last (successful) business I would have been a millionnaire by now!
WHY DO YOU LOVE WORKING IN STEM?
The challenges, the people, the projects, the wonderful (positive) things that humans are capable of.
BEST ADVICE FOR NEXT GENERATION?
Find something you love and go for it! And when you don't love it anymore, don't be scared to change direction - life it short, live it to the full!
"Life isn't about waiting for the storm to pass, it's about dancing in the rain."