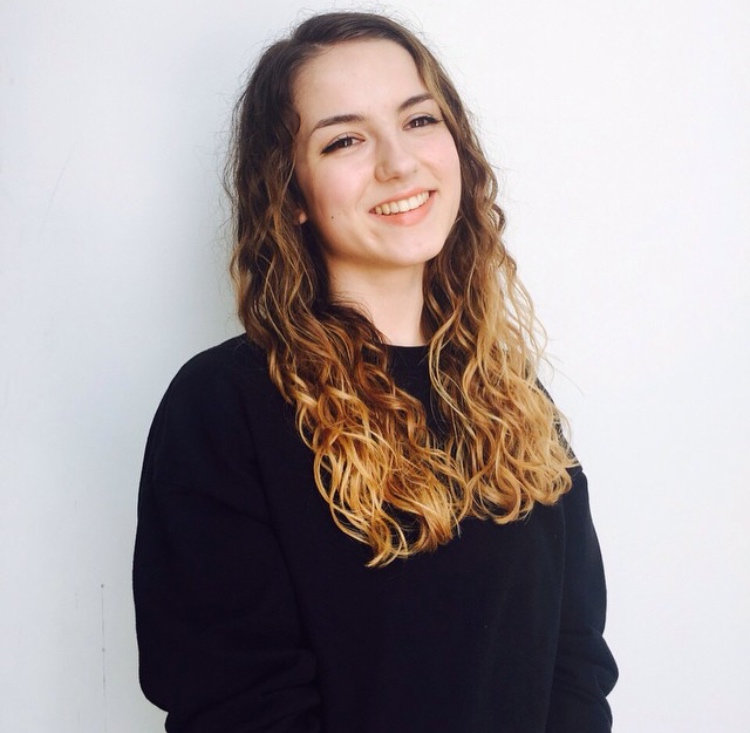 I'm currently a rotation student on the Wolfson-Eisai program at UCL, which specializes in neurodegenerative research. I have completed two rotations, one with Dr Soyon Hong at the Dementia Research Institute, where I investigates the effects of TREM2 on synapse density, and another with Dr Sonia Gandhi at the Francis Crick institute developing an dopaminergic cell model of PINK1 loss of function.
Why did you choose this field?
I've always been interested in the brain, how we think and make decisions on a cellular and molecular level, and how these neurochemicals shape us as human beings without us realizing. With the current rise in neurodegenerative disease, I believe it is my duty as a neuroscientist to assist in finding a cure.
What do you look at and think, "I wish younger me would have known this was possible"?
When I was younger, my science teacher advised me not to take triple science GCSE. However, I graduated from the University of Manchester with the highest grade in the Faculty of Biology, Medicine & Health. I think 15 year old Anna would have loved to know that.
Why do you love working in STEM?
I love the possibility of discovery, and learning something new every day
Best advice for next generation?
Don't be intimidated by the boys in your science and maths lessons, or by your male teachers and professors. Ask questions if you have them, and don't be afraid to shout out the answer if you know it. Woman have been underrepresented and under appreciated for too long in STEM, but we can follow in Rosalind Franklin's and Lisa Meitner's, and the countless other female pioneers footsteps, and we can change that.
Inspo quote / fun fact / role model
"I am no longer accepting the things I cannot change. I am changing the things I cannot accept." - Angela Y. Davis