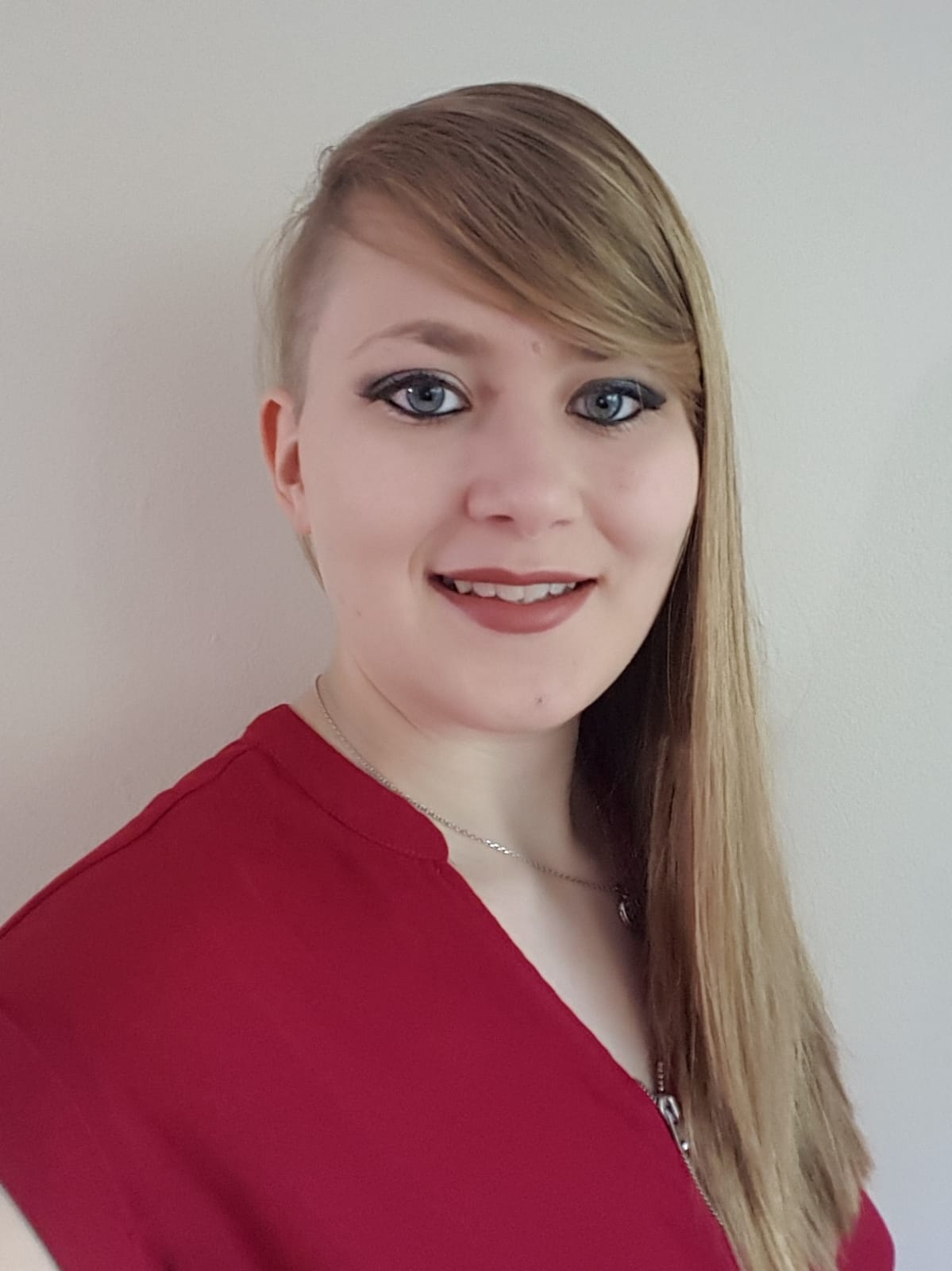 Postdoctoral Associate, Yale University
You can achieve anything that you want to - STEM needs YOU!
I am a lab based researcher who studies the molecular processes of a bacteria called Streptococcus pneumoniae. This bacteria is often found in the nasal passages of healthy individuals and does not cause disease (asymptomatic carriage), but in the very young, elderly or people with weakened immune systems it can cause severe diseases such as pneumonia, bacteremia and sepsis. My work is important for the development of vaccines, as well as understanding how this bacteria becomes resistant to antibiotics which are used to treat bacterial infections.
I also spend my time mentoring students and communicating my research to other scientists (peer-reviewed journals and conferences) and the public (outreach activities/events).
WHY DID YOU CHOOSE THIS FIELD?
I always had an unquenchable curiosity, as a young child I used to ask 'why?' all the time, and I just wanted to understand how everything around me worked. I remember watching a cartoon called 'Dexters Lab', the young boy in the cartoon had a secret lab in his bedroom and I really wanted one too!
A massive motivating factor was my desire to help people, I wanted to make the world a better place, and felt that science was the way I could do this.
I had some really inspirational Biology teachers at school, who encouraged me to go to University and do a PhD, and at University my mentor worked in infectious disease and this really sparked my interest in working with bacteria, specifically Streptococcus pneumoniae.
WHAT DO YOU LOOK AT & THINK, "I WISH YOUNGER ME WOULD HAVE KNOWN THIS WAS POSSIBLE?"
Even as a child I believed that anything was possible if you want it enough, you just have to set your mind to it and work hard. I still believe this, so don't limit yourself, dream big and keep pushing to overcome all the challenges that life will throw your way.
WHY DO YOU LOVE WORKING IN STEM?
I love working in STEM because I am living the dream, I do what I love most, I get to discover new things and spend time with so many other people like me!
BEST ADVICE FOR NEXT GENERATION?
You can achieve anything that you want to - STEM needs YOU! Always follow your passion and spend your time doing the things you love. Believe in yourself, and never give up, things may get difficult but each challenge you overcome will motivate you to move forward. Never be afraid to admit that you don't know something, don't aspire for perfection but rather continuous growth and improvement.
"Only those who dare to fail greatly can ever achieve greatly" - Robert Kennedy