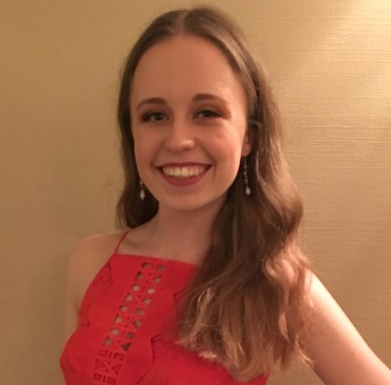 I work as a consultant in intelligent transport, specifically in operations and safety. I look at how we can improve and develop safe systems and how people, processes and technology all interact together in intelligent transport systems. I've worked on smart motorway projects and connected and autonomous vehicles projects, where I helped to run a connected vehicles trial.
I studied Psychology at university, so I also look at the human factors side of transport. This involves looking at the interaction between humans and systems.
Why did you choose this field?
I wanted to use my Psychology degree to make a positive impact in society and I was pleasantly surprised when I discovered there is a role for this in the engineering industry. I have always been interested in human behaviour in transport- whether this is observing people's behaviours on the tube or observing reckless driving. The idea of understanding the human mind more and using this to make an impact and improve safety was really exciting to me.
What do you look at and think, "I wish younger me would have known this was possible"?
I never excelled in maths at school, and it's something that has never come naturally to me. I never would have thought I would study a science at university, do well and enjoy statistics modules and end up working in engineering.
Why do you love working in STEM?
I love learning about the new innovations in transport and it's an extremely exciting industry to be involved with at the moment. There is so much variety in my role and so much to learn; I really do learn something new every day.
Best advice for next generation?
Your strengths at school don't always determine the kind of role you'll end up in. If there is something you struggle with, it's always possible to make it your strength. You'll learn the most out of your comfort zone- say yes to everything, especially the things you find difficult.
Inspo quote / fun fact / role model
"You don't have to be perfect, but you do have to be 100% committed."