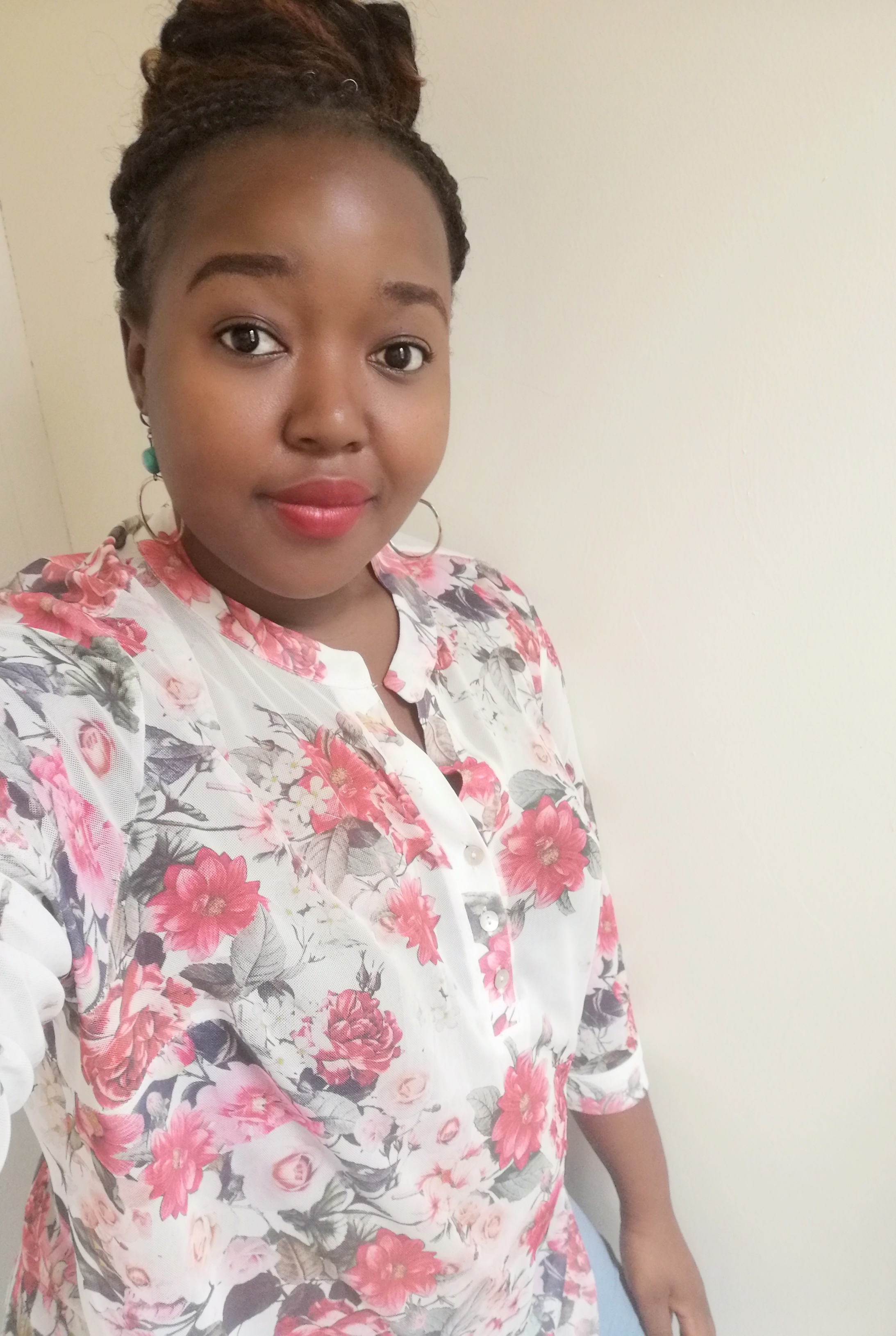 Founder & Host, The Root of the Science Podcasts
Don't let the fear of a "no" stop you before you even try.
The purpose of the podcasts is to highlight Africans who are in the STEM field and give them the opportunity to tell their stories about their research or projects. Lastly, I hope by bringing my podcasts into mainstream media I get to inspire others to get into STEM as well as those who are already in the field to persevere and strive for more after hearing about the prospects available from my guests. I hope after every podcast someone comes away learning something new and being inspired.
WHY DID YOU CHOOSE THIS FIELD?
I had just completed my Masters in agricultural science at the University of KwaZulu-Natal, South Africa. And during the period of waiting for my results I had lots of time on my hands. I always thought about being in radio or a voice over artist so I thought why not try podcast. Then the COVID-19 pandemic happened and the world stopped. This was then I decided to truly push my passion project and reached out to some people who I was inspired by in various STEM fields. I was overwhelmed by the positive response from them to be featured in the podcast. I realized that there was a need for Africans in STEM to their own stories in their OWN voices. In the process to show other people how diverse STEM fields are and highlight how our journeys don't have to be conventional in order to be great.
WHAT DO YOU LOOK AT & THINK, "I WISH YOUNGER ME WOULD HAVE KNOWN THIS WAS POSSIBLE?"
Every single time I find myself talking to a guest who is doing something I've never heard of in Science! Growing up when I thought science I thought, doctor and engineering. That's why I truly hope one day my podcasts can grow and reach audiences like young people particularly all over Africa so that they can have visual role models who look, sound and have similar life experiences to their own.
WHY DO YOU LOVE WORKING IN STEM?
The day when I am going to release a podcast I wake up extra early! I always get excited for people to hear it.
BEST ADVICE FOR NEXT GENERATION?
Do not be afraid of reaching out to people who inspire or projects that inspire you. Don't let the fear of a "no" stop you before you even try. That dream you have was put in YOU for a special reason and only YOU will be able to make it happen. If you don't do it the world will be lose out something very special and important forever.
"You got to live with the expectation that God's favour for you will come, always."