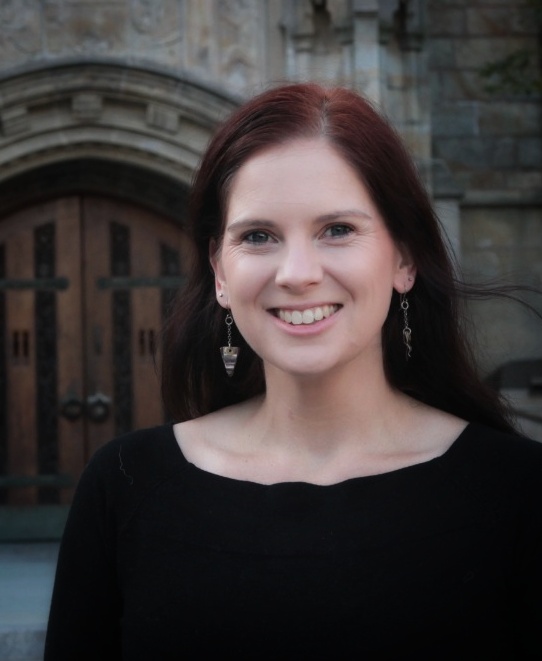 I study the presence of a certain bacteria - Streptococcus pneumoniae - in healthy individuals, to better inform vaccine development and policy. Currently, I am working around the clock on COVID-19 - we have found saliva to be better sample type for testing so working to validate and optimize that further.
Why did you choose this field?
My interests constantly evolved during the course of my study. I ended up doing a Masters in Cancer Immunology - quite different to where I am today. I ended up working for a bit as a research technician in the field of Microbiology (the one topic I had not enjoyed during my studies), but after working on the project for a while, I got very excited by what we were seeing and my colleagues and supervisors were such fabulous, supportive, kind people that I know pursuing a PhD with them would be a safe space in which to do so.
What do you look at and think, "I wish younger me would have known this was possible"?
I have managed to travel the world while growing personally and professionally.
Why do you love working in STEM?
It is always changing. There are so many different things to do each day and paths it can take you on. I love continuing to learn through presentations of other people's work and visiting lecturers.
Best advice for next generation?
Go for it. You don't have to have things figured out, you don't have to have an end goal in mind - even better, be open to plans changing due to the work you'll do and the people you will meet. You can of course have a plan if you want and pursue a certain goal or position, but if in the end you change your mind, the skills you will have learned along the way will help you in whatever you wish to pursue next.
Inspo quote / fun fact / role model