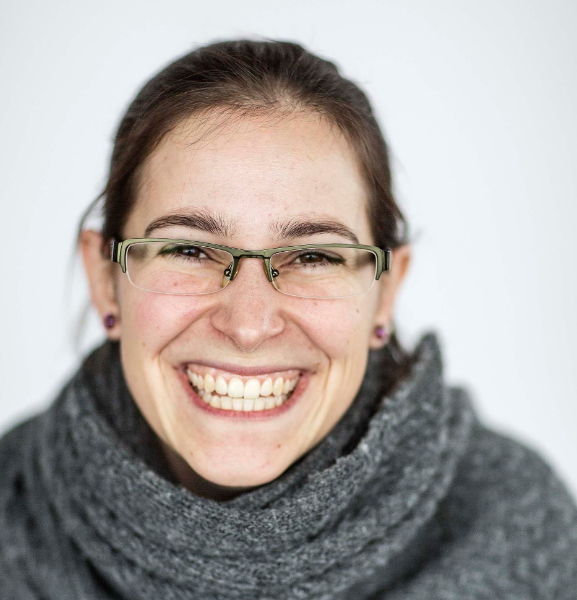 Geologist, Wintershalldea
STEM offers an incredible amount of opportunities!
I am currently working in our Strategy & Portfolio Management Team. In collaboration with the entire company we work out, how we can reach our strategic targets.
WHY DID YOU CHOOSE THIS FIELD?
I am a geologist by background and used to work mainly in the area of oil/gas field development. In this position I got an insight to the operational side of our business. At some point I wondered how this fits into the bigger picture and how my company decides to develop its business. So I asked for a posting in our Strategy Team - and here I am :)
WHAT DO YOU LOOK AT & THINK, "I WISH YOUNGER ME WOULD HAVE KNOWN THIS WAS POSSIBLE?"
There were two major game changers in terms of career in my life.
The first was the Femtec.Careerbuilding-Programme, a programme to support women aiming for a career in STEM. First I was unsure whether I should apply since I did not believe I could make it. But my friends encouraged me - and I made it. This programme gave me so much inspiration and for the first time I realized that maybe, maybe indeed everything is possible.
The second was the trainee programme (SPEAD) at Wintershall. Again, I did not believe I had a chance but I had learned that you never know and definitely should try. So I applied - and got the job! The programme was an amazing experience, so many places, people, types of work. It allowed me to grow very fast start daring for the stars :)
Everything would have been easier, if I would have mad more trust in me from the start. So sometimes I would like to tell my younger me - "Don't doubt, just try. There is nothing to loose, but a lot to gain."
WHY DO YOU LOVE WORKING IN STEM?
I love especially the multi-disciplinary aspect of my work, as well as getting in touch with people from all around the globe. Every day there is something new to learn and a lot of wow moments ahead.
BEST ADVICE FOR NEXT GENERATION?
STEM offers an incredible amount of opportunities, you can be sure that it won't ever get boring. And what you learn is often also useful for private life. Plus, the income is better than in many jobs - truth be told most of us work to be able to sustain/improve our lifestyles. So if you have any interest in STEM topics - go for it!
The secret of change is to focus all of your energy not on the fighting the old, but on building the new.