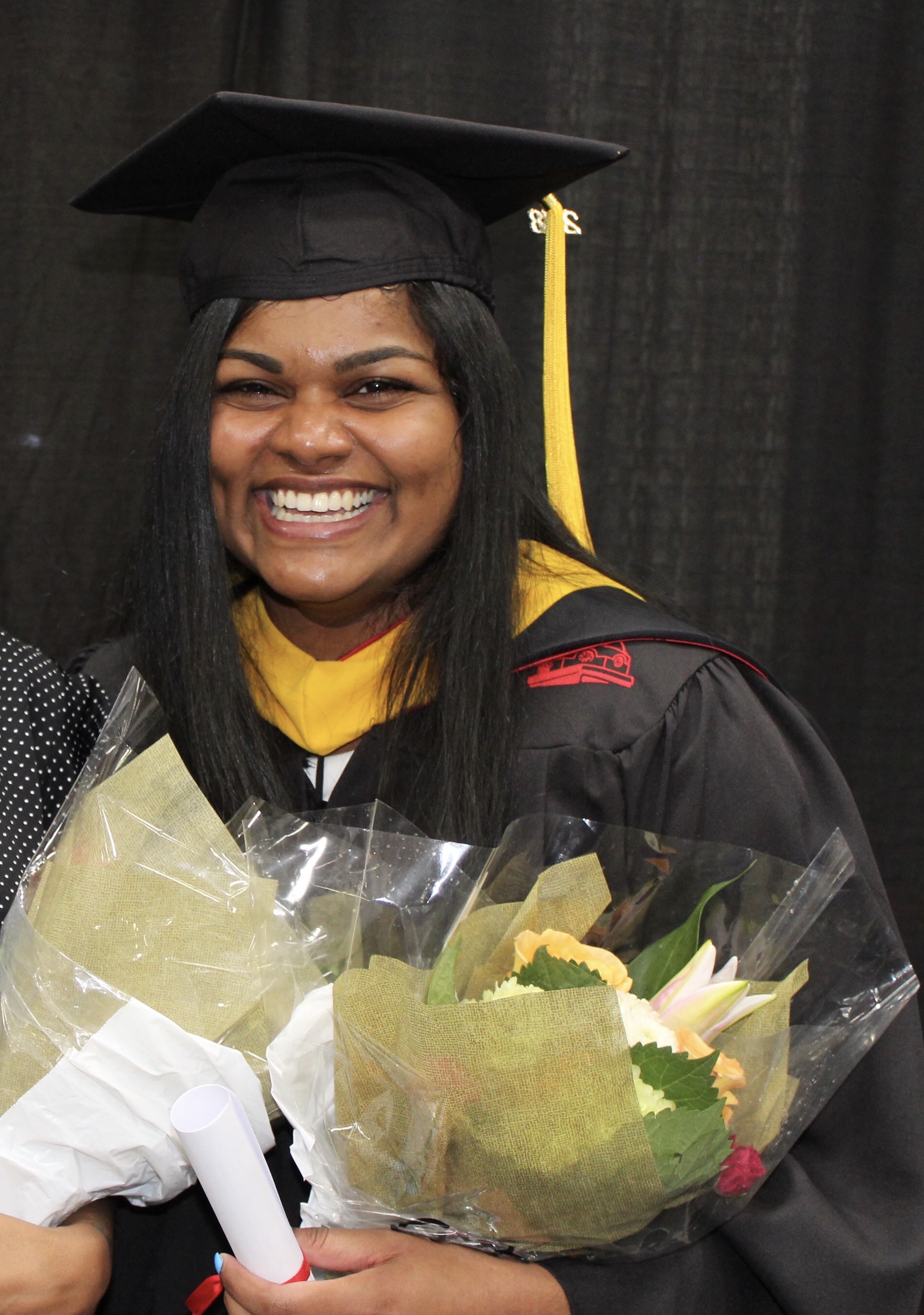 Never give up! Be strong and stand up!
Protect organizations from bad and wrongful things/attacks
WHY DID YOU CHOOSE THIS FIELD?
I loved maths and I started was always into computers. From small days I would break the computer and fix it, I will endlessly break and make to learn. I went on to study information technology and later concentrated on cyber security due to the demands and as I was highly interested in it! I studied with all guys and faced many difficulties for being a woman! Saw my colleagues being chosen to certain things because of their gender even though I had the grades and skills! Was bullied and put down by my same race males for "not being educated" and choosing a male field! All this strengthened me and I'm happy to say while they are doing other jobs I managed to secure a good job at a good firm!
WHAT DO YOU LOOK AT & THINK, "I WISH YOUNGER ME WOULD HAVE KNOWN THIS WAS POSSIBLE?"
Not achievement per sé, but always wished I would have spoken up and stand up against my rights! Cyber security is not a male dominated field and we too can make a difference!
WHY DO YOU LOVE WORKING IN STEM?
STEM is for everyone and I love it for the fact you can do something new everyday! The learning is endless and what you can do is endless!
BEST ADVICE FOR NEXT GENERATION?
Never give up! Be strong and stand up!
"Be the change you want to see!"