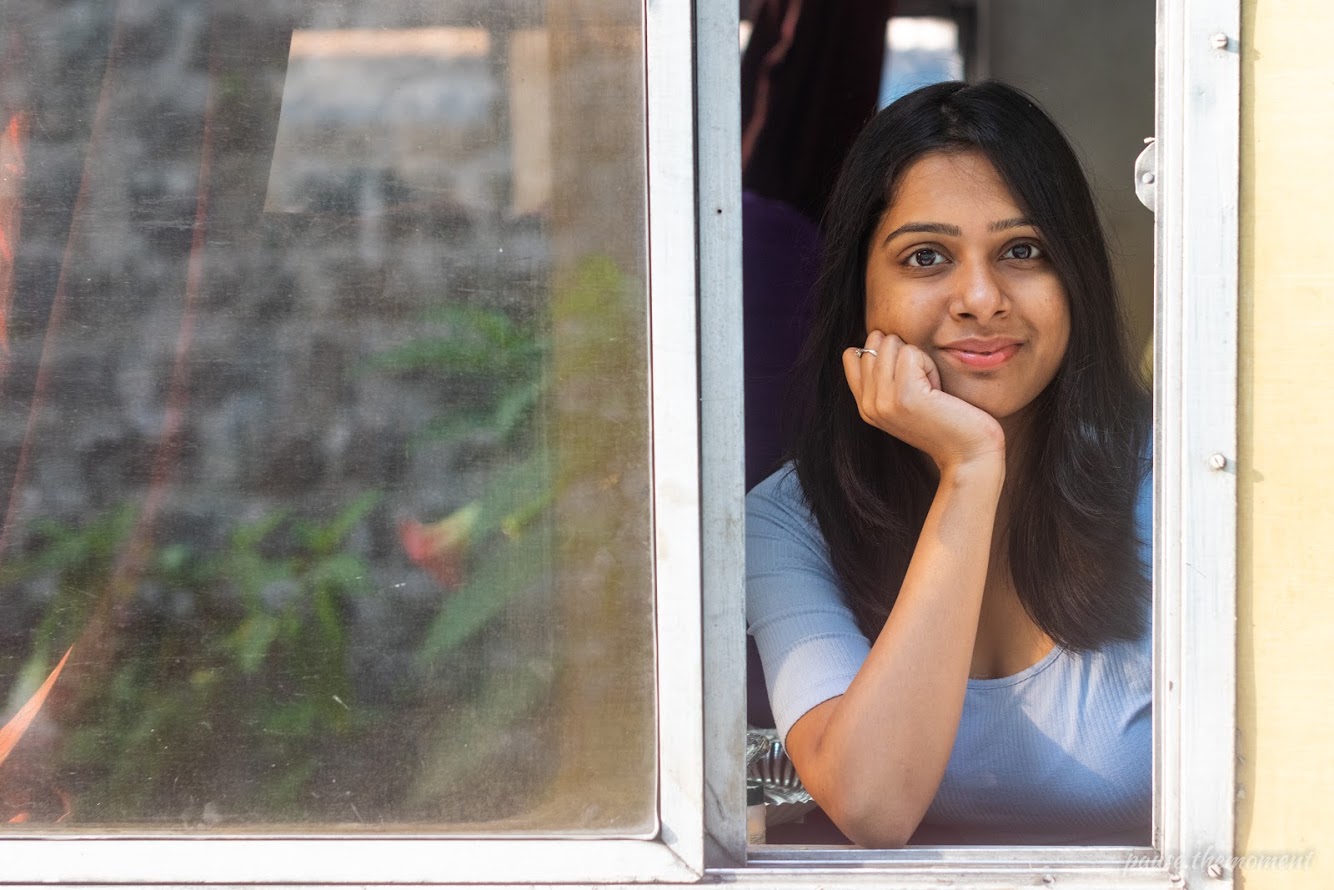 Software Engineer, RaRa Delivery
Jump right in and try the hard stuff!
I work as a software developer in Indonesia's logistics and supply chain startup. I work towards solving complex real time optimisation problems to increase the productivity of drivers helping them manage huge volumes of order for the same day delivery.
WHY DID YOU CHOOSE THIS FIELD?
I always wanted to become a software engineer and chose a STEM career because of the following reasons:
1. Challenge- It will challenge me on a daily basis to think critically and be creative to drive business value.
2. Satisfaction- This field engage us in hands-on tasks to be more efficient and effective which makes it fun filled.
3. Impact-This field encourages us to improve products, devices and applications which can make an enormous difference in the world.
4. Demand- There is a great demand for technologist across the world.
WHAT DO YOU LOOK AT & THINK, "I WISH YOUNGER ME WOULD HAVE KNOWN THIS WAS POSSIBLE?"
I started my own travel website in 2018 and currently working towards promoting sustainable travel. I have received amazing response from similar organisations would like to collaborate and reduce over tourism and make travelling sustainable, one trip at a time. Being able to contribute by creating tech solutions for the tourism industry has been my biggest achievement and I will keep moving forward in this direction.
WHY DO YOU LOVE WORKING IN STEM?
STEM is an adventure! It's really fun. The possibilities are endless when you are pursuing STEM. It is a diverse career field with lots of unanswered questions.
To succeed in this IT based and highly technological society, I need to develop my capabilities in STEM to levels much beyond what was considered acceptable in the past. This is what I wake up looking forward to and keep working on my skill.
BEST ADVICE FOR NEXT GENERATION?
When it comes to the world of science, women are in the minority. So girls, if you want to pursue STEM, jump right in and try the hard stuff! Find friends that want to do it with you. Do what you want and don't pay attention to what others think you should do. If you want to pursue STEM, just do it because you love it!
"You only live once, but if you do it right, once is enough."